Ukraine Russia Tension: Various Conditions Were Imposed On The Russian
Thangaraja Palaniappan (Author)
Published Date :

Mar 01, 2022 15:26 IST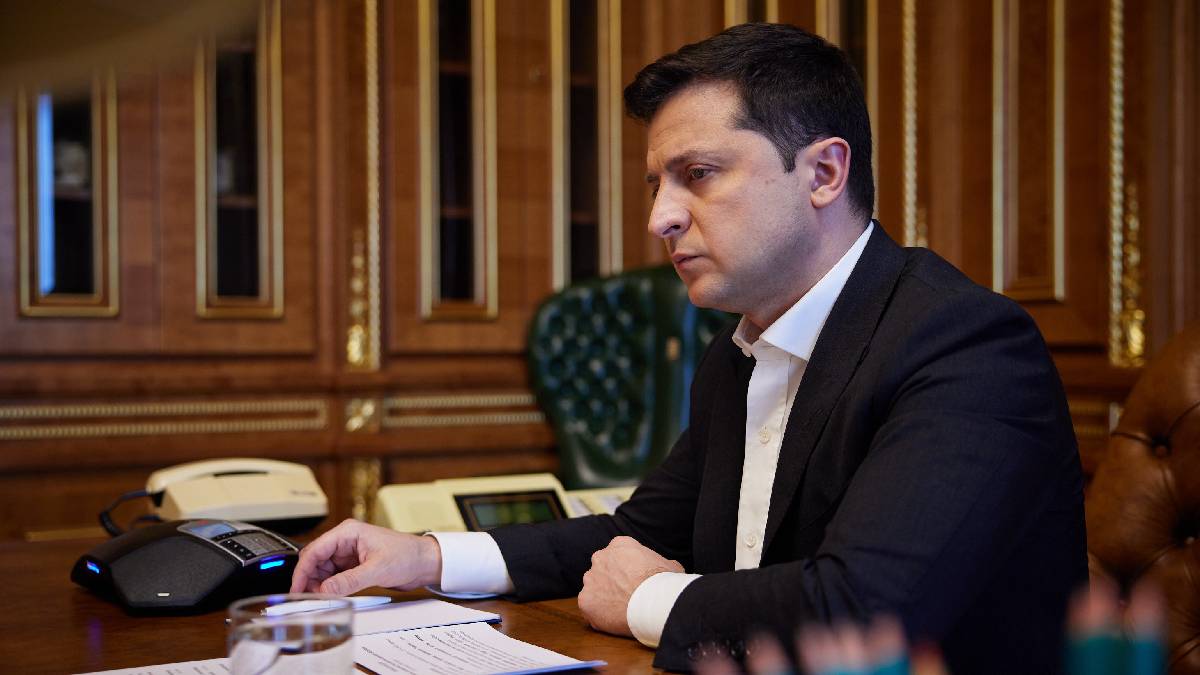 The UN General Assembly is debating the Ukraine-Russia war. The war has been raging for the last five days and today is the 6th day. The war between the two countries is currently in full swing in the Ukrainian capital Kyiv. This has created an environment in which millions of people are fleeing Ukraine.
Russia has declared war on Ukraine on February 24th. Extreme fighting occurs between the two countries in various parts of the country, including the Ukrainian capital Kyiv. Russia and Ukraine held talks yesterday in Gomel amid a tense situation on the border with Belarus. The talks lasted for 3 hours.
The Ukrainian side insisted that the war must be stopped, and the Russian troops needed to withdraw. Various conditions were imposed on the Russian side. No progress was made in the 3 hour long negotiations. It has been announced that these talks will continue. The Ukrainian government has accused Russia of attacking military positions and civilian areas.
As many as 5 lakh people, including women and children, have fled Ukraine in fear of war. Ukraine says more than 350 civilians have been killed so far, including 14 children.
India did not oppose Russia, even as the Western world and Europe rallied. The Ukrainian president has openly asked for help, but India has not backed Ukraine. India wants to be neutral on the Ukraine-Russia issue. India has taken a little pro-Russia stance, pretending not to side with anyone on this issue.