US President Trump is not Yet ready to Sign The Oracle-Byte Dance Deal on Tiktok
Vignesh Subbaian (Author)
Published Date :

Sep 17, 2020 15:54 IST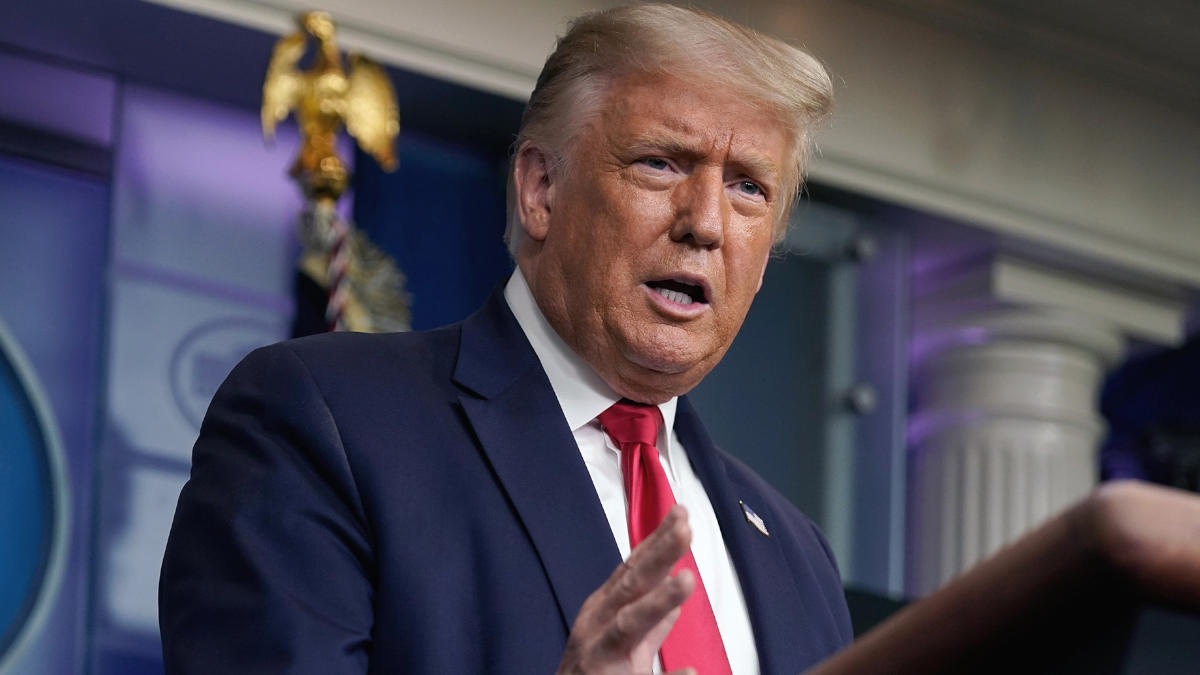 President Trump said yesterday, September 16, that he did not like the Oracle deal of buying only a minority stake of the US Tik Tok operations. He wanted 100 % in terms of national security is concerned. He also said that the government getting the key money for the deal is illegal. Trump may decide on the Oracle deal today, September 17.
American elections & China connections
With the all-important American presidential election due this November, Trump is all out to make China an election issue. He has given Tik Tok, a China-based social media platform which has a huge presence in the US, to sell its stake of the operations in the US to an American company by September 20. Failing which Tik Tok will be banned in the US like it was banned in India. If Tik Tok loses these two major markets, its parent company Byte Dance will be losing billions of dollars in revenue. Initially, Microsoft was in talks with Tik Tok to buy the Byte Dance holding of Tik Tok in the US operations.
But for some reason, the deal did not take place. Now Oracle has come in to take control of the Tik Tok US operations database. It will have a minority stake only, and Byte Dance will still have a significant part.
Will Tik Tok get banned on September 20, or will Trump sign the Oracle deal?
The Oracle – Byte Dance deal is placed today before the President for his signing the agreement. The big question now is whether Trump will sign the deal or reject it. If he signs the deal, Tik Tok will continue its operations in the US, or on the contrary, it will be banned from September 20. Many Republican senators oppose the Oracle deal saying that China is playing ball with keeping the major stake and giving only a minority stake to Oracle.
But experts confirm that with Oracle control of the Tik Tok US operations database will ensure its security. Trump is also not happy with experts saying that getting key payment for the big deal between Byte Dance and Oracle is not legal. All have to wait till the end of the day to know whether President Trump will sign the Oracle deal for Tik Tok to continue the US operations or will be banned.