Voluntary Chemical Castration Of Sex Offenders In Thailand
Thangaraja Palaniappan (Author)
Published Date :

Jul 14, 2022 12:27 IST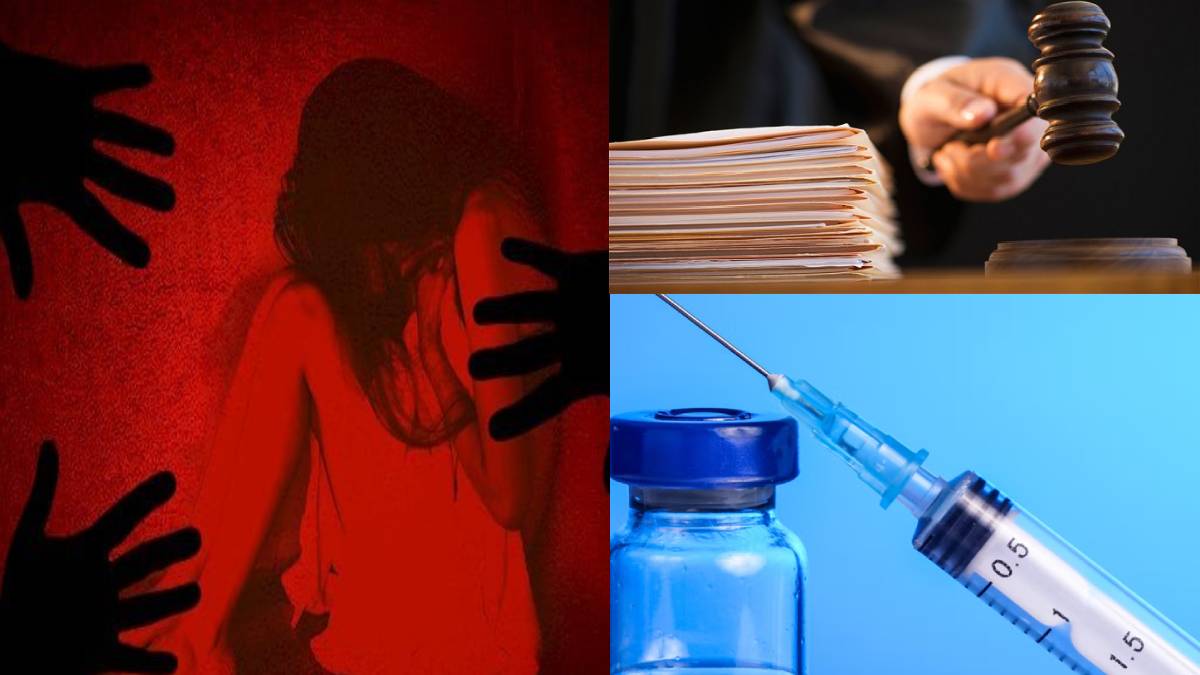 Sexual crimes against women are increasing day by day in the world. Especially girls under the age of 16 are facing more sexual harassment. In recent months, minor girls have been more affected the sexual crimes. Small children who are unaware of sexual thoughts and intentions have been highly affected.
Thailand has passed a violence-related Reoffending Prevention Bill to prevent sex crimes. Although sex work is legal in Thailand, sex crimes still occur. In Thailand, 16,413 sex offenders have been released from prisons from 2013 to 2020. Of those, 4,848 were repeated sex offenders, according to government statistics.
In this situation, a bill related to chemically removing the masculinity of criminals to prevent sex-related crimes was passed in the Thai lower house last March. 145 Senate members have approved it. 2 did not participate in the poll.
The bill states, "Sex offenders may undergo injectable testosterone-lowering treatment (voluntary chemical castration) to prevent reoffending. Those who have taken this treatment will be monitored for ten years, and it is necessary to wear an electronic bracelet on their hands.
Under the bill, certain sex offenders considered at risk of reoffending may be given the option to receive injections that reduce their testosterone levels in return for shorter jail time, providing they have the approval of two doctors.
Since the bill is approved now, Thailand will join the ranks of Poland, South Korea, Russia and Estonia in implementing castration for sex offenders. Hence the chemical emasculation law was brought in for men who re-engage in sex crimes.
Violence-Related Reoffending Prevention Bill must be considered in the countries where sexual crimes are more, especially where children under 18 years of age are raped.