What Is Zombie Drug? What Are The Side Effects Of xylazine?
Thangaraja Palaniappan (Author)
Published Date :

Feb 25, 2023 16:52 IST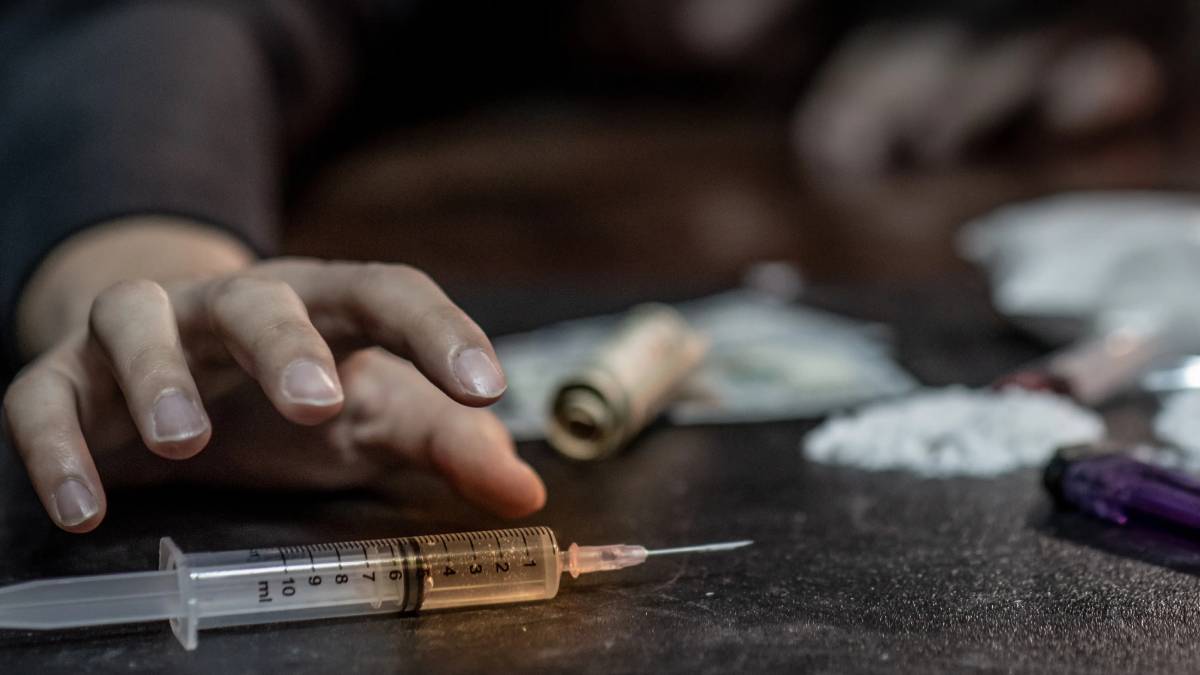 The news that people behave like zombies have caused a huge stir in America. The reason behind the viral video is shocking.
Drug overdoses are a problem on the streets of America. The US government reports that one person dies of a drug overdose every five minutes in the US. Now a new drug is causing alarm on US streets, and it's actually rotting people's skin.
The news that people are behaving like zombies in addition to skin rotting due to the use of this drug is shocking. This is called Zombie Drug. It is usually a drug approved by the US Food and Drug Administration. It is used in veterinary hospitals in America to treat animals. It is based on this that this cruel drug is manufactured and sold.
A new drug is available for sale in the United States. Its name is trans (tranq) or xylazine. Xylazine should not be used on humans. Doctors warn that taking an overdose of this can lead to serious consequences. If you use the zombie drug, you cannot sleep for the next few days.
Along with severe stress, severe ulcers can occur on hands and feet. If you don't care for it like that, the entire skin will get affected and rot. In 2021, it was reported that 2,668 people died due to excessive use of this drug in New York, USA.
Due to the high level of intoxication after using this drug, its users will feel very high. Also, they don't remember where and what they are doing. When a video of some people walking around the roads like zombies was released, it was reported that they were users of this drug. They look different from humans.
In an interview with an American newspaper, a 28-year-old man who was affected by this drug used it once nine months ago and now has a hole in his leg and foot.
In 2021 alone, 2,668 people in New York have died due to overuse of this drug, according to the state health department. Doctors warn that if this drug is not stopped, it may cause more serious global damage.