Will the winning Rajapakse brothers change the constitution in Sri Lanka ?
Vignesh Subbaian (Author)
Published Date :

Aug 07, 2020 10:24 IST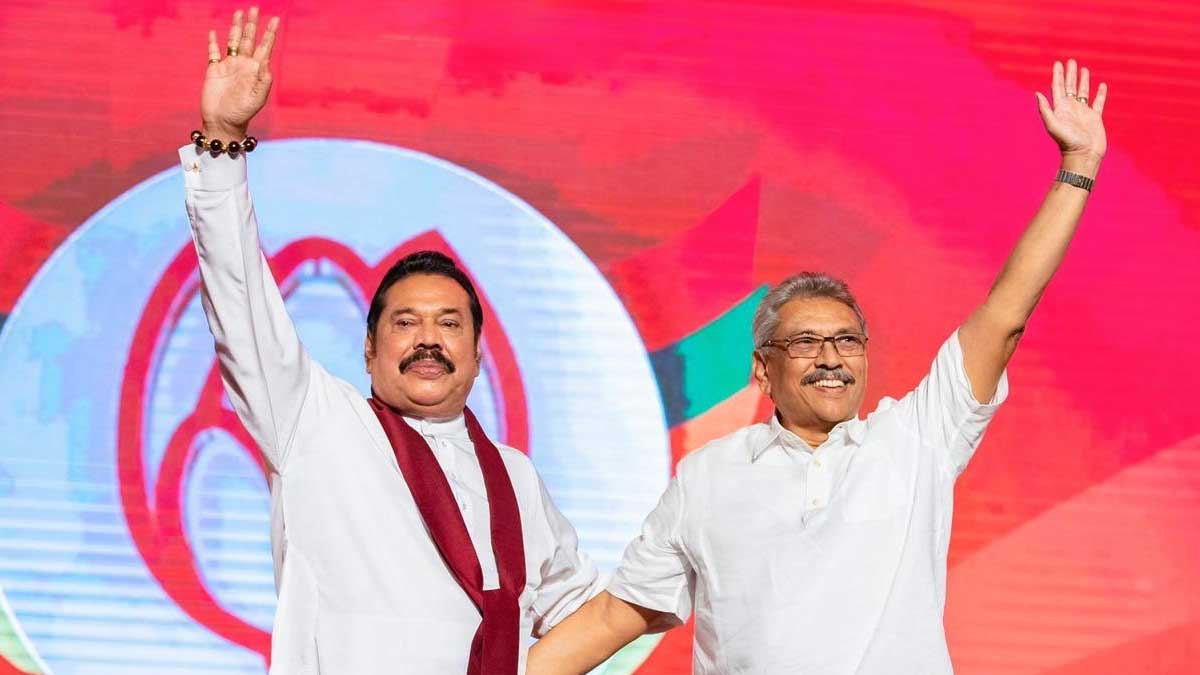 Riding high on the nationalist wave due to the killing of 279 people by the Easter bombings in 2019, the Rajapakshe brothers once again dominate the Sri Lankan elections. The Indian prime minister had called Mahinda Rajapakse to congratulate, which he confirmed in his Twitter handle.
The results of the parliamentary elections are out now with SLPP the party of the Rajapakshes' won a whopping 145 seats out of 225 decimating the opposition parties. Vikrama Shinghe, who had 106 seats in the last parliament, is now reduced to just one seat. His breakaway faction United Peoples' Front got 54 seats.
Rajapakse brothers come back to power again in Sri Lanka
Mahinda Rajapakse, who is to be the next prime minister now had already in power for two terms continuously from 2005 to 2015. It was only during his rule in 2009 that lakhs of Tamil people were massacred. But he put an end to the decades-old Tamil separatist war with his brother now the president Gotabaya being the key figure in the military then.
But due to infighting within the party, they lost the elections in 2015. After the bombings occurring during Easter in 2019, allegedly by the Muslim radicals have enabled them to become heroes again by the Sinhalese majority of Sri Lanka.
Now the Muslim leaders say that they are still vilified, due to the Easter bombings alleged to have done by Muslim terrorists. With Rajapakse brothers with more than two-third majority in the parliament, they are afraid of further vilification.
Rajapakse brothers to change the constitution
One of the poll promises of the SLPP party by the Rajapakse brothers is to change the constitution to increase the powers of the president. In 2015, when the Rajapakse brothers were not in power there were constitutional amendments to reduce the power of the president and to distribute it to the prime minister and democratic institutions.
Now with a brutal majority in the parliament, the Rajapakse brothers will attempt to change the constitution to fulfill their poll promise and to introduce more stringent checks and balances.