World Drug Day 2019: Stands against Drug Abuse and Illicit Trafficking
Nisha Gowri (Author)
Published Date :

Jun 26, 2019 17:00 IST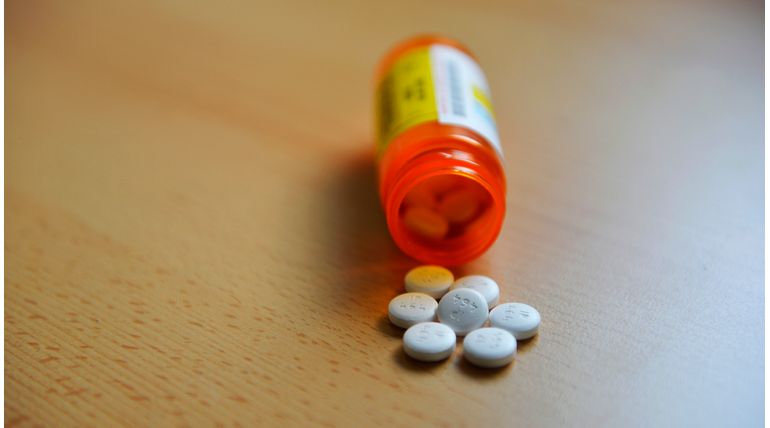 World Drug day 2019: This day is the day against Drug Abuse and Illicit Trafficking. International World Drug Day is observed on June 26th across the world to raise awareness against drug use. The United Nations first observed on June 26, 1989. On December 7th 1987 the General Assembly decided to observe 26 June as the International Day against Drug Abuse and Illicit Trafficking.
This stood as an expression of its determination to strengthen action and cooperation to achieve the goal of an international society free of drug abuse. The theme for this year's International Day against Drug Abuse and Illicit Trafficking is "health for justice and justice for health". This theme carries the importance of a comprehensive approach that involves Health, Human Rights, Criminal Justice and Social Service institutions so said by UN Secretary-General António Guterres. This initiative was supported by individuals, communities, and various organisations all over the world.
The theme for the year makes us understand that justice and health should be promoted together to achieve our comprehensive goal. It also requires inclusive unaccountable Institutions of criminal justice, health and social services to work together and provide solutions. This will be in line with the international drug control councils, Human Rights Obligations and sustainable development goals.
The UNODC supports individuals, nonprofit organisations, the private sector, and the member states to get involved in a social media campaign to mark and invites them to draw on the resources provided in the social media campaign package. The existing reports on world drug abuse reveal shocking facts. It is said that about 275 million people worldwide used drugs at least once in the year 2016. This amounts to 5.6 % of the Global population aged between 15 and 64. 31 million people around the world suffer from drug use disorders. And approximately 450 thousand people die because of drugs used in 2015. Unsafe injecting practices have also lead people to acquire HIV and Hepatitis C. We are in high need to take action to save humankind and our posterity.