Worst Coronavirus fears come true with one death reported in the US
Vignesh Subbaian (Author)
Published Date :

Mar 01, 2020 09:45 IST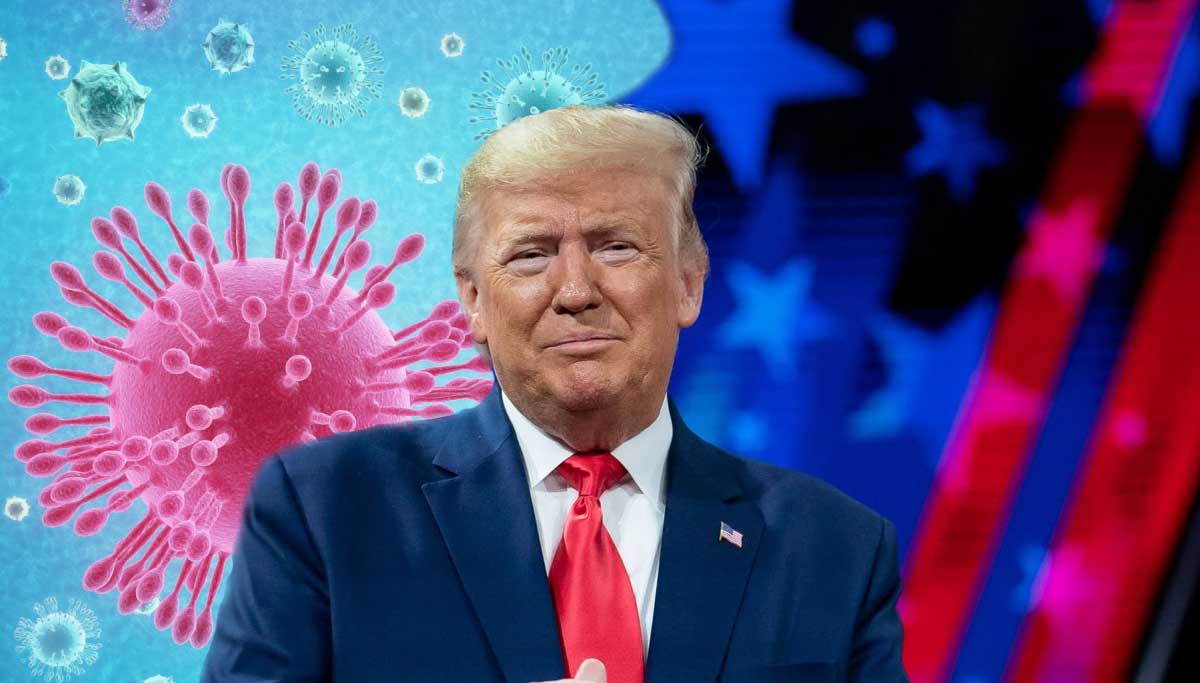 Worst Coronavirus fears come true with one death reported in the US: Global stock markets last week lost 5 trillion USD on fear of Coronavirus spread to four continents. Now the worst fear had come true yesterday, February 29, as a 50 years old man died in the US capital Washington. Now it is for real as per WHO reports of 3,000 deaths and more than 85,000 coronaviruses affected cased in 57 countries. President Trump says that there is no reason to panic at all.
Jay Inslee, the Washington Governor, has declared a state of emergency in response to new cases in the state. It is after the health officials of King County in Washington confirming the death of a fifty years old man. King County is one of the most populous county in Washington state, with Seattle having a population of more than 70,000 people.
President Trump at the White House that, unfortunately, a person passed away, and she was a wonderful woman in her late 50s at was at high medical risk. There will be more such cases, but the healthy individuals will be able to recover fully and will be fine even after going through the process and urged the American public not to panic.
Though, as usual, Trump mentioned the dead person as a woman, it is now identified that the dead person is not a woman and a man. WHO confirms that there have been 62 coronavirus affected cases in the US. Washington officials state that they are checking affected persons who were not in contact with any previous COVID 19 affected person or been in any parts where there was an outbreak of it. There is also an investigation of a possible outbreak of the coronavirus at a local nursing home.
Dr. Jeffrey Duchin is a health official at Washington state's Seattle King County. He says that two cases were associated with the long-term care facility Life Care Center at Kirkland. One among them is a healthcare worker, and the other is a woman resident in her late 70s.
Mike Pence, the American vice president, has said that the existing ban on travel from Iran has been expanded. It will now include any foreign national who had visited Iran within the last 14 days. He also urged Americans not to visit Italy, South Korea, and Iran, which were the countries to have more coronavirus affected cases after China. He also said that the local officials co-ordinate the screening of all travelers entering the US from these countries.
Experts fear that the coronavirus spread could increase next week across the world. Washington state authorities have set a press conference at 1 PM Pacific time GMT 21:00.