1917 Won the Oscar for Best Visual Effects on the Screen
Vignesh Subbaian (Author)
Published Date :

Feb 10, 2020 14:46 IST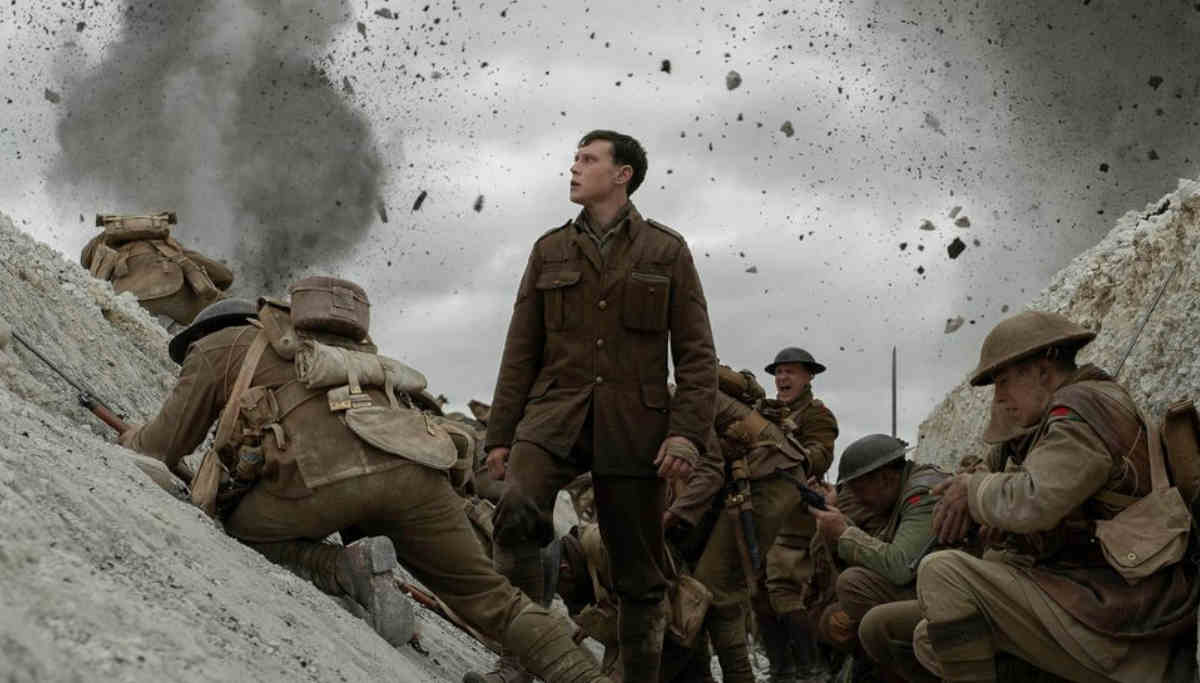 For the first time in Oscar history, a foreign film wins the best film award. Parasite, a South Korean film directed by Boon Joon Ho, who won the Oscar for the best director, also took away the best international film in the 92nd Academy award on 9th February 2020.
"1917", directed by Sam Mendes, won the Oscar for best visual effects. Joker actor Joaquin Pheonix won the best actor award, and Renee Zellweger won it for Judy. Quentin Tarantino's Once upon a time in Hollywood has to be satisfied only with best-supporting actor Oscar going to Brad Pitt. Bombshell got two Oscars for makeup and hairstyling. The biggest disappointment in this Oscar is for Martin Scorsese's The Irishman.
Sam Mendes' 1917 is a world war I adventure movie which won the best visual effects in Oscar 2020. It is in a continuance of the Oscar tradition of giving it to one of the nominees of the best picture. But 1917 had some dazzling digital moments on screen that was mindboggling for the audiences.
Guillaume Rocheron, the VFX supervisor for 1917, on receiving the Oscar thanked the academy for it. He said that 1917 was a dream project and an opportunity to challenge the way the approach of visual effects. In his earlier interviews, he had told in-depth about the visual impact on the battleground of world war I. The dog fight of the protagonist after landing into the barn after a plane crash was wonderfully done in the movie. And also, many beautiful night time sequences that bring to the audience that they were all taken as continuous shots were the highlights of the film.
Boon Joon Ho, who won the best director award and his movie Parasite bagging the best film and best international film awards, was all praise for Martin Scorcese and Quentin Tarantino, the other nominees for the best director and best movies.