Andhaghaaram Tamil Movie Review: Kollywood hits a six in slow-burn movies.
Sivaranjani Soundararaj (Author)
Published Date :

Nov 26, 2020 15:40 IST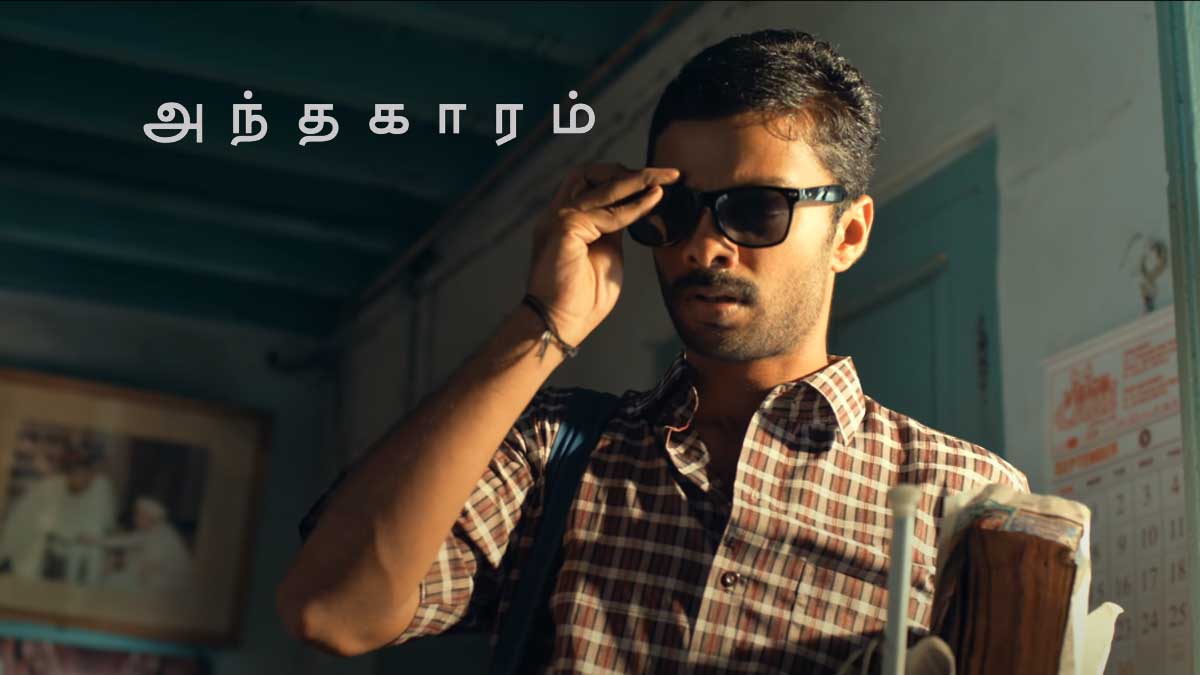 Slow burn drama Andhagaaram never failed to thrill the audience amidst home screens. Arjun Das (Vinod) is a cricketer who earns by coaching children to play cricket.
Vinod lives with his friend Pradeep in Anna Nagar. Things go different when Vinod presents a book as a gift for his friend's birthday. Right then, Pradeep acts like a possessed person.
Vinod's life becomes hell when he gets calls from an unknown person to his landline number. Vinod decides to seek help from renowned psychiatrist Dr. Indran (Kumar Natarajan) at the insistence of his girlfriend Manasi (Misha Koshal).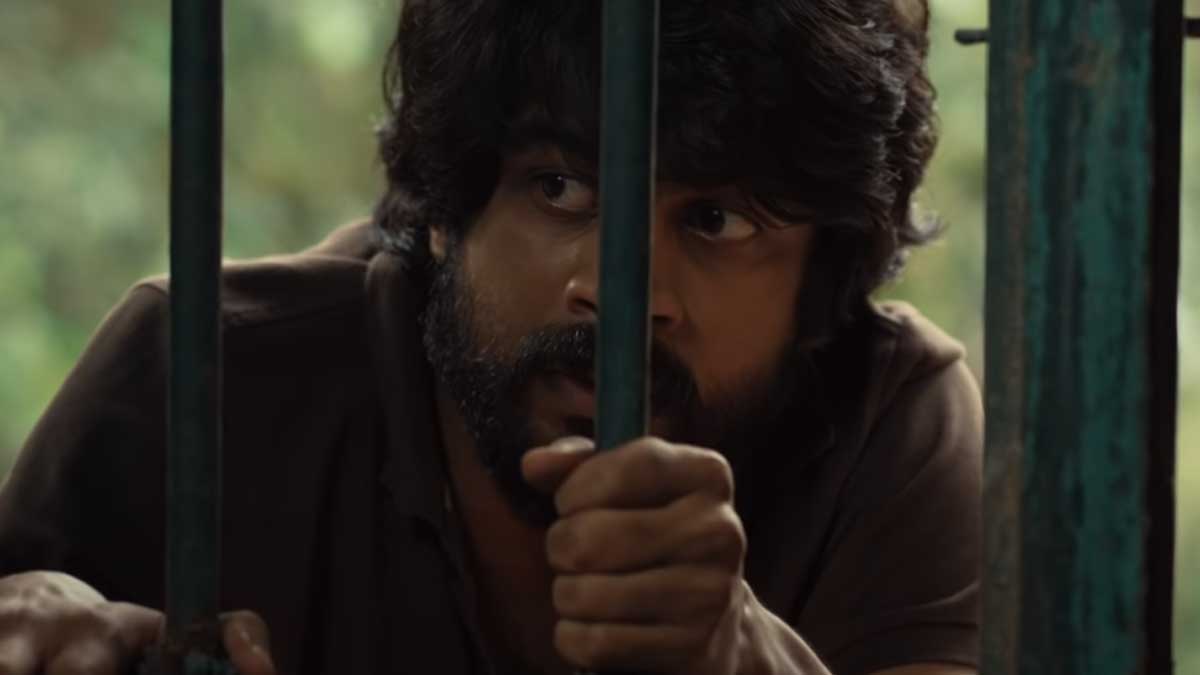 Selvam (Vinod Kishan) works as a clerk in a government library. The blind man Selvam works very hard to earn 80,000 rupees, which is required for his Kidney transplantation. To fulfill the needs, Selvam decides to take his family job of expelling the spirit.
Dr. Indran (Kumar Natarajan), a psychiatrist, is shot by a man who gets counseling from him. Before that, he also killed the doctor's family. Dr. Indran goes into a coma and recovers after 8 months.
But, he loses his voice. The Medical Council, which considers that there is a problem, prohibits him from giving counseling due to the damages in CNS and vocal parts.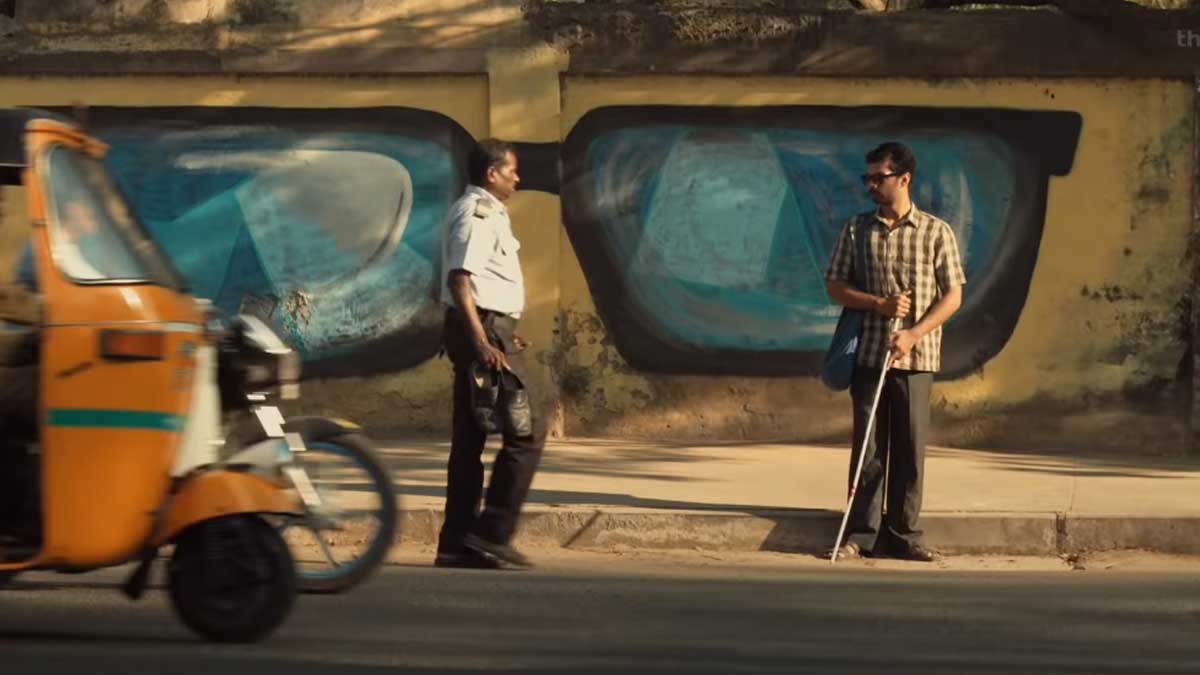 The screenplay Andhagaaram tells the connection between Selvam, Vinod and Dr. Indran and unveils the spirit mystery as a slow burn thriller drama.
Overall, the performances of Arjun Das, Vinod Kishan, Kumar Natrajan get applause, but the only drawback of the slow mystery thriller is its lengthy screenplay with the unsatisfied sinking of four stories.
But the length creates anticipation in another way as the thriller drama mainly holds around a slow-paced movie style. Hollywood fans are used to this slow-burn drama but the Tamil cinema industry needs more guts to release lengthy dead slow movies as our people are not used to such screenplays.
Director Vignarajan seems nothing like a debutant as Andhaghaaram's movie speaks for its directorial excellence in every bit of its screenplay, whether it's horror, drama, violence or the character handling like blind Selvam.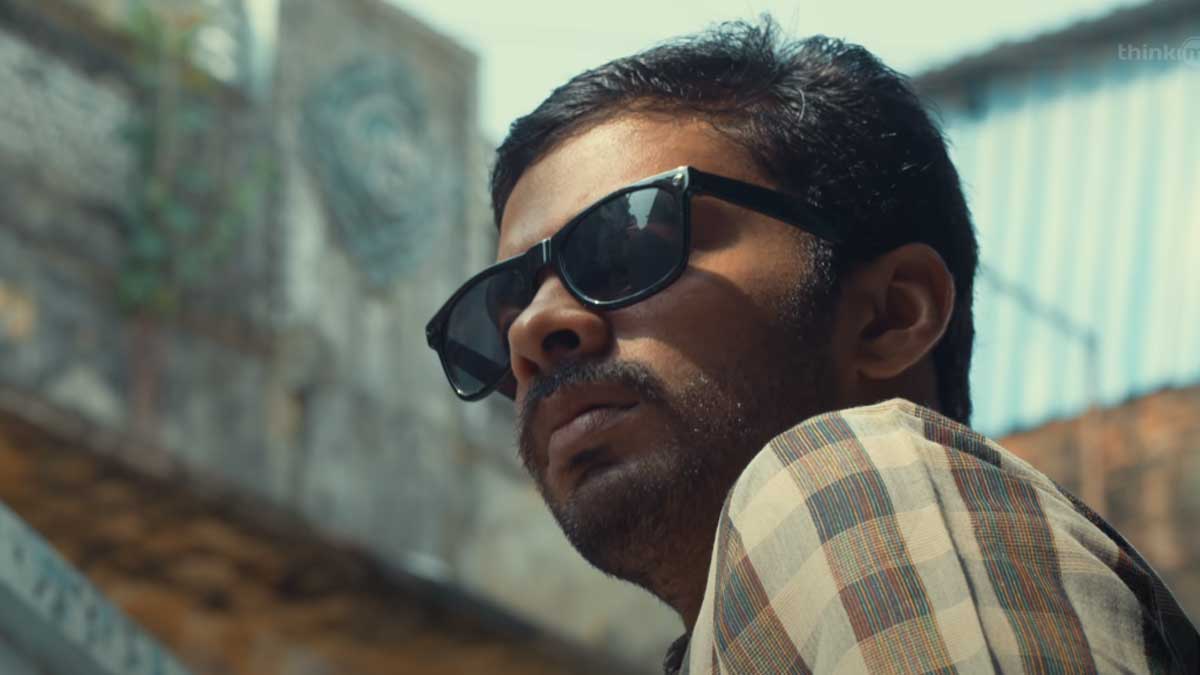 Imaikka Nodigal Kumar Natrajan, Kaidhi Arjun Das, Raja Rani Misha Ghosal already made their strong character references and skills via previous films. However, Vignarajan never failed to portray their talent any less in A for Apple Production's Andhaghaaram movie.
Overall, Newsbricks rating for Andhaghaaram mystery thriller drama scores 3.5/5.