Ayothi Tamil Full Movie Starring Sasi Kumar and Preethi Asrani Review
Sophia Loren (Author)
Published Date :

Mar 03, 2023 11:06 IST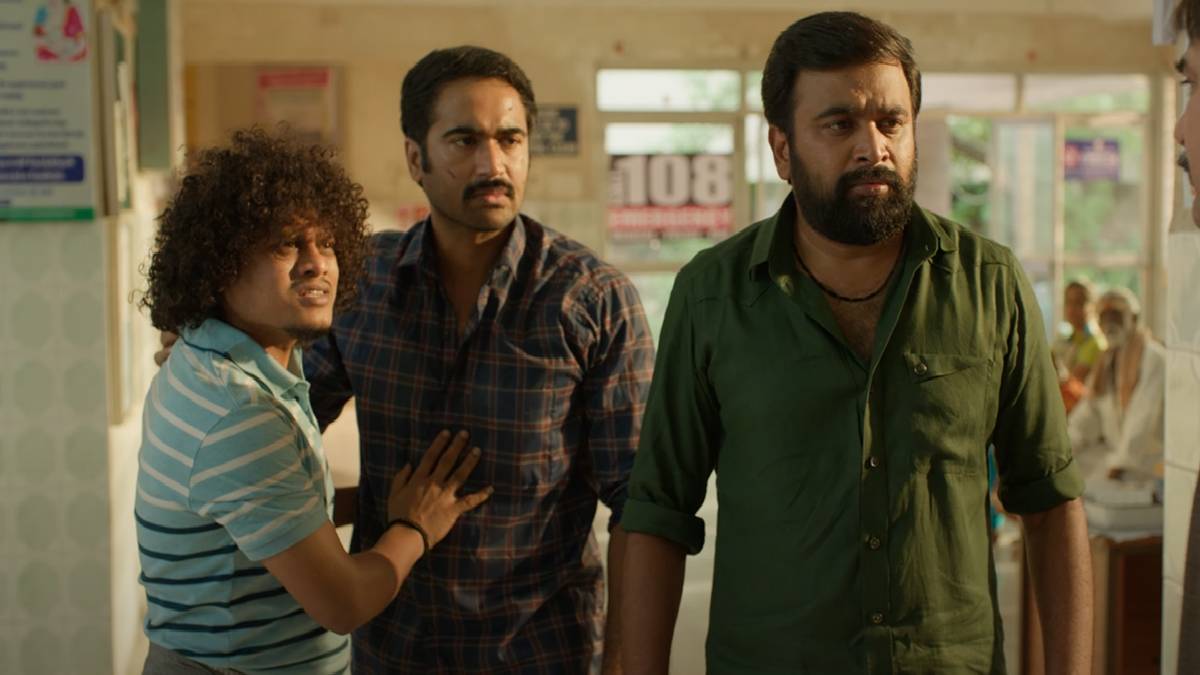 Since it is Friday, many movies are on the list to be released in theatres today. Ayothi Tamil movie starring Sasi Kumar in the lead is released in theatres today. The movie is receiving good reviews from the elders. Let us see how the film is.
Ayothi Tamil Movie Story:
A devoted Hindu family of Balram is in Ayodhya. Having a patriarchal attitude, he, his wife, daughter and son made a pilgrimage to Rameswaram. An accident occurs on the journey, and one of Balram's family dies. How did they eventually return to their hometown of Ayodhya with a dead body? Who helped them? What were the problems with it? - This is the major screenplay of this movie.
Ayothi Tamil Movie Story:
Director R.Manthira Moorthy emphasizes religion, race and language and establishes them through small characters. Balram's overbearing family, his view of Tamils, and the first half of the film, which stretches like an unexpected accident, raise questions about the plot's purpose and move largely smoothly.
The place where people from two different states come together at a single point, called 'Manitam', explains that language is just a medium of communication, and the way the film conveys that feelings are common to everyone even if they don't understand languages, is attractive throughout the film.
Overall, the film emphasizes humanism, overcomes logical errors and a few flaws, and adds as much justice to its cause as possible. When it comes to acting, all the characters have done justice to their role, and the background scoring merged well with the plot.
Ayothi Tamil Movie Cast:
Directed by R.Manthira Moorthy, Ayothi movie stars Sasi Kumar, Yashpal Sharma and Preethi Asrani in the lead. R. Raghunanthan composed music for this film.