Bala Issued Legal Notice to Actor Vikram to Protect His Creative Rights
Mahalakshmi Chandramohan (Author)
Published Date :

May 25, 2019 15:24 IST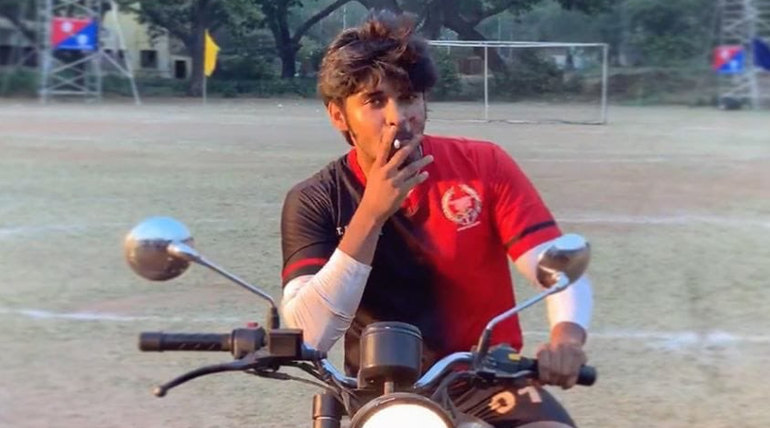 The most controversial talk in the Kollywood is the reshoot of Varma. Director Bala gave a huge breakthrough to Vikram by his film Sethu. It is the dream for every actor to experiment a film with Bala. Vikram was too cautious about his son Dhuruv Vikram's entry into the film industry. He wished to make his son's debut with director Bala to give him a kick start in career. They planned to remake the Telugu film Arjun Reddy which gathered a massive recognition to Vijay Devarakonda.
The remake rights were purchased and Bala began to work on its Tamil version by naming it as Varma. The film was to be produced by Mukesh Mehta under the banner of E4 Entertainment. The crew had fruitfully concluded the shooting and the film was awaited to release around February. At this stage, the film was screened for Vikram and team before release. It is said that there were creative differences between Bala and Vikram while reviewing the film.
Vikram suggested that the film could have been even better and the cast performance should be improved only then it will meet up the success similar to the original. It is found that Bala didn't want to compromise his creativity and refused to make changes.
Finally, Vikram and production team decided to entirely reshoot the film with the new cast. The film was renamed as Aditya Varma and it is directed by Girisaaya, who worked as an assistant director in Arjun Reddy. The team had recently declared that they have done with the shooting of Aditya Varma and will be expected for release soon.
On hearing this announcement Bala suspects if the team had used some of his scenes in the making of Aditya Varma. So he officially issued a legal notice to Vikram declaring that the film Aditya Varma must not include any of the scenes that were developed under his scripting.