Bigg Boss 3 Tamil: This Contestant Goes into House Following Madhumita?
Chandra Raja Prabu (Author)
Published Date :

Jun 18, 2019 12:33 IST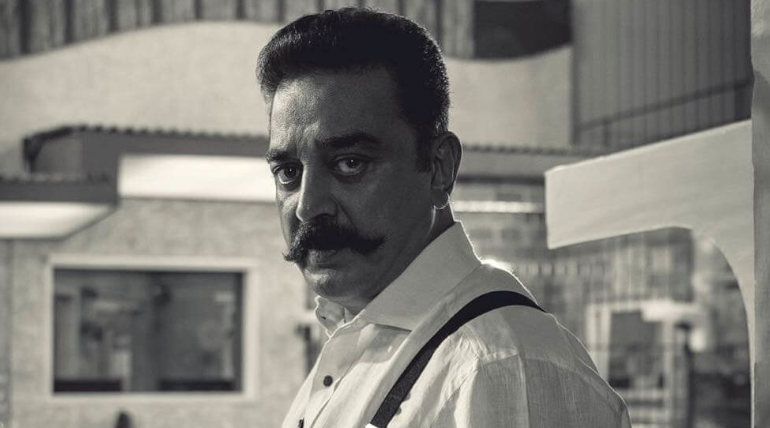 Bigg Boss 3 Tamil
Kamal Hassan was again hosting this famous Bigg Boss 3 Tamil, a newly launched Vijay TV show, which ended two seasons. The show will begin on June 23rd, and Kamal Haasan will announce the final competitors for the third season. Vijay TV, which is always presenting the newest shows, started the Bigg Boss 3 Tamil show as the pinnacle of entertainment. Every time the Bigg Boss Tamil Show ends, the expectation of the next Bigg Boss Show begins to increase. Indeed, this one show is not just boring. Because each season has new dimensions. It has new faces, new qualities, new scenes and many innovations.
The 15-minute teaser of Ullaga Nayagan Kamal Hassan, in response to the question of who is going to host the Bigg Boss 3 Tamil show over the last two seasons. This season, this is not just a show that is about to begin in a new dimension called Namma Life.
Who are those 15 contestants?
Bigg Boss 3 Tamil team is busy for airing it in on June 23rd. The next important question arises in everyone's mind. Who are those 15 contestants? The prediction of who will be the contestants of the Bigg Boss 3 Tamil show has begun. But this time, like last season, the first episode will announce who the contestants are. The show kicks off on June 23 at 8 p.m. And is no longer airing Monday to Sunday at 9:30 pm.
With the expectation that the competitor's prediction is going to be increasing day by day, the list is a diamond. It is also mentioned that Madhumita will go into the house of Bigg Boss.
Bigg Boss Contestant after Madhumita:
This new season of the
Bigg Boss 3 Tamil
show hosted by Kamal Haasan is set to begin on June 23rd, and yet the only suspension of competitors is who they are. Jangiri Madhumita is known to be the only person to go in. Following her is a musician. Maybe it will be musician Mohan Vaidya is reported to have believed that Bigg Boss 3 Tamil is going home. But officially it is not yet confirmed that these two participants will enter the Bigg Boss 3 Tamil house.