Bigg Boss 4 Tamil Contestant List : Amirtha Aiyer and Lakshmi menon as contestants of upcoming season
Sakthi Venkat (Author)
Published Date :

Sep 17, 2020 11:24 IST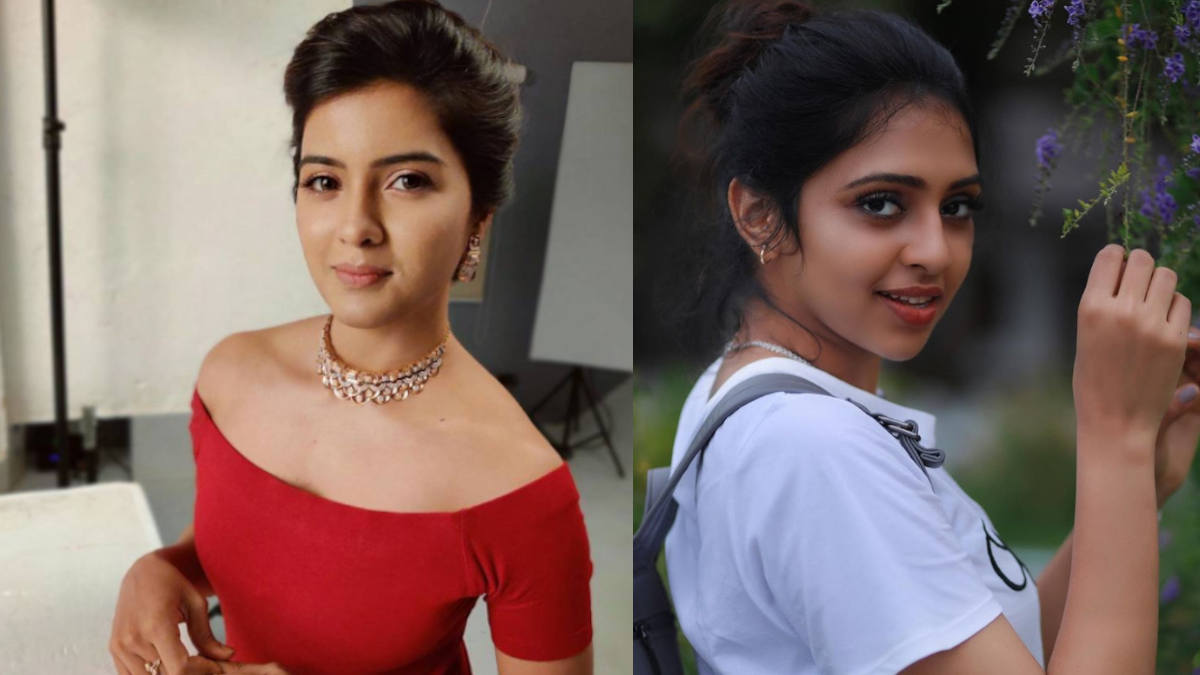 People are frustrated by the different phases of lockdown in India and crave for greater entertainment. Bigg Boss Adoption of Big Brothers, Dutch- British reality show, was well-received by the TV audience for the last few years. Bigg Boss Telugu 4 has been airing, Tamil fans are eagerly waiting for Bigg Boss Tamil 4.
After the promo release, people were on pins and needles, they have started to rumor about the contestants among social media. Each week they come up with new contestant guesses. This week onlookers are focused on Bigil fame Amirtha Aiyer and 90's kids heartthrob Lakshmi Menon.
The crew was striving hard to present itself with prominent celebrities for a great smash. Ulaganayagan Kamal Hasan Resumes his place as host, and many well-known actors were expected in the upcoming season. Shivani Narayanan, VijayTv Pugazh, Poonam Bajwa, Ramya Pandian, and Kiran Rathode confirmed Bigg Boss Tamil 4 contestants to date.
Amritha Aiyer kicked off her career doing a tiny part in 2012's Malayalam film Padmavyooham. In Tamil, Padaiveeran is her first movie as a heroine. Captain Thendral character in Bigil met many Appreciation and criticism. She already has a loyal fan base in Social media, now her Fans started to form an army before she entering Bigg Boss.
When her follower asked about her participation in Bigg Boss in the Instagram story, her reply as, "Me? Mmm. Don't know. Let it be a surprise…!" made her fans to doubt she might be one of the contestants in Bigg Boss Tamil 4. At the moment, Amritha is acting with Bigg Boss Tamil 3 fame Kavin in a film titled "Lift".
After Amirtha, Lakshmi Menon is the hot topic of the week. Recently her dance videos and Pictures were gone viral in Social media, which made Kollywood fans to look back on her films. Since she was not into acting for the last few years, This Bigg Boss opportunity will help her for the finest come back. But We have to wait and watch who will be the housemates of Bigg Boss Tamil 4.