Bigg Boss Tamil 4 Contestant list : Updated with Premier Date
Vignesh Subbaian (Author)
Published Date :

Sep 16, 2020 17:58 IST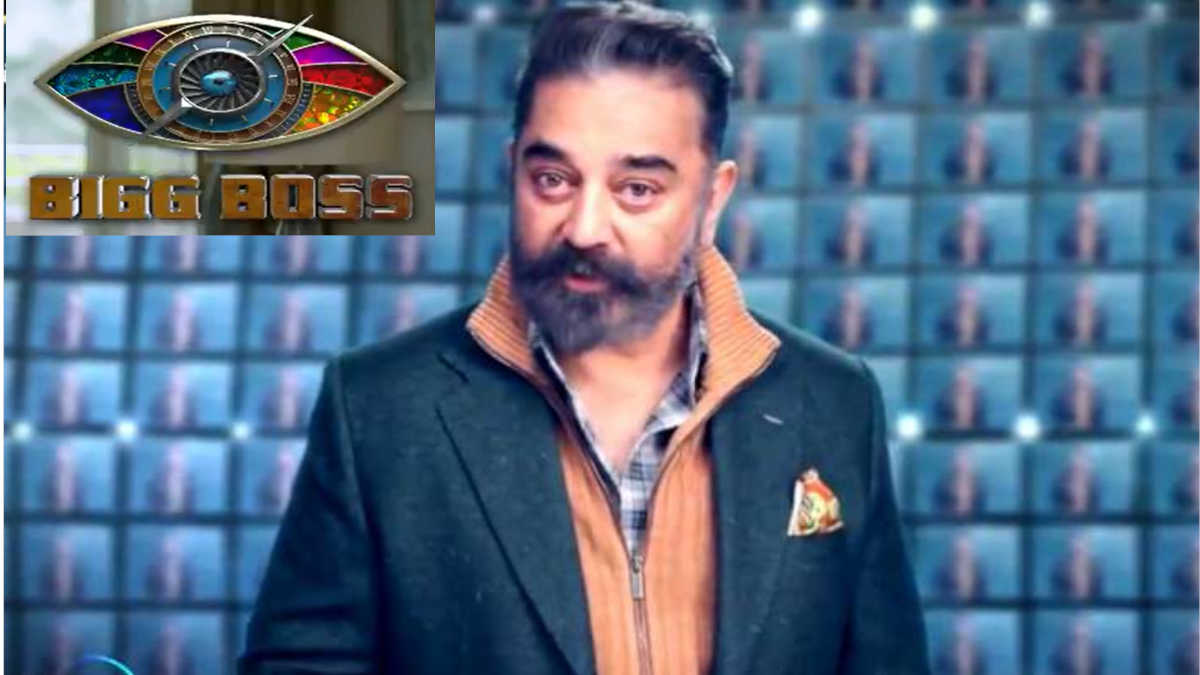 Bigg Boss Tamil season 4 expected to start after two weeks in the first week of October is now full of rumors about its participants. Some celebrities name surface now than before, like Laksmi Menon, Amritha Aiyer, Shivani Narayanan, Kiran, Poonam Bajwa, and Sanjana. To rope in audiences from other states and countries are not much out in the rumors except for Anu Mohan of Malayalam cinema fame. With the mega-hit of Bigg boss Tamil season 3, anything is possible in this fourth season, even during these pandemic times.
Kamal back to work with Bigg boss season Tamil 4
In the first promo released recently, Kamal asked the audiences to get back to work with safety measures against SARS-CoV – 2 viruses. He seems ready once again to host the biggest reality show in Tamil. With his superior dominance and the following proposed contestants, Bigg boss Tamil season 4 is sure the rock Tamil Nadu and entertain the more than seven crore Tamil people from October 4.
Bigg Boss Tamil 4 Contestant list:
Kiran Rathode
Poonam Bajwa
Shivani Narayanan
Sanjana Singh
Shalu Shammu
Sanam Shetty
RJ Vicky
RJ Vinoth
Lakshmi Menon
Amritha Aiyer
Anu Mohan
VJ Rakshan
Balaji Murugadoss
KPY Pugazh
Rio Raj
Karun Raman
Rumors are afloat that many are to be given huge amounts for participating in this spectacular reality show. And many of the above contestants are not willing to confirm their participation when asked by the media. But soon, all the contestants and the date of streaming Big Boss Tamil 4 in Vijay TV would be known to all.