Bigg Boss Samyuktha Karthik plays a sided-game among contestants
Sivaranjani Soundararaj (Author)
Published Date :

Nov 04, 2020 12:19 IST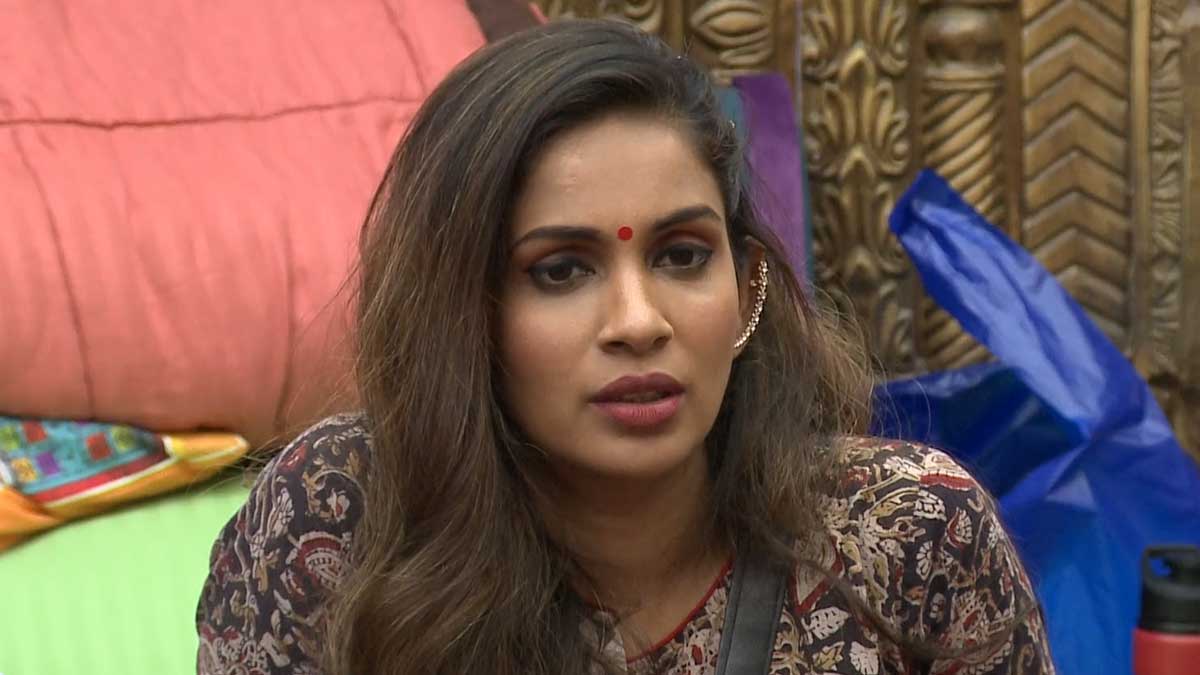 Bigg Boss season 4 Tamil hosted by Kamal Hasan crossed 30 days as of yesterday and the heat is high day by day with chaos.
As the week began, the nomination process happened in full swing with Aari and Archana getting a high number of votes.
Despite the usual process, Samyuktha Karthik is leading the show this week with captaincy, and problem-solving becomes a hell to her personally turning back things.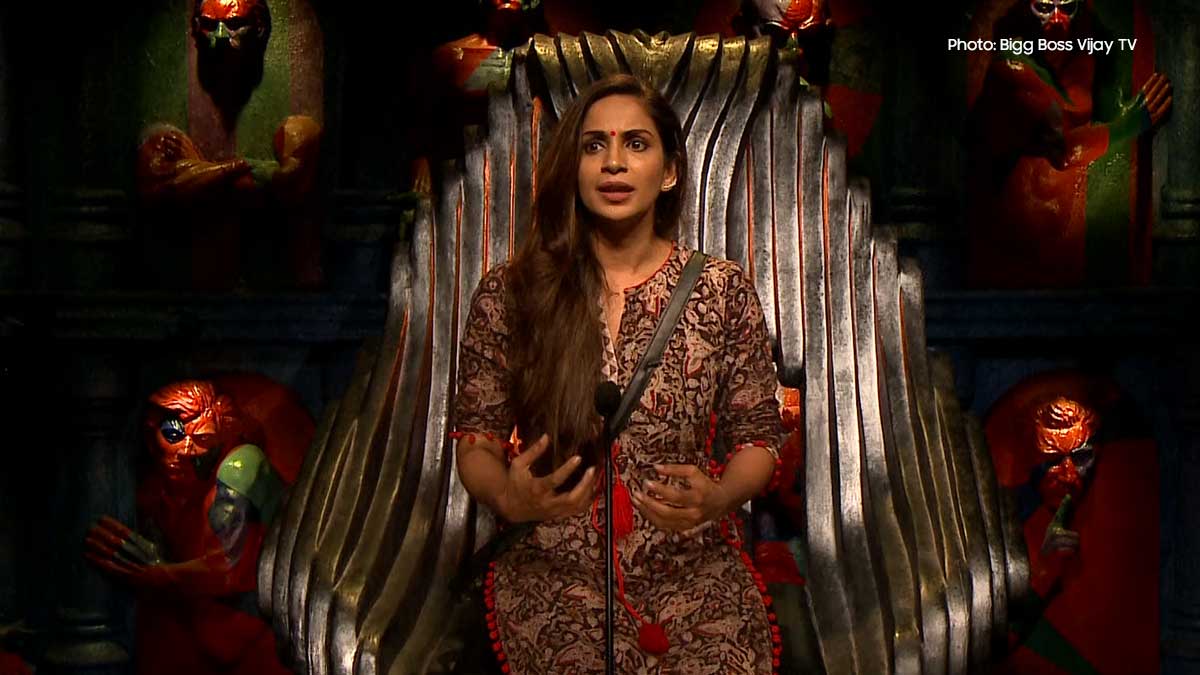 However, terms are not good between Aari and Samyuktha Karthik in the present days, and the actor accused her of not taking decisions one-sidedly.
Aari also intentionally insisted on the model to play unanimously without partiality among friends and co-contestants.
The argument ignited a bit more when Aari came to speak in support of Sanam Shetty, and Samyuktha Karthik came to speak in support of Balaji Murugadoss in the court task. Aari, who had so far only taken quiet comments, this time poured out his bitter anger well.
So far, the fights between Balaji, Sanam Shetty, Suresh Chakraborty and Archana at the Bigg Boss house have been much louder.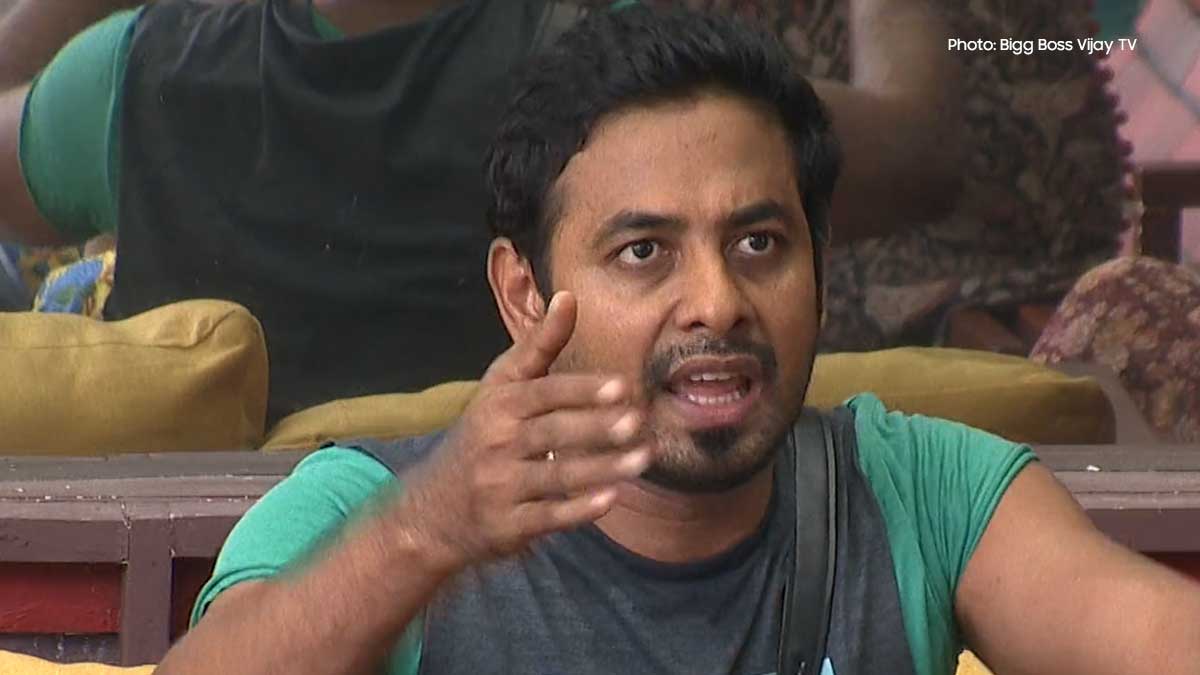 But this time, it's a visual treat for the audience to witness Aari and Samyuktha Karthik hitting hard in words.