Is Bigg Boss Tamil 3 season better than the previous two seasons?
Vijayan Sankar (Author)
Published Date :

Sep 25, 2019 08:26 IST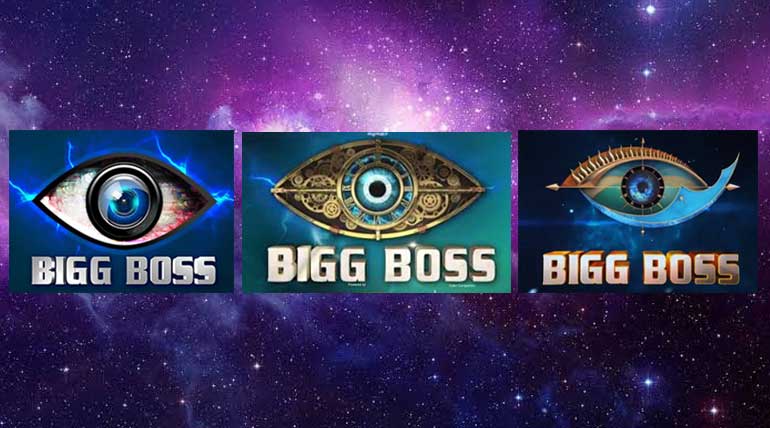 Is Bigg Boss Tamil 3 season better than the previous two seasons?With just a week to conclude the 100 days of Bigg Boss Tamil 3 show, the debate of whether it is the best of the 3 seasons is the talk of the town. Kamal started the debate last week telling the contestants that, the audience feels this season is the best so far.
Also, yesterday Yashika who was accompanied by Mahat in the Bigg Boss house wondered about the Bigg Boss Tamil 3 house. She said it was wonderful and far better than season 2. Also, Mahat said the big boss is sweet to the contestants. All this makes the debate of which season is best in the Bigg Boss shows.
Flashbacks of Bigg Boss Tamil Show
Though the big brother was started long back and Bigg Boss Hindi was started in 2006, Tamil Bigg Boss started only in 2017. But with crores of Tamil people worldwide, it became an instant hit in the first season. Oviya and the new concept were the main attractions to the first season. There was a tremendous response from the Tamil people for the first reality show of 100 days living in a house. Without able to understand what the concept was made the Tamil people wonder what was it all about.
They were glued to the television sets for all the 100 days, and it was a super hit. But with the new concept being known to the audience and with no Oviya, the second season was not so welcomed by the Tamil people as the first one. But it still had its good and glorious moments with Kamal and some contestants.
Will Bigg Boss Tamil 3 be the best of all 3 Tamil seasons
With new voting patterns, wonderful house setup and right mix of contestants and never to forget the seasoned Kamal, are all sure making the Bigg Boss Tamil 3 show better than the second one. But the lack of contestants like Oviya who had the full support and backing of the Tamil people are missing in the third season.
Except for Vanitha and Kavin, there is no other contestant to match the level Oviya reached during the first season. But to compensate it there were many issues inside and outside the Bigg Boss Tamil 3 house. Also, Kamal having anchored two seasons already did his best to make this season a better one than the other two.The last seven days will determine the evenly based season one and three to decide which is best.