Bigg Boss Tamil 4: Starting Date - October 4th
Sakthi Venkat (Author)
Published Date :

Sep 04, 2020 10:51 IST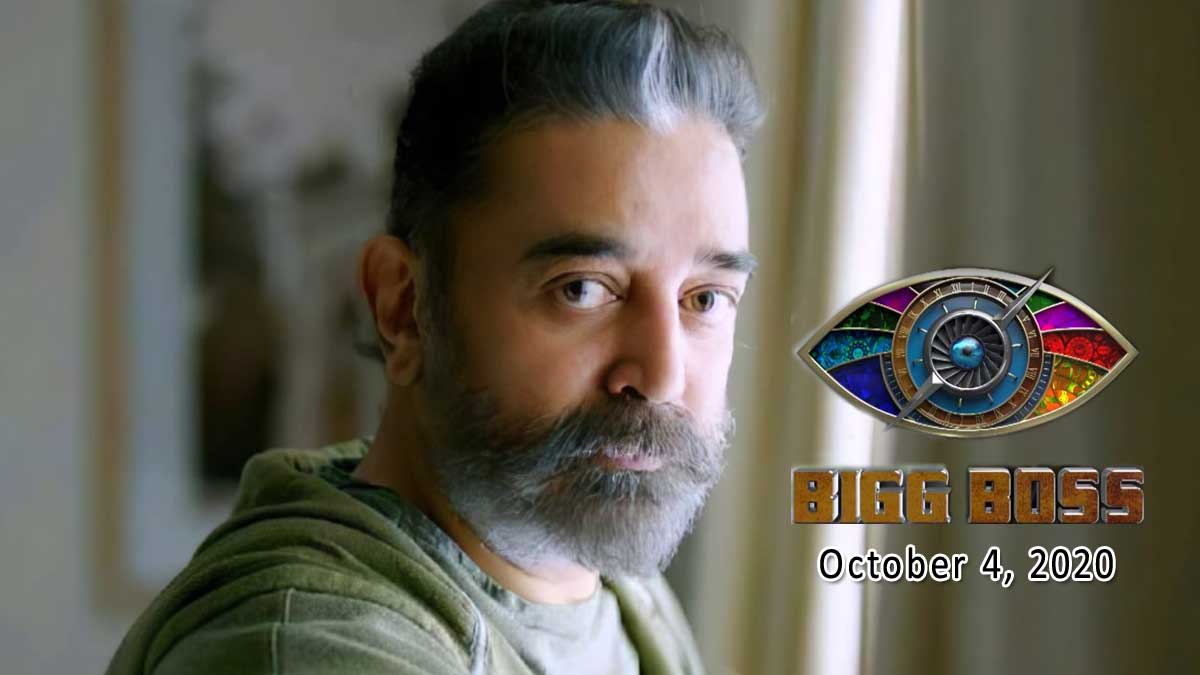 Bigg Boss Tamil 4 is a massive hit among Tamil audiences, people are expecting next season for a long time, due to the COVID pandemic season 4 was delayed. Recently the crew confirmed that Bigg Boss would commence from OCT4.
The promo video of Bigg Boss Tamil 4 was released exclusively in Vijay TV on Aug 27, well received by its fans, and people started to express their eagerness and excitement through social media.
The production unit requires 200 to 400 crew members to persevere the show without interference. So it's a huge risk amidst the COVID-19 contagion. The channel would insist on taking further steps to ensure the crew and contestants are free from Coronavirus.
Important crew members and the contestants are in quarantine for weeks before joining the house of Bigg Boss. Maintaining the COVID free situation for longspun three months is the tip of the iceberg.
Bigg Boss Tamil 4 contestants names list has been hinted among the fans, We can expect Shivani Narayanan, Ramya Pandian, Shivangi, Kiran Rathod, VJ Manimegalai, Poonam Bajwa, and Pugazh dancing and gossiping inside the house.