Bigg Boss Tamil 5 Episode 3 Day 2 Highlights: Abishek Judging Others?
Sophia Loren (Author)
Published Date :

Oct 06, 2021 10:45 IST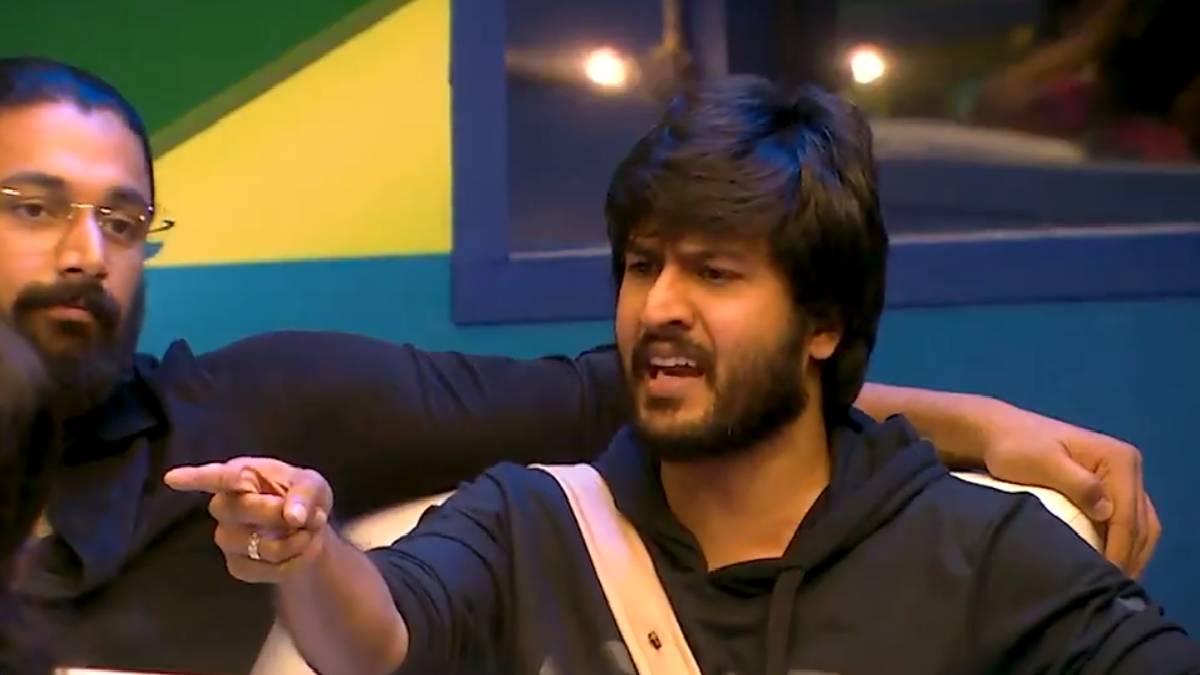 Bigg Boss Tamil Season 5 is moving well with day 3 happily. So far, the contestants are getting into any conflicts and still trying to know about each other more. But the fans are not expecting this kind of feel in Bigg Boss. This season gets interesting only when days pass by.
Bigg Boss Tamil 5 contestants are Pavni Reddy, Namitha Marimuthu, Mathumitha, Abishek Raja, Priyanka, Abhinay, Chinna Ponnu, Nadia Chang, Varun, Imman Annachi, Suruthi, Akshara Reddy, Iykki Berry, Niroop Nandakumar, Ciby, Isai Vani, Thamarai Selvi and Raju.
The communication between them is getting stronger day by day. All the contestants started to spend time being together, which will build a good relationship. The task given by Bigg Boss yesterday to share their story was helpful for the co-contestants to understand the situation they have been through.
Isai Vani initiated the task by sharing her part life story where she jumped through the hurdles to reach where she is now. Next was Chinna Ponnu, who controlled her tear and narrated the life which came across from her childhood. In between that, Abishek Raja was telling Ciby, Varun and Niroop, what he felt about them. Before speaking, he mentioned that he is not 'Judging' but conveys what he thinks about them personally.
His words didn't hurt anyone, but later he cried thinking of his mother as he had a cold war with his mother for the last six months. His saddened face dulls. The co-contestants were all were consoling him. Family bonding was seen when this incident took place. Day 2 Episode 3 ended with a good tone in Bigg Boss house.