Bigg Boss Tamil 5: Memes And Trolls Goes Viral For The Trio Gang
Sophia Loren (Author)
Published Date :

Oct 22, 2021 15:09 IST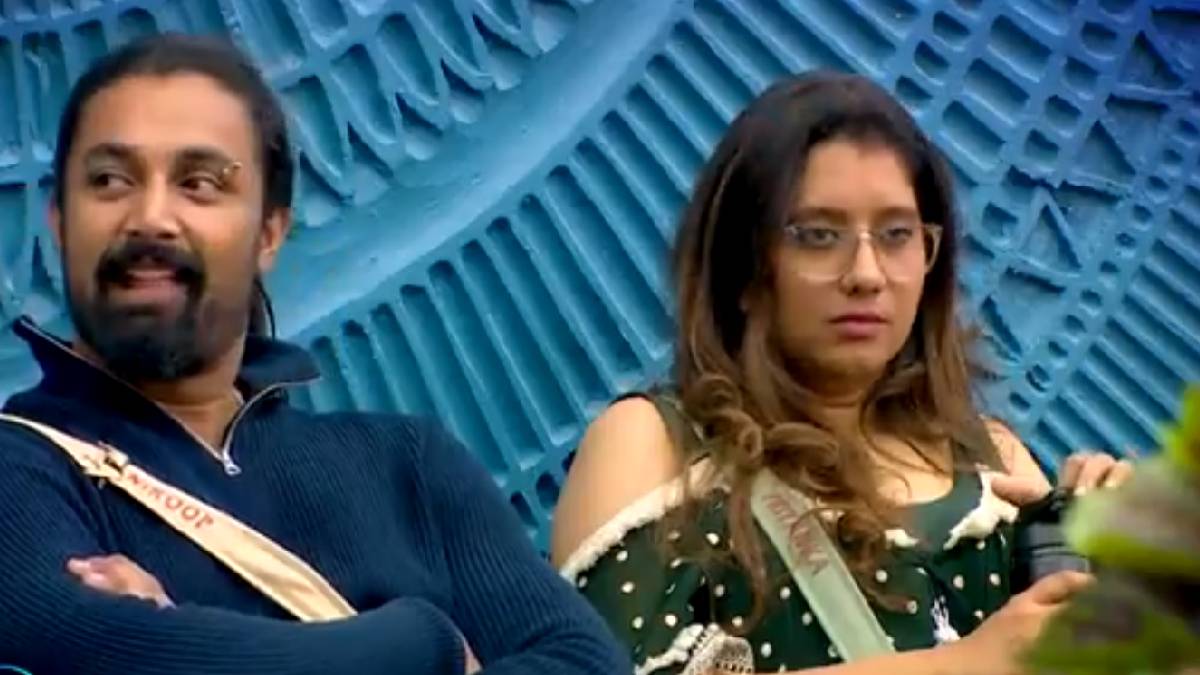 Netizens who watched today's second promo of the Bigg Boss show have been commenting on the Trio Group. The memes are trolls coming in a flow.
In the second Bigg Boss Tamil Promo for today Priyanka, Abishek, and Niroop are votings against each other. It is clearly seen that it is the editor's work to twist the mind of the viewers. The Bigg Boss Season 5 Tamil is heading in good process.
The first promo for today's episode has been released. In this, Bigg Boss has given a new task for the contestants. That is, the task is given under the Title. Raju reads the Task Rules, and it is quite interesting.
Accordingly, in this task, a general vote is held on how the persons competing in the Big Boss show should not be. Ciby, the captain of the house who is the first person to vote in this, speaks of sleeping time, saying that Niroop sleeps during the day.
Next, Pavni Reddy votes by mentioning the names of Priyanka and Niroop. Varun, who follows him, votes to say that Abishek Raaja has spoken a lot of times without Mike. Similarly, Iykki Berry also votes against Abhishek.
Next up is Imman Annachi voting against Priyanka. Following this, the results of the referendum are announced, and the card is hung around the neck with the appropriate tag line, which reads "Hello Hello Mic Testing" on Abhishek.
Similarly, Niroop and Priyanka are given a card that mentions talks at night sleeps during the day. Abhinay has a card with the words "Basically I don't know Tamil", and it hangs on his neck.
Also, Suruthi and Iykki Berry have similar cards. Netizens who have seen this task have been commenting as if Bigg Boss is becoming challenging day by day. The memes for the trio gang Abishek, Niroop and Priyanka are flying on the internet. It seemed like Priyanka Deshpande's fans were upset about her recent behaviour inside the Bigg Boss house.