Bigg Boss Telugu 3: List of All Contestants Name and Photo
Vijayan Sankar (Author)
Published Date :

Jul 22, 2019 16:33 IST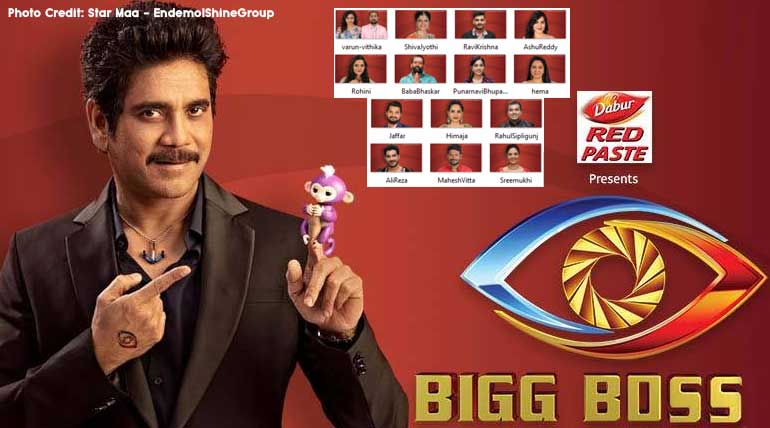 Showtime again for Telugu people with Nagarjuna in Bigg Boss Telugu Season 3
Evergreen hero Nagarjuna thrilled the Telugu audiences across two states and worldwide with the opening of Bigg Boss Telugu 3 yesterday. For the hero-worshipping and movie-loving Telugu people for the next hundred days is not going to be the same again.
Gossips, murmurs, debates, arguments, and many more are going to fill their daily life. It's showtime again in Telangana and Andhra.
Bigg Boss Telugu Season 3:
Unlike Bigg Boss Tamil, the Telugu version is seeing different hosts every year. The previous Bigg Boss Telugu two seasons were hosted by NTR junior and Nani respectively.
And for season three it is having none other than the King of Telugu cinema Nagarjuna. Also, the number of days differs in each season on Telugu Bigg Boss.
If it was 70 days in the first season, it was the second-longest season in India with 112 days in season two. But the fun and frolic of the Bigg Boss reality shows in Telugu are more celebrated by the fun and entertainment loving Telugu people.
The complete contestant list announced by Nagarjuna on the launch of Bigg Boss Telugu 3 on 21st July 2019:
The contestants of the Bigg Boss Telugu 3 are a youthful and colourful mixture of young men and lovely girls. There are no contestants from the general public, but the only movie and social media celebrities.
The following are the contestants announced by the host Nagarjuna Akkineni on 21st July 2019 in the grand gala opening of the big boss 3 Telugu.
Bigg Boss Telugu 3 Contestants Varun Sandesh and Vithika Sheru: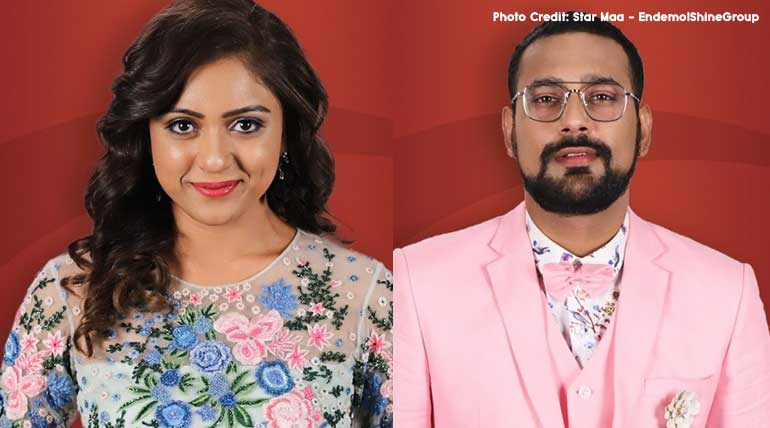 This celebrity couple from the Telugu film industry will be a treat for the Telugu audiences. Vithika Sheru is a model turned actress and got married to Varun in 2016. Varun, an Indo American actor, has many hits to his decade and more film career in Telugu film industry.
Bigg Boss Telugu 3 Contestant Sreemukhi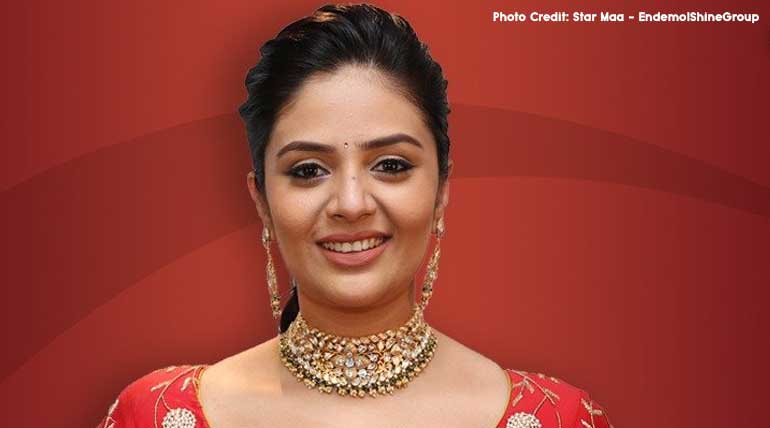 Sreemukhi army is already famous in social media, and this much-anticipated contestant for the bb36 show could do wonders to it. A popular anchor, the actor of hit films and a social media enthusiast, is now ready for bb3 Telugu.
Bigg Boss Telugu 3 Contestant Mahesh Vitta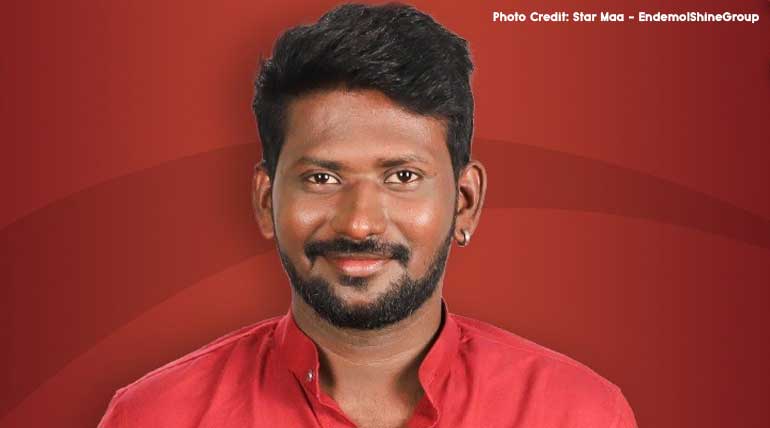 An Internet sensation and famous with Fun Bucket a popular comedy series is also a part-time actor in movies.
Bigg Boss Telugu 3 Contestant Ali Reza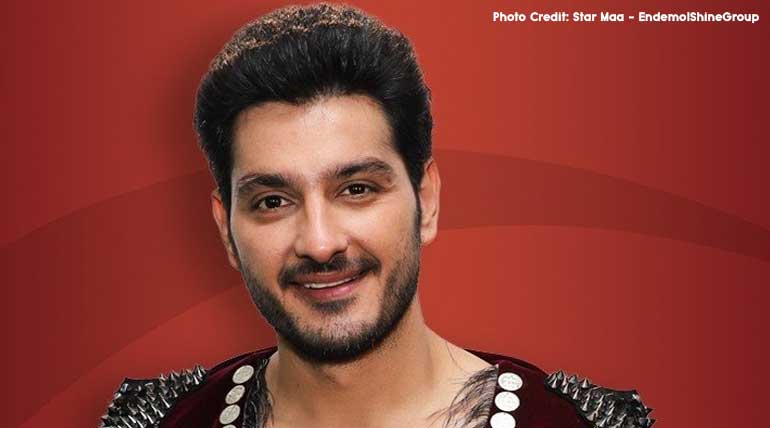 Small prince or small screen Mahesh Babu is a popular TV artist, and also an actor in Telugu movies is the most handsome person of all the contestants.
Bigg Boss Telugu 3 Contestant Hema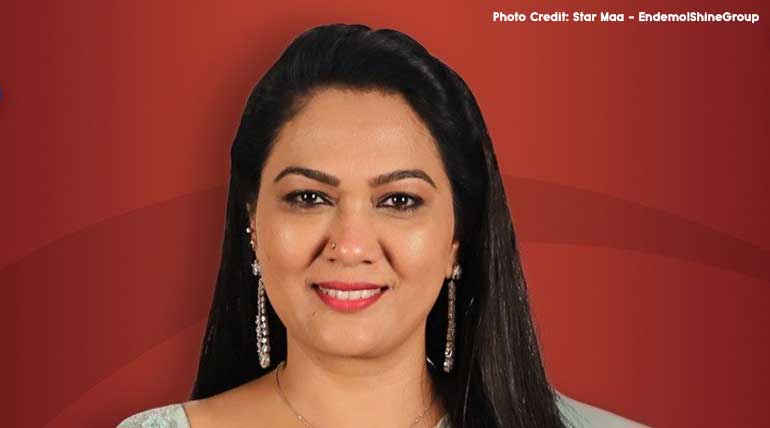 Actress, politician and having an active role in the MAA or the movie artists association is now ready to take on the bb3 Telugu.
Bigg Boss Telugu 3 Contestant Phunarnavi Bhupalam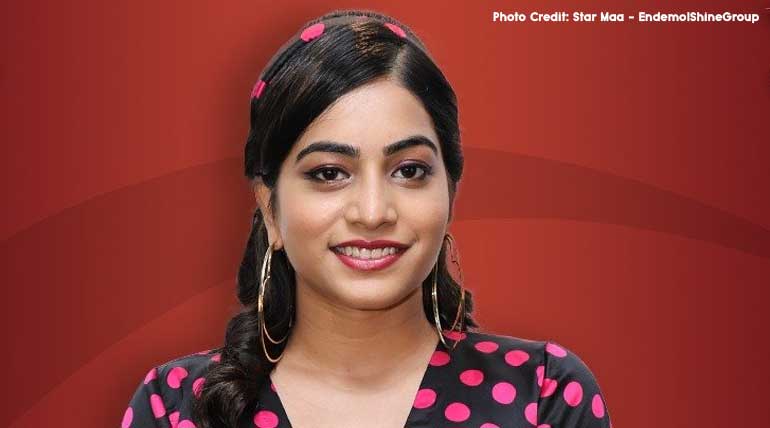 A fantastic and promising actress from Vijayawada has acted in eight Telugu movies. Her first movie was at the age of 17 in the film Uyyala Jampala.
Bigg Boss Telugu 3 Contestant Baba Baskar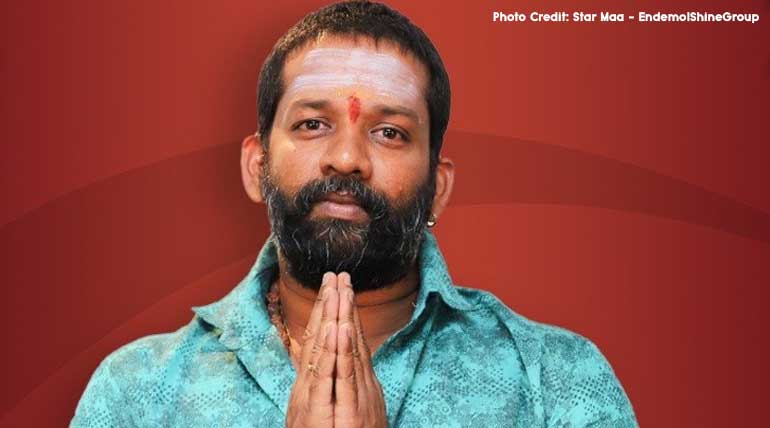 A Tamil Choreographer now turned filmmaker is a livewire and could do wonders in the bb3 Telugu.
Bigg Boss Telugu 3 Contestant Rohini Noni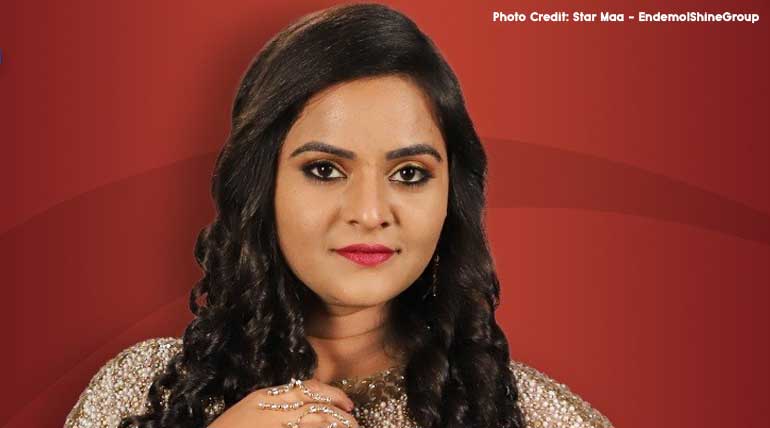 An engineering graduate turned popular TV actor and wants to be a great comedian is testing waters in BB3 Telugu.
Bigg Boss Telugu 3 Contestant Rahul Sipligunj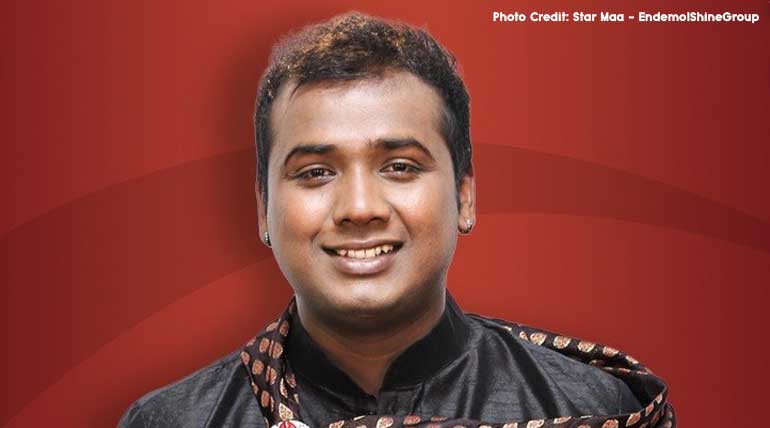 A famous singer who wants to reinvent life at all chances is trying it again in BB 3 Telugu.
Bigg Boss Telugu 3 Contestant Himaja Reddy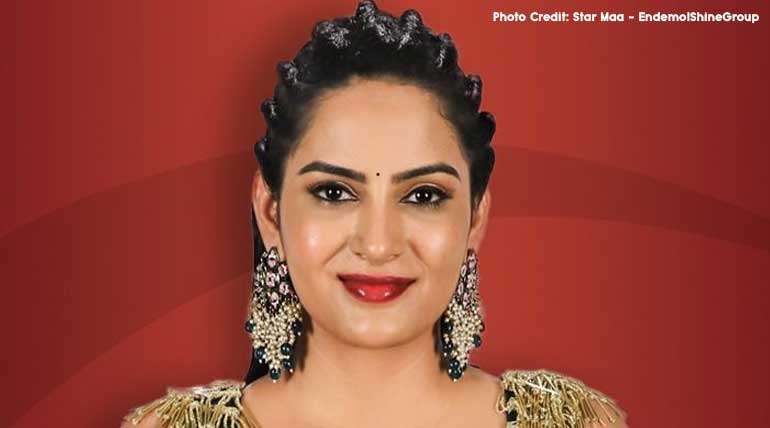 A famous TV artist turned popular actress is all set to glow in the bb3 Telugu.
Bigg Boss Telugu 3 Contestant Jaffar Babu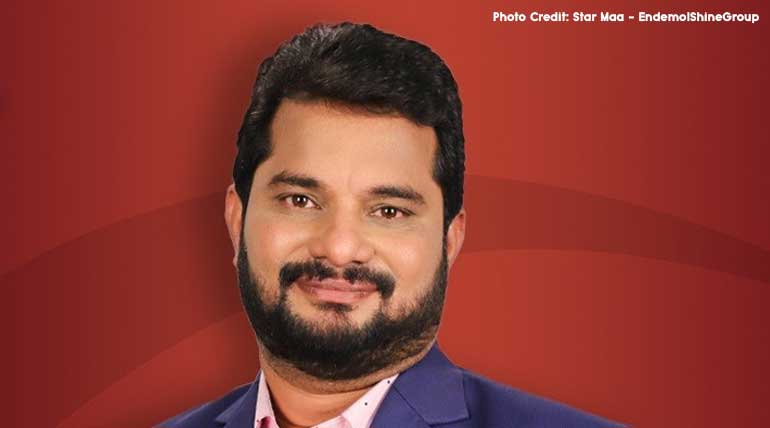 Jaffar is famous for his viral video of interviews in social media. He is the most trolled person on social media and is set to be the trolling target for this season.
Bigg Boss Telugu 3 Contestant Ashu Reddy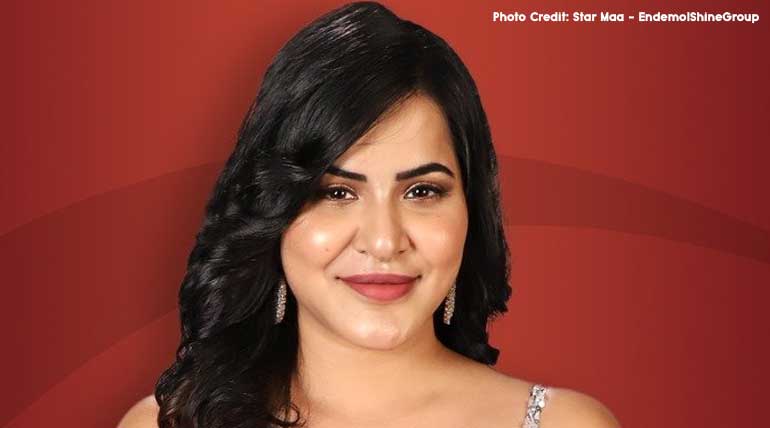 Junior Samantha, as she is known for her striking similarity with actress Samantha. She is famous for her lip-synch videos and what she is going to do in BB3 Telugu is for anyone's guess.
Bigg Boss Telugu 3 Contestant Ravi Krishna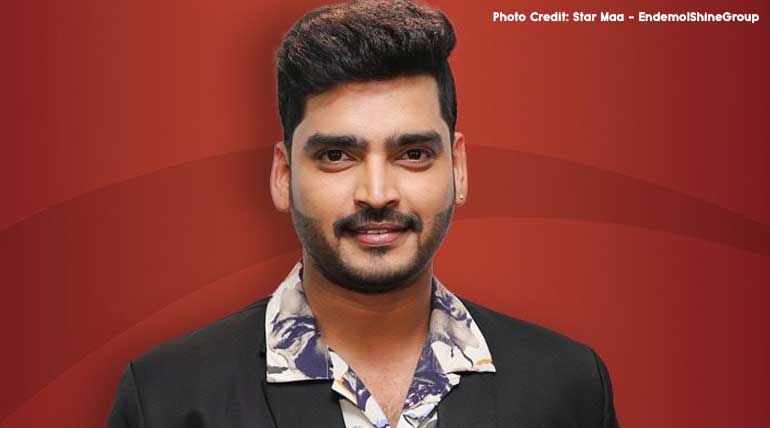 The most desirable man declared in 2018 by the Hyderabad Times, Ravi is also a famous TV artist.
Bigg Boss Telugu 3 Contestant Shiva Jyothi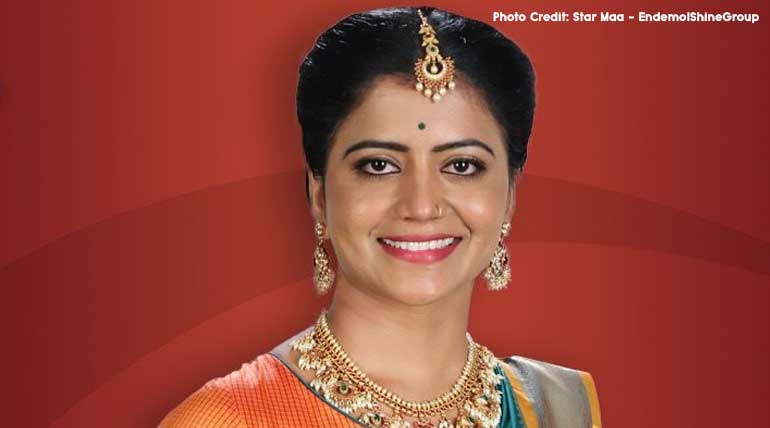 Popularly known as Teenmaar Savithri for presenting Telugu news in local Telugu accent will be a surprise for BB3 Telugu.
Next hundred days, two states of Telugu people will be glued to their TV to
Watch Big Bos 3 Telugu in Maa Star TV 9:30 to 10:30 PM on weekdays. 9: Pm to 10:30 PM on weekends and in Hostar all time.