Is Bigg Boss 3 Tamil show rocking or shocking without Kavin?
Vijayan Sankar (Author)
Published Date :

Sep 26, 2019 08:56 IST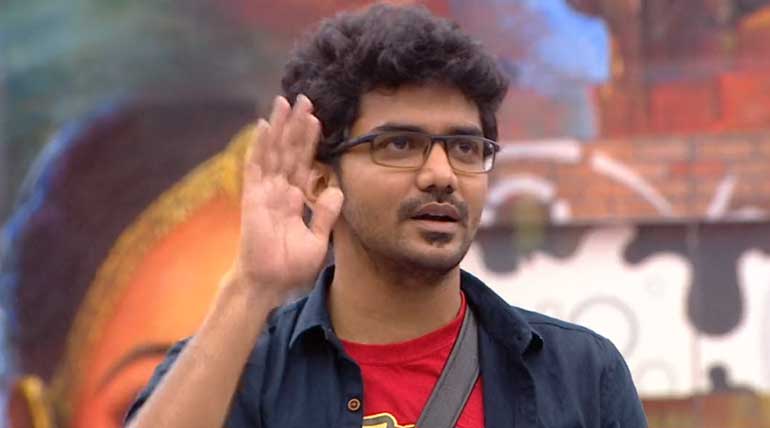 Is Bigg Boss 3 Tamil show rocking or shocking without Kavin? Yesterday, while leaving the Bigg Boss 3 house, "Janani" gold ticket winner in Bigg Boss Tamil season 2 said, Bigg Boss 3 is rocking.
But yesterday's episode for more than an hour revealed nothing about the much expected Kavin's decision of leaving the Bigg Boss house with five lakhs. It was shocking for the millions of viewers, who were glued to the TV for more than an hour waiting to find an answer to it.
Only in the last 5 minutes, Bigg Boss orders Rithvika, season 2 winner to bring in the box and asks the two guests to leave the Bigg Boss house suddenly. The voice of Bigg Boss was not normal and a little harsh and mysterious. Then in came the suitcase with five lakhs, but the episode ended with suspense to be carried for today.
It's all about money, honey: The Bigg Boss Tamil sets the platform right for Kavin to take the 5 Lakhs offer. Apart from the proposal in the promo yesterday, Bigg Boss also warns that one of the contestants may be evicted this week. It put more pressure on Kavin, that if he is evicted this week, he may lose these five lakhs also.
Also with only one out of the six have the chance to win the bounty 50 lakhs, must be weighing heavily in Kavin's mind. It is because he knows that Tharshan, Mugen, and Sandy are fierce competitors in the grand finale. But Sandy and Losliya genuinely ask him to stop and sit down.
And especially from the looks of Losliya, if you missed it, watch again, there is authentic and maybe true love to make him stop. But the episode ends with Kavin saying to the Bigg Boss he is ready for the offer, to the shock of Losliya, other contestants and audience alike.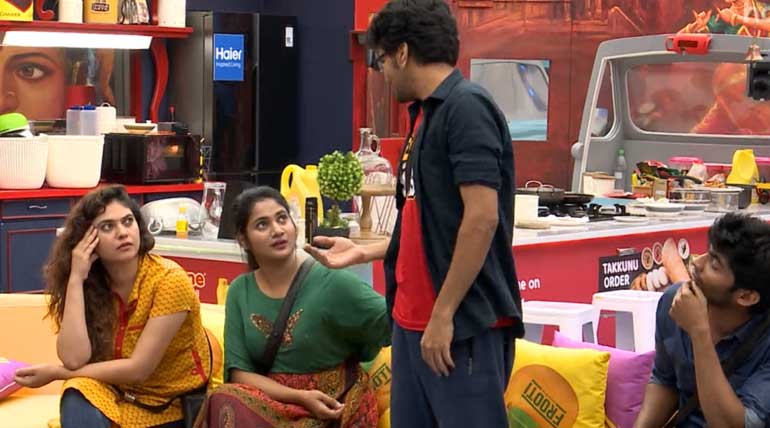 Will he or will he not: The big question for the past nearly 24 hours after the promo, the suspense will continue all of today, until 10:30 PM. Or maybe Bigg Boss has an idea of prolonging the uncertainty to another day.
But the issue of Kavin taking the five lakhs or not, is hyped by the Bigg Boss Tamil to the level best to get the maximum attention of viewers and Tamil people to talk about it. But, like a suspense thriller movie ending, it also is worth the watch for everyone today.