Chengalpattu Court Orders Arrest Warrant For Yashika Anand
Sophia Loren (Author)
Published Date :

Mar 23, 2023 18:25 IST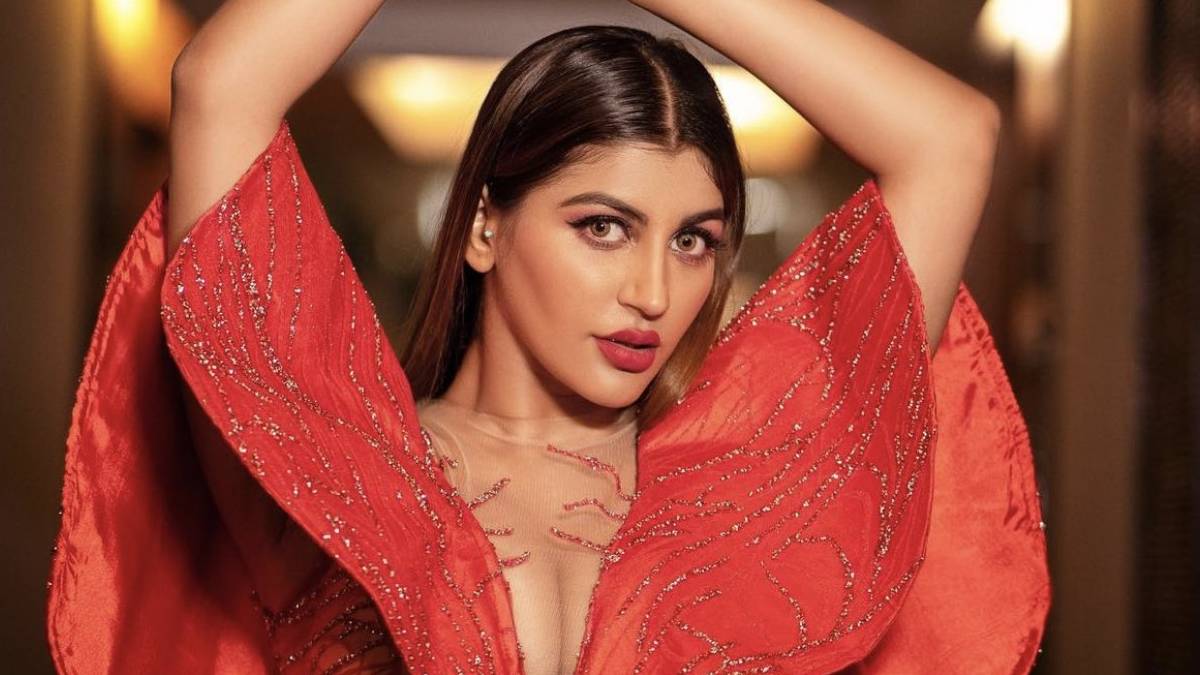 The Chengalpattu Court has issued a warrant to actress Yashika Anand for failing to appear in the case related to the 2021 accident in Mamallapuram.
In 2021, actress Yashika Anand attended a night party with her two boyfriends and a female friend and returned to Chennai. When the car came at high speed in an area next to Mamallapuram in Chengalpattu district, Yashika's car lost its control and hit the centre median of the road.
While Yashika and her two American male friends were seriously injured in the accident, Yashika's female friend Vallichetti Bhavani died on the spot. Yashika and her friends, unconscious and covered in blood, were safely rescued by the neighbours and admitted to Chengalpattu Hospital, Chennai. After the police investigation, they were taken to a private hospital in Chennai.
The accident left Yashika with a severe spinal cord injury. After this, she underwent treatment for a few months. Yashika has somehow recovered from this injury and is acting in some films. She is even started to focus on shoots. However, the case registered by the Mamallapuram police regarding this accident is going on in Chengalpattu Combined Court.
The judge had directed Yashika to appear in person on March 21 for the case hearing. But Yashika did not appear in person. Subsequently, the judge ordered to issue of a warrant. Yashika Anand will appear in person on April 25. If not, he is likely to be arrested by the police.