Director TP Gajendran Death: Kamal Haasan Pays Tribute
Vignesh Subbaian (Author)
Published Date :

Feb 06, 2023 11:02 IST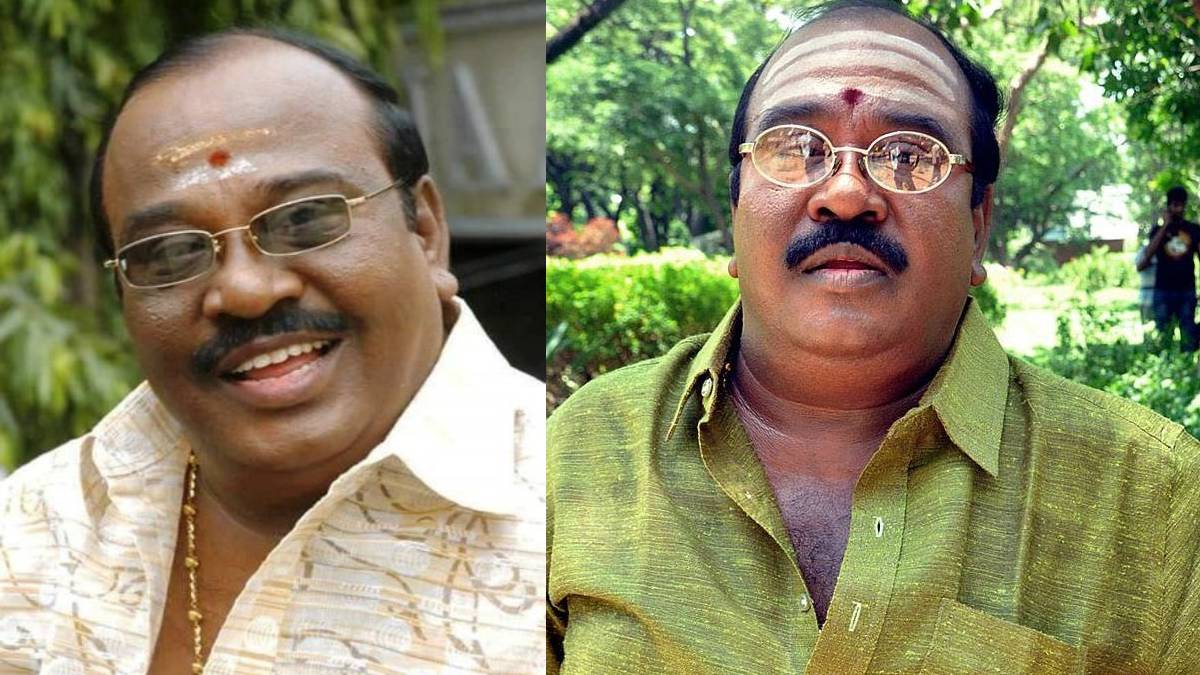 Famous film director and actor TP Gajendran died yesterday at age 68 due to ill health. The Tamil film industry is pouring his death and is pouring condolences.
TP Gajendran worked as an assistant director in 60 films with famous directors, namely Balachandar, Vishu, Rama Narayanan etc. He also directed many successful films, including Enga Ooru Kavalkaran, Middle-Class Madhavan and Budget Padmanathan.
He has played character roles in more than a hundred films in his career. Kamal Haasan and director DP Gajendran's comedy in Pammal K. Sambandam movie still brings laughter. Director TP Gajendran passed away yesterday morning due to ill health. The film industry and fans are mourning his death.
Meanwhile, actor Kamal Haasan shared a post condoling the death of director DP Gajendran. In it, "Director Mr TP Gajendran knows the power of telling any subject with humour. My condolences to him." posted that.
எந்த விஷயத்தையும் நகைச்சுவையோடு சொல்வதன் வலிமையை அறிந்தவர் இயக்குநர் திரு டிபி கஜேந்திரன். அவருக்கான இரங்கலைத் தெரிவித்துக்கொள்கிறேன்.

— Kamal Haasan (@ikamalhaasan) February 6, 2023