Is Kavin going out with the price money or any reason?
Anusha Sathish (Author)
Published Date :

Sep 25, 2019 15:48 IST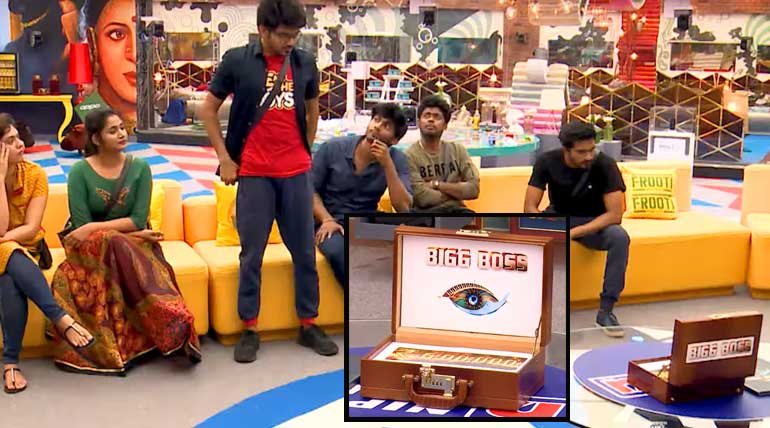 Bigg Boss season 3's final week is on with a lot of surprises getting leaked. Mahat and Yashika visited yesterday and it is said that Janani and Riythvika soon visit the house. Bigg Boss announces 5 lakh price money today sources say and alerted housemates with the amount as every time. Kavin stood up to go with the amount. Everyone's heart skipped a beat. Out of the blue decision by Kavin. Losliya voices out that the worst ever decision Kavin takes. Sandy too scolds him. The keenness got increased among us to see what really happens in the show?
Kavin though was seen initially as a playboy has become well mannered later. He repented a lot by getting repeated blows from Kamal Haasan. Big Boss house has taught many things to Kavin for he would have changed upside down. But drinking milk under a palm tree will always be construed wrongly. "One bad deed done even mistakenly will follow you throughout" is a saying and Kavin was unable to earn the name back amongst housemates.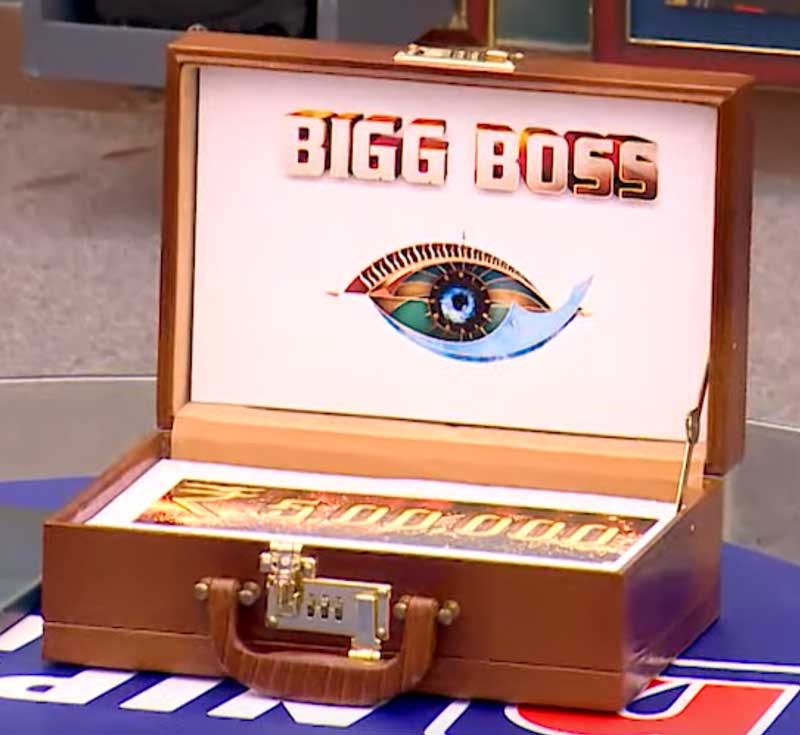 He was, is and will be in the nomination all the weeks. Probably he would have fed up with everything and takes this decision. Impossible to survive with people around who don't like you. Kavin's case is that where even if he does something good, it is seen as strategy and trick play. Not a surprise if he goes out with the price money today and sources too points the same. Maybe one leaves today and other during this week's eviction will unleash us the final four contestants in the Big Boss. But let's wait for the authenticity of this information.