Janhvi Nadiyon Paar peaked with 64 million views.
Vignesh Subbaian (Author)
Published Date :

Mar 11, 2021 15:14 IST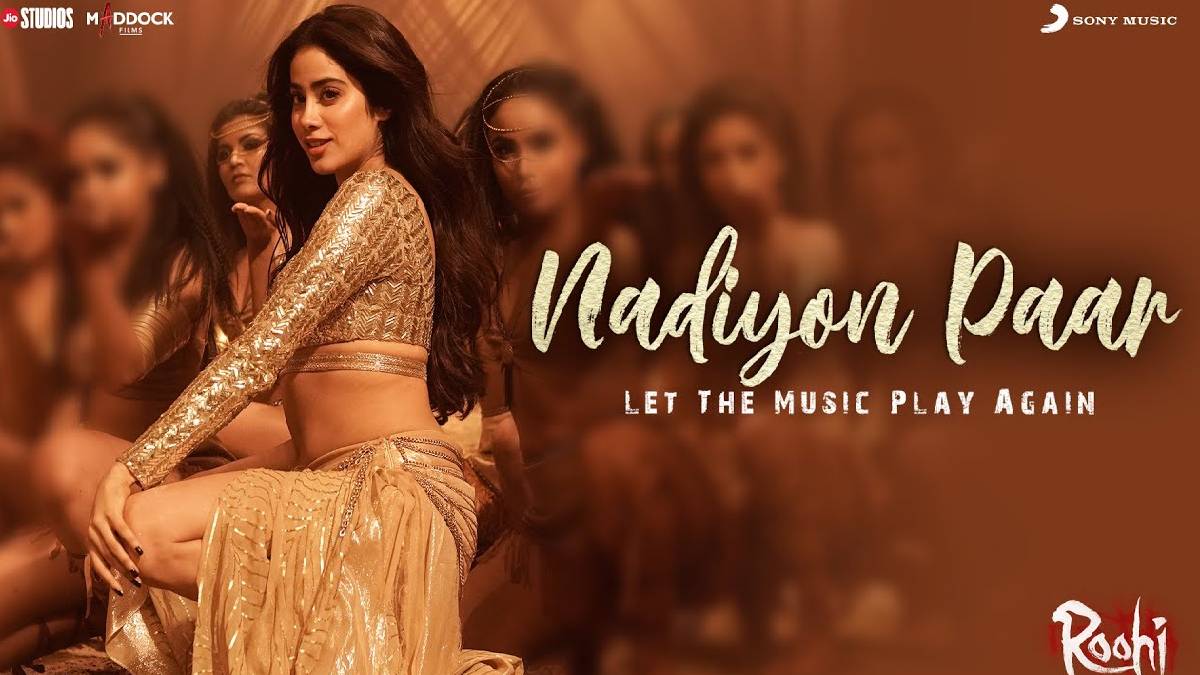 Nadiyon paar song from Roohi by Hardik Mehta has crossed 64 million views in one week. Actress late Sri Devi's daughter Janhvi starred in the song with vibrant moves and shakes.
Nadiyon Paar (Let the Music Play Again) from the movie Roohi is the remake, and the new version of Shamir's Let the music play (2004). And this song has reached around 31 million views and noticed many viewers had seen the old version only after the release of the new version.
Sachin Jigar composes Nadiyon Paar's new version, and Rashmeet Karur, I P Singh, and Sachin sang the song with the original tone of Shamur's voice. P.Singh and Jigar Saraiya add the additional lyrics. Sony Music released the song on March 3.
Janhvi took the dance floor with total energy and extraordinary moves with facial expressions. She grabbed the heats are eyes of the viewers with her Charm and dance. Her glowy golden costume shined the eyes of the viewers. The likes and views are continuously popping with increasing numbers.
The has partially brought success to the horror-comedy film Roohi. This song was an unexpected stuff wrap from Janhvi as she is not given any ultra stunning songs with moves and charms like this.
This song was a delightful eye treat for all the dance lovers and to all the fans of the movie team Roohi. And the movie is out on release now.