Kaithi Public Review: Twitter Audience Review on Kaithi
Gokul Saravanan (Author)
Published Date :

Oct 25, 2019 11:38 IST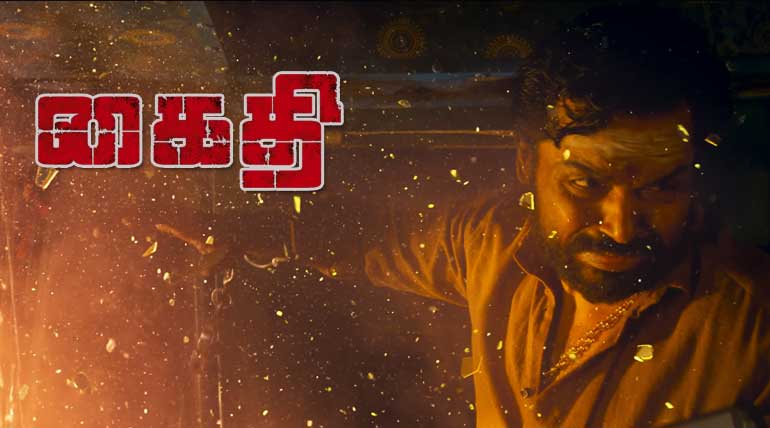 Twitter Review on Kaithi: Kaithi, starring Karthi and Narain, is the current rival of Bigil for this Diwali. And, it is getting more positive reviews than Bigil. Positive reviews straight out of Twitter on Kaithi emphasize the movie's active story card. Also, Following the first screening of Kaithi, our News Bricks team has brought an exclusive Kaithi Movie review and ratings.
The way the movie getting so intense from the starting places Kaithi as a phenomenal thriller in the hearts of the people. Unfortunately, more people are talking about Bigil. Kaithi will have been a blockbuster thriller if it has made the box offices in some good times.
Whatever, Kaithi hasn't left its audience in the abyss. The audience considers the first part of the movie as the blend of action and emotion of father and daughter. The father-daughter combo in Tamil Cinema has never failed to impress the people, and the same worked well with Kaithi.
Director, Lokesh Kanagaraj, has given enough portions for every Kaithi's crew in his movie. From the reaction of the audience, the first half of the film seemed to have influenced the second half.
No songs or romance or even a notifiable female lead portrayed in this movie. Tamil Cinema has rarely gone through such kind of experiments. Lokesh dared to test his luck with this experiment, and that has just worked. No songs are the plus for this movie. However, Sam C S, the music director, could have gone through some hard times in scoring a background without any songs.
People who have watched Kaithi marked it as a memorable story and a must-watch one for this 2019.