Kallakurichi Srimathi Case: Srimathi Parents Agree To Receive The Body
Vignesh Subbaian (Author)
Published Date :

Jul 21, 2022 15:07 IST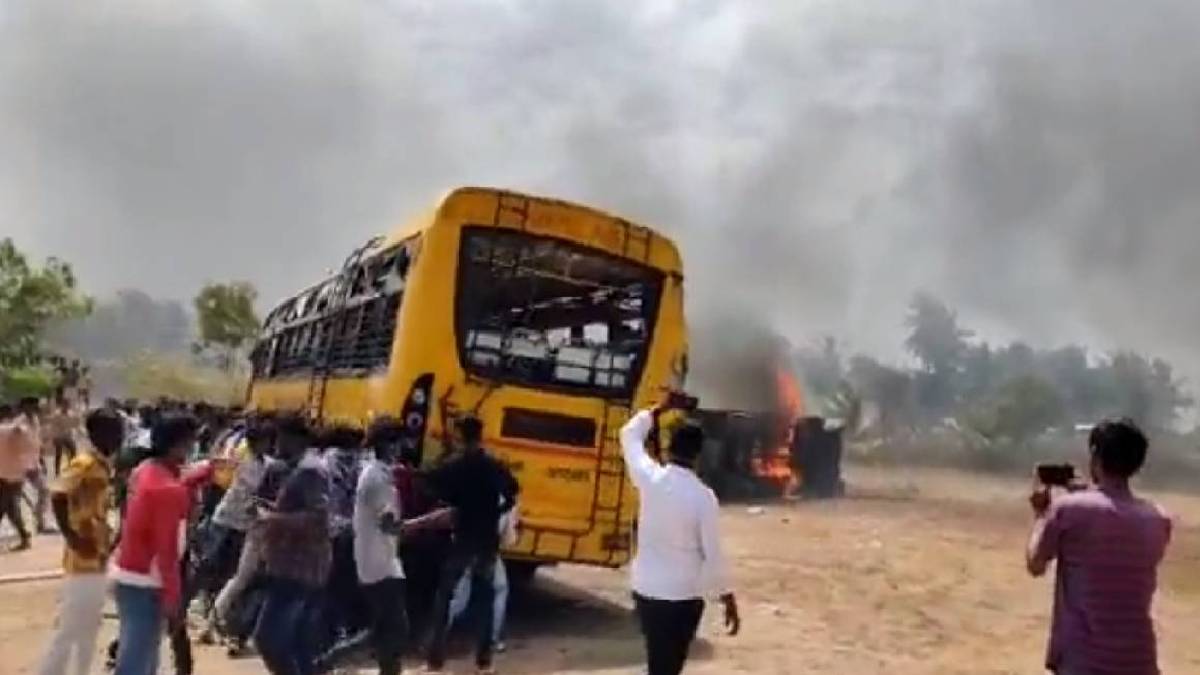 A 12-student Srimathi of Shakti Matric Higher Secondary School at Kaniyamur near Chinnasalem, Kallakurichi district, died mysteriously on July 13. On July 17, a protest over his death ended in riots. Following this, her parents filed a case in the Madras High Court for a re-postmortem of the student Srimathi's body. The case came up for hearing on July 18.
The judge accepted the request of the parents, and the student's body was considered for re-postmortem, and the student's father and their lawyer may be present, and the re-post-mortem should be fully video-recorded.
As a result, the police arranged for a post-mortem examination of the student's body. Following this, a re-postmortem of the student Srimathi was conducted at Kallakurichi Government Medical College Hospital. However, the police appealed to the High Court that none of the student's parents came for the re-postmortem examination.
In this situation, it has been reported that Srimathi's parents have agreed to receive Srimathi's body. The lawyer for the parents informed that the body of the student would be buried tonight. An appeal has been filed in the Chennai High Court by the police to order the parents to receive the body of the Kallakurichi student.
The final ritual of Srimathi will be held today in Cuddalore. The policeman concentrated on the location to avoid further tension like protests and riots.