Karnan (2021) Tamil Movie : Box Office Collection
Vignesh Subbaian (Author)
Published Date :

Apr 12, 2021 16:08 IST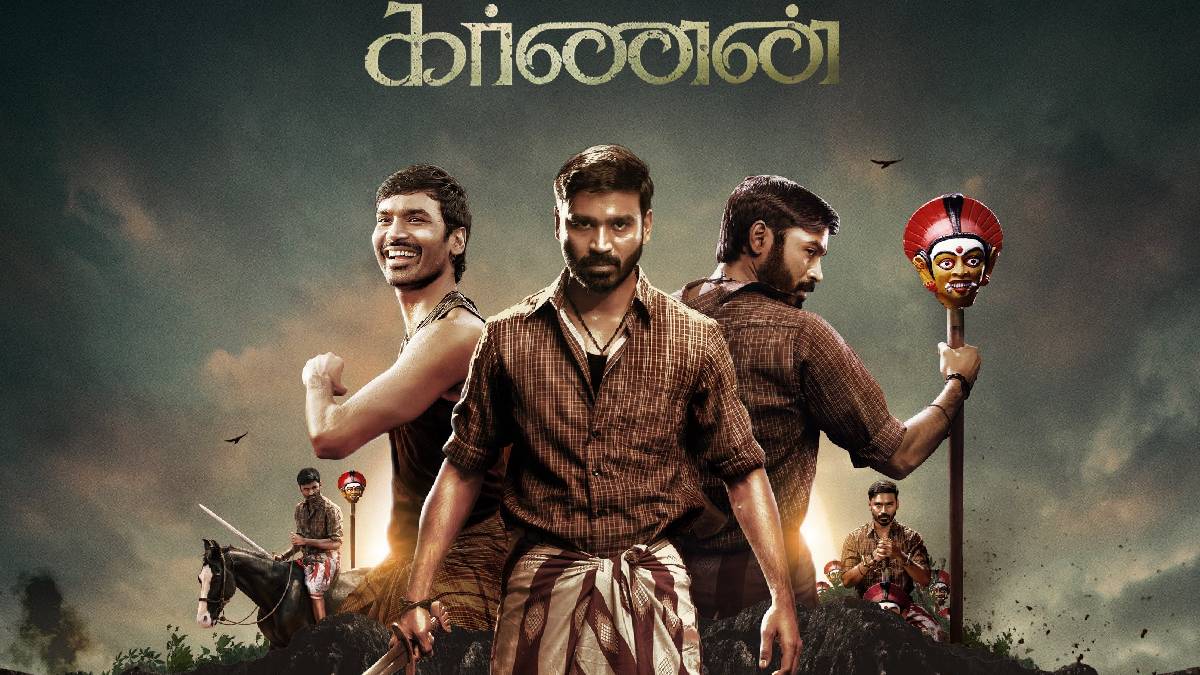 Karnan (2021) Tamil movie is ruling the theatres for the past two days as it sees a profit of around 20 to 25 crores in the last few days of its release.
Although the movie faced so many controversies, it still reached the hearts of Tamil Fans and others. The film is admired at every corner by the fantastic acting of Dhanush, Yogi Babu, and Lal.
The theatres were book only 50% after implementing new rules by the government, although this Karnan vibed with celebrations.
The movie was celebrated for its effort made by Mari Selvaraj, Dhanush, Santhosh Narayanan, and the others who taken their roles as life.
There were many positive reviews for this film as the crew and cast's efforts were showcased in the movie. The film faced controversies as it speaks on caste and religion, but it didn't affect the film's success.
The fans who went to film with the same expectation as Asuran were dumped with sadness as it did not reach the peak of Asuran. But still, few fans say this movie deserves prestigious awards.
Karnan's team thought the movie would not reach the audience due to the spread of Coronavirus, but the film grabbed the hearts of the fans, and this hit was a big surprise for them.
The movie was screened in many cities and village theatres, and the weekend paved the way for the fans to enjoy the film with their family.
The songs under Santhosh Narayanan were roaring at every corner, one of the plus points for the film. The reviews are the majority in positives than the negatives comments.
It is an amazing tale to be watched with zero expectations. Forget not to watch the film at theatres to enjoy the film to its fullest.