Karnan (2021) Tamil Movie Review : Powerful Tale to be Watched
Gokul Saravanan (Author)
Published Date :

Apr 09, 2021 12:12 IST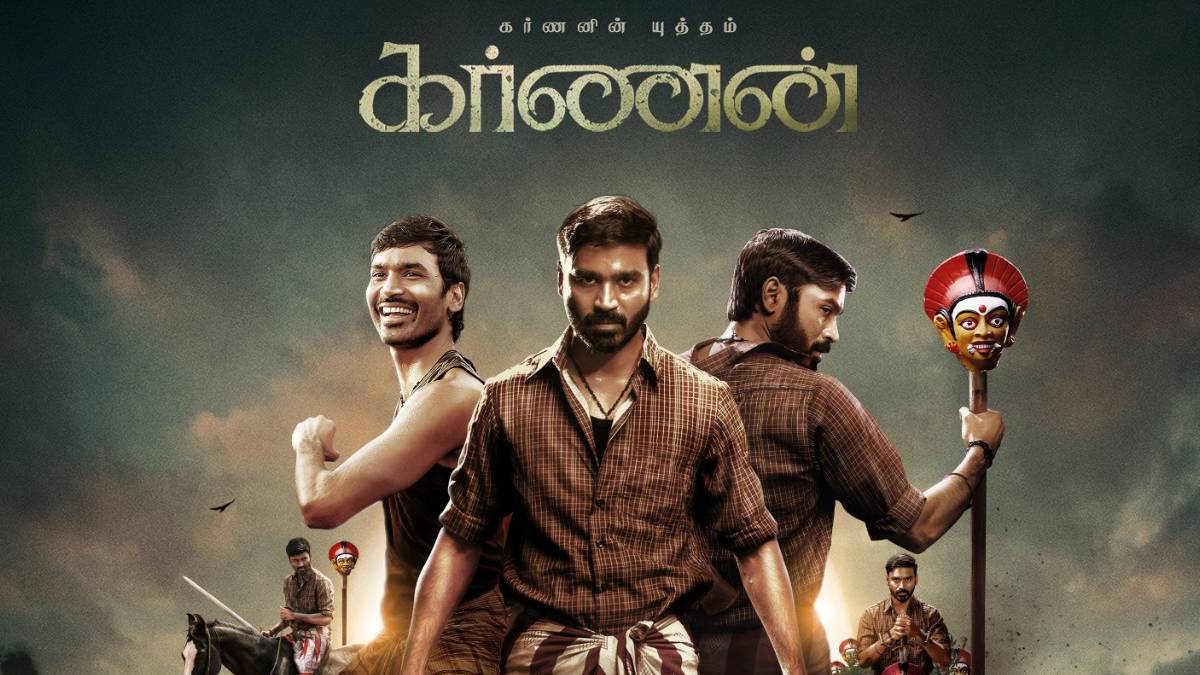 Karnan (2021) Tamil movie under the direction of Mari Selvaraj with extraordinary acting of Dhanush is on screen from today. The movie has received an amazingly positive response from the fans simultaneously, received a small package of negatives.
The first part of the movie is sequential, with no intense scenes as expected. The interval break scene is appreciated by many. Karnan is projected as a fatherly figure to the village people, and it takes both the role of negative and positive.
As always, Dhanush tuned the role with his complete effort and almost lived the life of Karnan. And to notice, this film is a powerful film with solid elements and scripts, but minute flaws droop the fan's expectations.
Yogi Babu has taken a new role where his character plays a significant role in the film. The director has given a solid character for him in this film. Lal is projected as a friend, and his character also plays a significant role.
The movie revolves around the role of Dhanush, Lal, Lakshmi, and Yogi Babu on screen. There are multiple layers in the film where the audience can see that Dhanush has shouldered the film. Mari Selvaraj has touched the intense note with the help of beautiful cinematography. The message is conveyed adequately with no mix-ups.
The low-angle shots with the backdrop of the Sun have captured the hearts of photography lovers. The cinematography team must be appreciated for the efforts made by them.
And the music of Santhosh Narayanan must be considered for the success of this film. The song has already reached many, and it's trending on social media. Karnan movie can be enjoyed when it is watched on Big screen on theatres to admire the visuals and to vibe with music.
But still, the movie didn't satisfy the fans when compared to Asuran. The theatre seats were occupied fully today, and from tomorrow, only 50% of seats will be booked as per the government order.