Naan Sirithal Movie Review: Laughter Riot Filled the House
Vignesh Subbaian (Author)
Published Date :

Feb 14, 2020 15:19 IST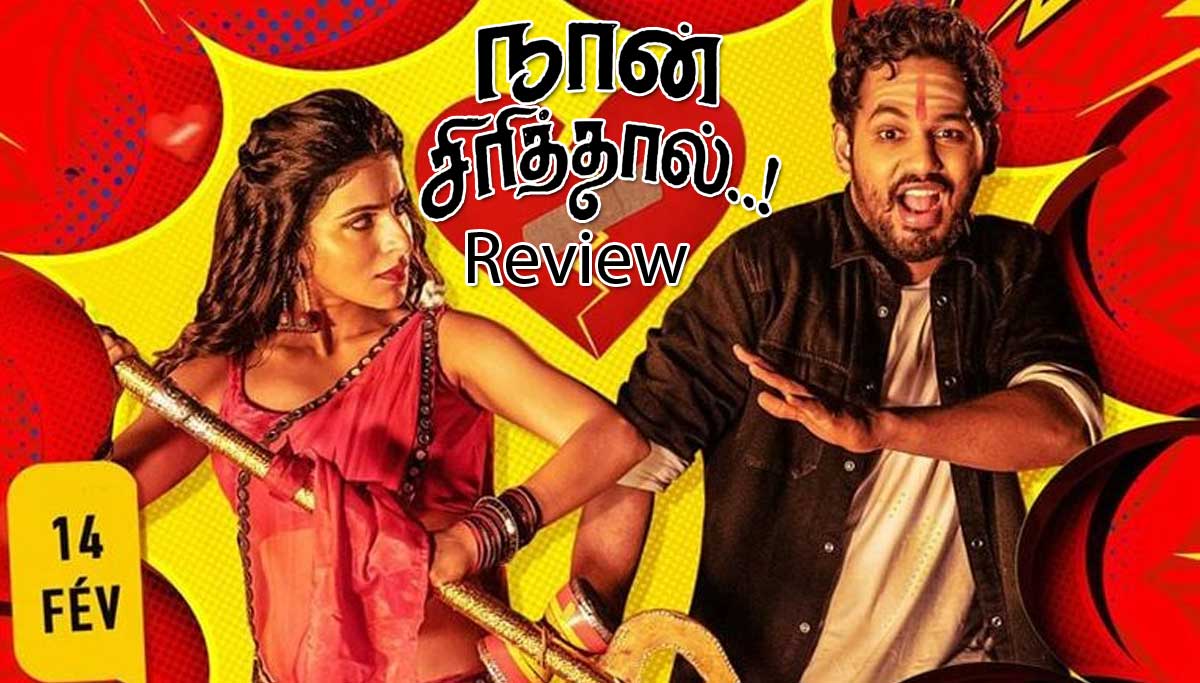 Movie: Naan Sirithal
Cast: Hiphop Tamizha Aadhi, K. S. Ravikumar, Iswarya Menon
Director: Raana
Producer: Sundar C
Editor: Sreejith Sarang
Naan Sirithal to have a few laughs on Valentine's day: For singles without anything better to do on Valentine's day, today can go for Naan Sirirthal movie released now. But there is no guarantee even there for them to be happy as the considerable crew of comedians make only a comedy of errors that only fans of Hip Hop Tamizha can laugh.
Raana, who tried to make his short film Kekka Bekka Kekka Bekka, should have chosen a better story for the big screen with Sundar C producing it. But if you are ready to forget the logic and other elements of a good comedy cinema, there are moments to laugh out and enjoy Hip Hop Adhi's BGM and songs to ignore the single's worries on Valentine's day.
As per the trend now, the hero, an IT guy, is affected by an emotional disorder of laughing whenever he is happy or sad. This part is well done by Raana, to some extent, to forget the logic and make the audience laugh. But the emotional problem landing the protagonist in between two gangsters reduces its effect. But K. S. Ravikumar playing the role of one gangster makes the audience laugh to some extent.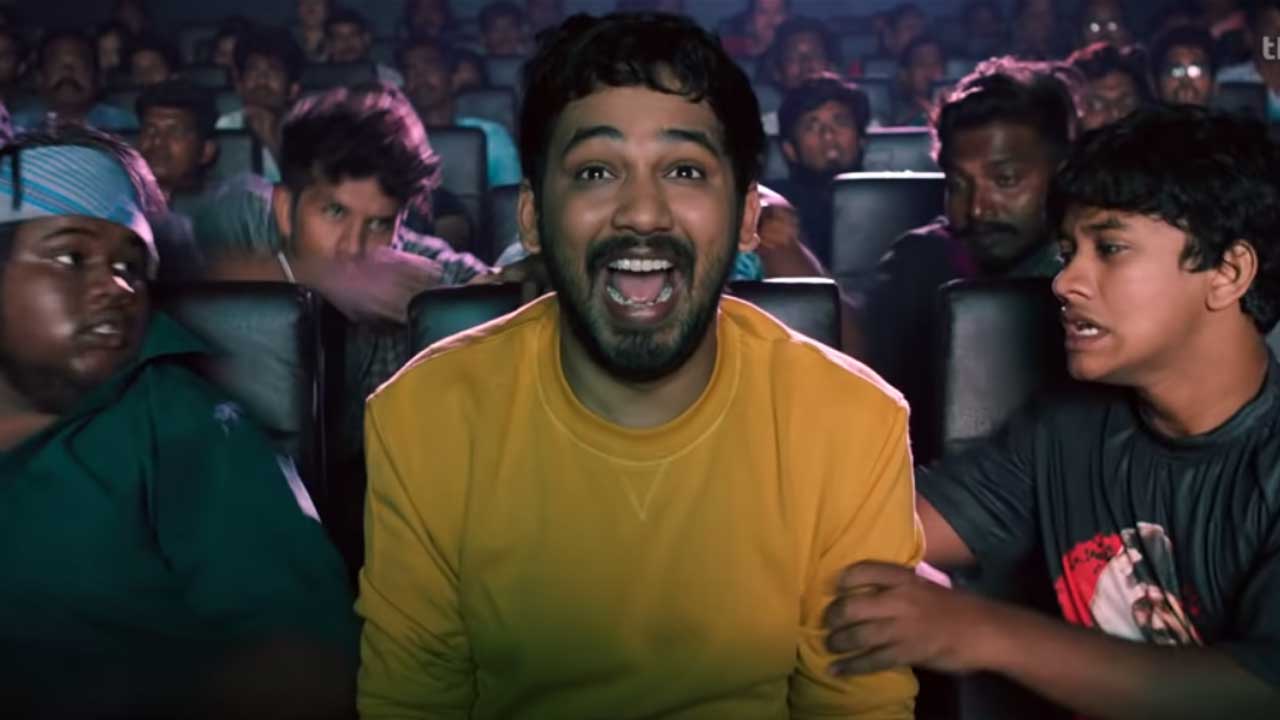 Even introducing Yogi Babu just before the climax only helps to an extent. The other comedians Badava Gopi, Munishkanth, Ravi Mariya, and others, have their little moments to make you laugh in the theatre. The heroine Ishwarya Menon dances well to the music of Hip Hop Tamizha Adhi's music and brings some cheers in the theatres for Valentine's day 's couples in the theater. But it could rub salt against the wounds of singles sitting and may lead them to go out in frustration and fits of anger.
Naan Sirithal has all the elements of an entertaining film but not adequately delivered. But again for a few laughs and also to enjoy the songs of Hip Hop's music, it is a one-time watch for his fans and for those who want to spend today without worrying about still being single on valentine's day. Though Movierulz and Tamilrockers leaked movie online, there will be a chance 10% box office collection could go down. Since Hip-hop Aadhi got youngsters fans, Theatres will get filled in the weekend. Watching the movie in theatres ill help the Tamil cinema industry and also Production technicians.