News of Naan Sirithal Full Movie Online Leaked by Movierulz and Tamilrockers
Sivaranjani Soundararaj (Author)
Published Date :

Feb 14, 2020 14:26 IST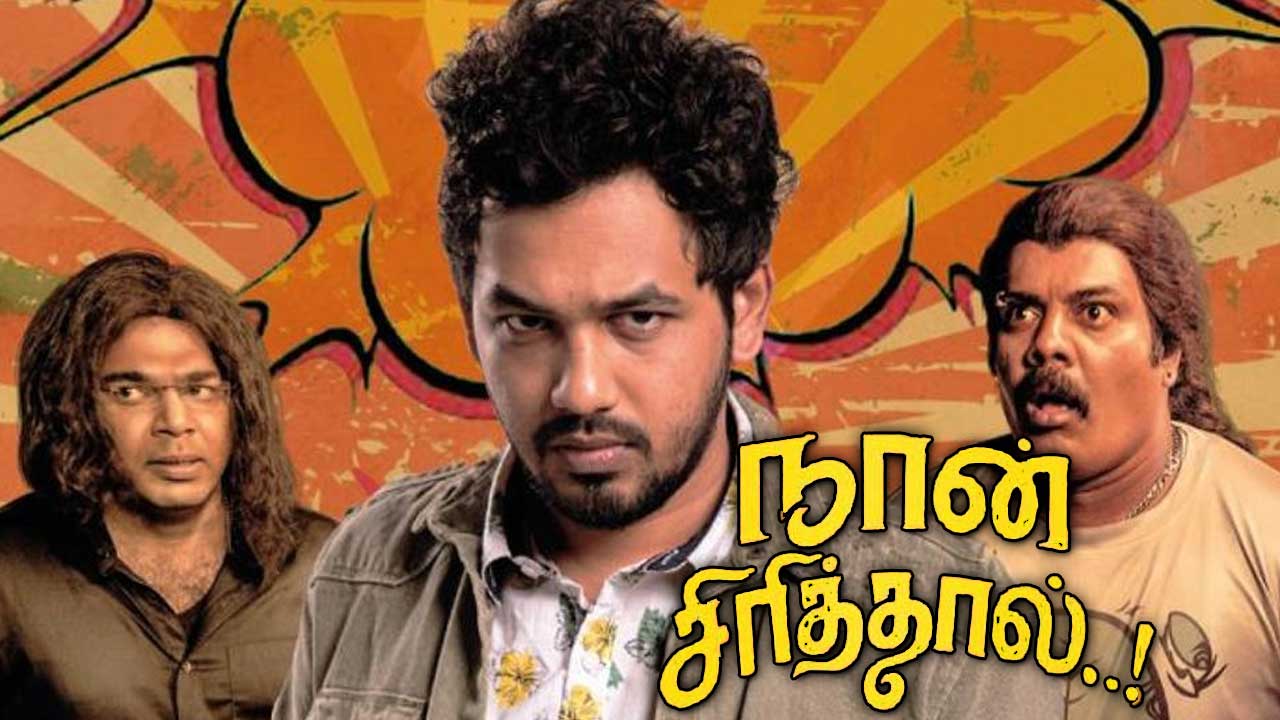 News of Naan Sirithal Full Movie Online Leaked by Movierulz and Tamilrockers: Music director and Actor Hip Hop Aadhi latest movie is Naan Sirithal, its pakka commercial comedy produced by Director Sundar C Avni Movies. With the release of a new film, the film is leaked online on the first day. It has become a jumble for the film producers due to the piracy sites, including Movierulz, Tamilrockers, Tamil Gun, Tamil Yogi, and Kutty Movies.
And this week, to hit the movie piracy website listed HipHop Tamizha's Naan Sirithal full movie online. The Movierulz and Tamilrockers website routinely leaks new films on the same day as online stealth. The last of it, Movierulz and Tamilrockers, leaked Naan Sirithal HD online to struck the producers and team in heartthrob.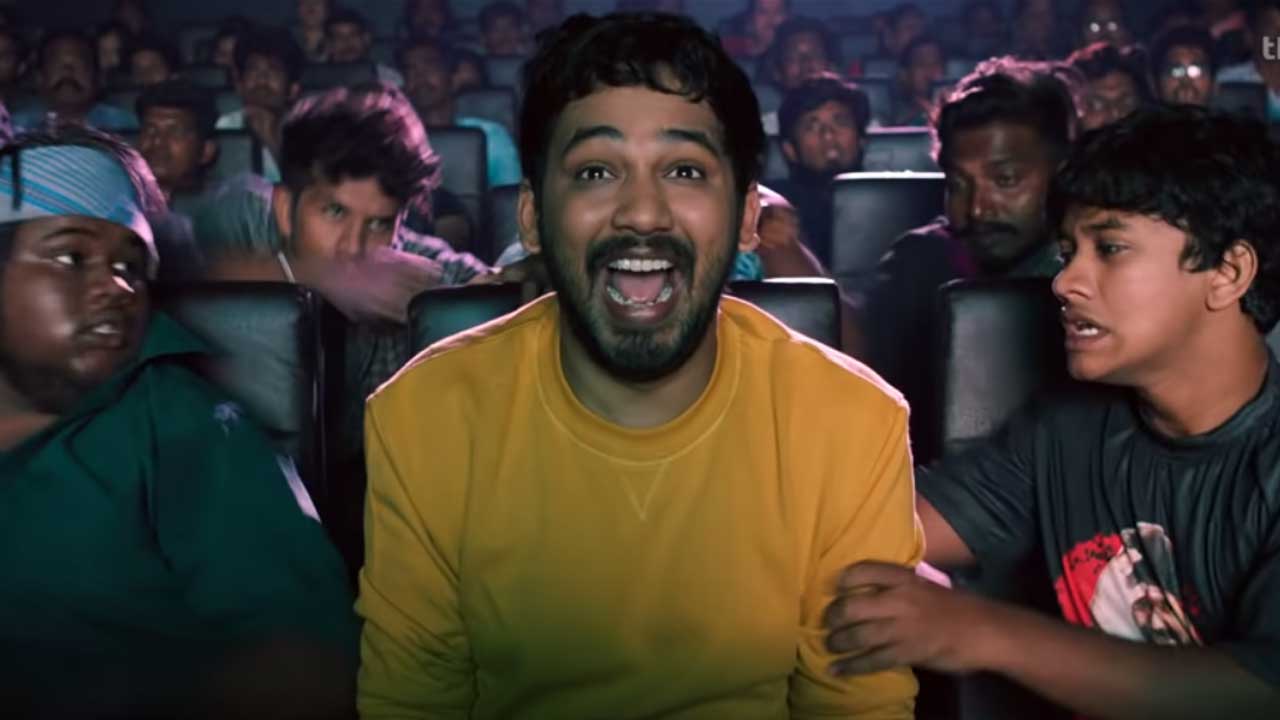 Sundar C's Avni Movie production starring Hip Hop Tamil Aadhi and Aishwarya Menon's film Naan Sirithal movie released today in theatres worldwide. Meanwhile, Movierulz and Tamilrockers ruined the teamwork in just a minute by leaking online.
Directed by Raana, the film plots around the man's sufferings due to the uncontrollable laughs created during stressful conditions. The main storyline revolves around the problems encircling within the man because of his laugh trouble, and Naan Sirithaal travels to find a solution for the cause.
We face tragedy, sorrow, failure, and anxiety every day, and Naan Sirithaal mainly focuses on how it will be when people keep aside every emotion and stick to laughing, says Director Raana.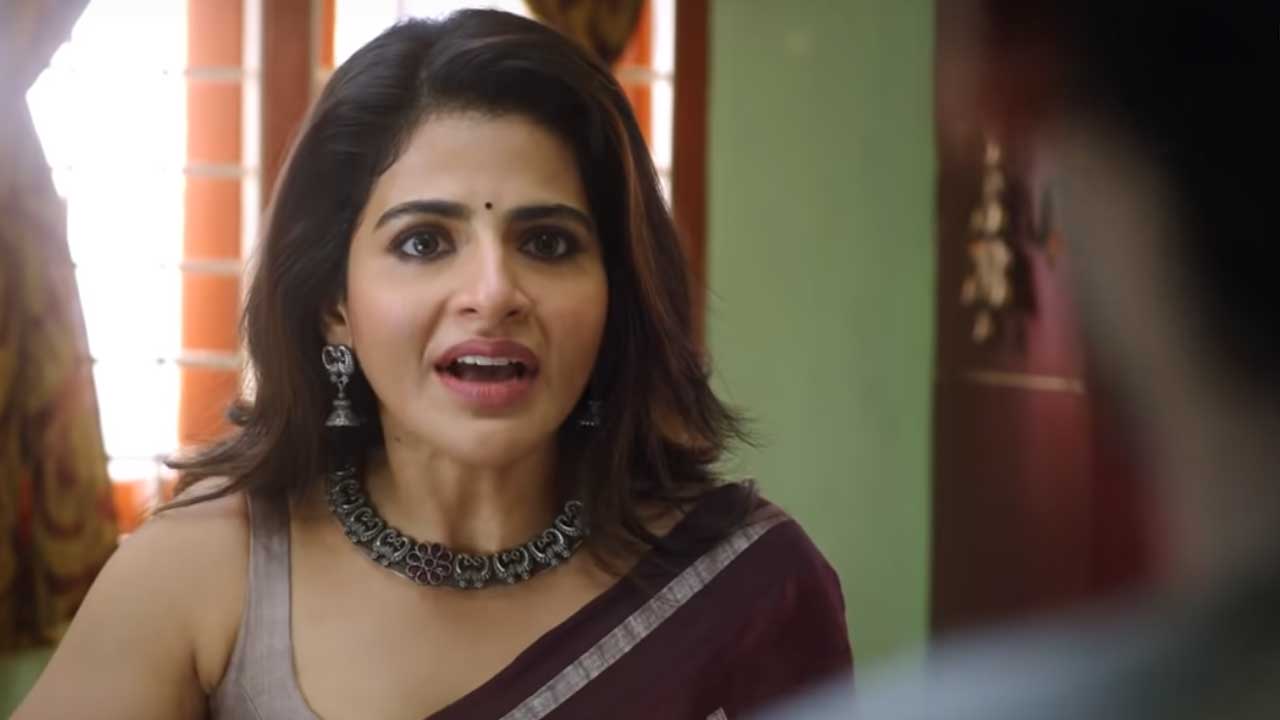 Aadhi depicts himself proudly in Naan Sirithaal's movie, saying that "I am smiling throughout the film. My character's name in the movie is Gandhi. I laugh all the time when I can't laugh".He said that this is gonna be the hattrick for Avni Movies, and the hero cherishes his journey of working with three different directors.
The film holds a clear U certificate from the censor board and hits the silver screen today with good reviews depicting Aadhi's filming style. Hip Hop Aadhi's Naan Sirithal co-stars KS Ravikumar and Badava Gopi in the prominent roles.
From being a rapper to circle now as a successful hero HipHop Tamizha reached heights with his unbelievable hard work portrayed in his biopic Meesaya Murukku. However, the composer cum actor's Naan Sirithal hits the Movierulz and Tamilrockers very soon after a few hours of release in the big screens. Watch movies in theatres to enjoy sound experience and support production technicians.