Naane Varuvean (2022) Tamil Full Movie: Slow Burning Thriller? Review
Sophia Loren (Author)
Published Date :

Sep 29, 2022 12:16 IST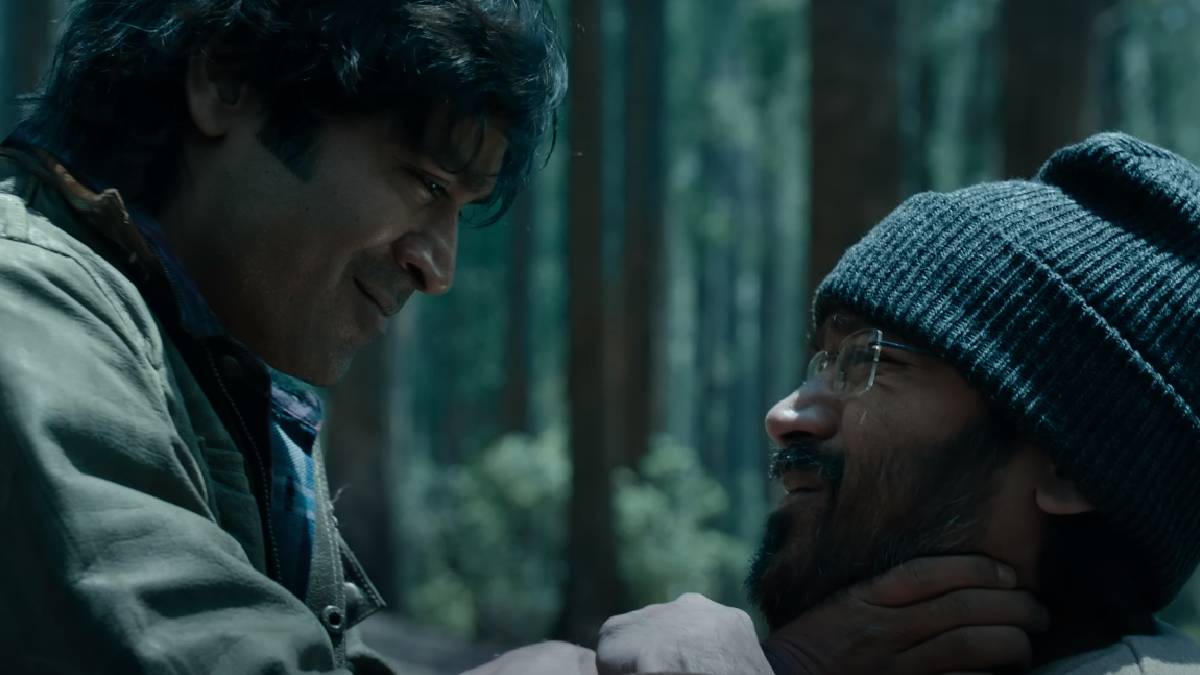 The trio of Pudhupettai is back after long years and is staring at theatres. Yes, Slevaraghavan, Yuvan Shankar Raja and Dhanush combo is back in Naane Varuvean Tamil movie and is released today in theatres. The movie receives a wide range of good responses for this slow-burning storyline and running time.
Naane Varuvean Movie is about two characters, Prabhu and Kathir. Actor Dhanush plays both roles. Prabhu is a good family man with a daughter who is more concerned about the family, whereas Kathir takes the negative role. Kathir is screened as a psychologically affected person who even killed his parents.
What is the relationship between Kathir and Prabhu? What happened to Prabhu's daughter? Was she saved? The answers to these questions are the rest of the storyline. Watch Naane Varuvean Tamil movie in theatres from today.
Naane Varuvean Review:
Naane Varuvean Movie Tamil full movie is a slow-burning movie with Selva Raghavan's touch. This movie was an unexpected outcome for the trio. Yuvan's BGM is one of the Key positives of the entire film. Dhanush's acting is extraordinary, as always. After watching Naane Varuvean Tamil full Movie, fans said they now received the answers to why the high promotion works were not done.
Naane Varuvean Cast And Crew:
Naane Varuvean (2022) movie stars Dhanush, Selvaraghavan, Indhuja Ravichandran, Elli AvrRam, Prabhu, Yogi Babu, Aajeedh Khalique, Shelly Kishore and Saravana Subbiah. Selvaraghavan directs the movie with Yuvan Shankar Raja's music composing. The film is produced by Kalaipuli S. Thanu under the banner V Creations. Om Prakash handled the cinematography with the edit of Bhuvan Srinivasan.