Ner Konda Paarvai Online Ticket Booking in Karur Cinemas Starts from August 5th 2019
Chandra Raja Prabu (Author)
Published Date :

Aug 04, 2019 22:32 IST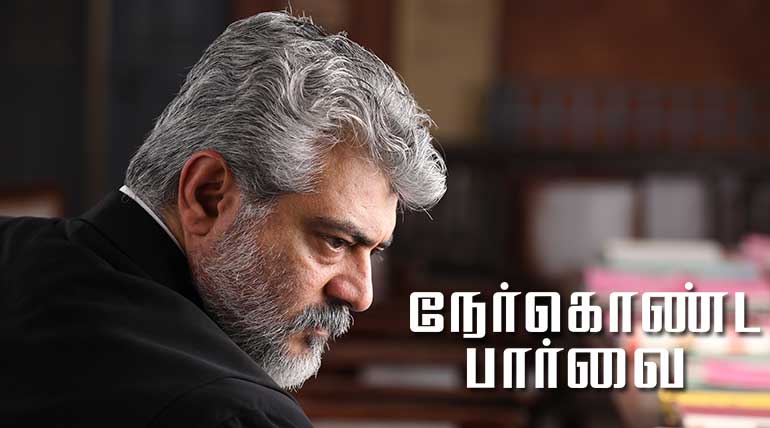 Comparing to other cities in Tamil Nadu, Karur also has a larger audience and eagerly waiting to book tickets for Ner Konda Paarvai Movie First Day First Show. Theatre sources informed from August 5th 2019 morning around 7 am they open Online reservation for FDFS shows. Ner Konda Paarvai releasing in the list of theatres in Karur are Ajantha Talkies, Thinnappa Theatre and Kalaiarangam. Famous cities like Chennai, Madurai and Coimbatore used to have early morning shows, but in Karur Cinemas always runs with four regulars shows and those are 10:30 am, 02:00 pm, 06:00 pm and 10:00 pm.
Three years back in Karur, all theatres renovated with Luxury Seats, FUll House AC, Harkness UHD screens, 2K, 4K and 3D projectors, 7.1 Dts and Dolby Atmos sound systems, Self Ticketing Kiosk system and well maintenance equal to Big Cities like Chennai, Madurai and Coimbatore.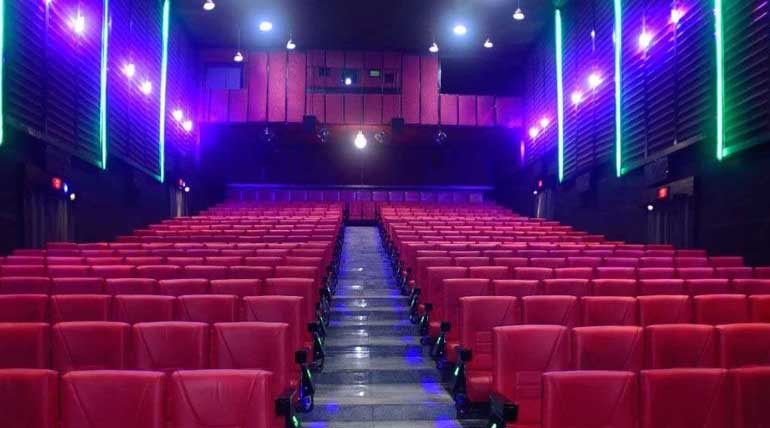 Couple of days back Producer Boney Kapoor announced Theatrical rights sold out details in Tamil Nadu area. From Sunday, onwards in major city theatres started their online ticket booking reservation for Ner Konda Paarvai movie via BookMyShow and TicketsNew websites and mobile apps.