One Who Killed My Mother Was Infront Of Me, Bigg Boss Amir Life Story
Sophia Loren (Author)
Published Date :

Dec 23, 2021 11:36 IST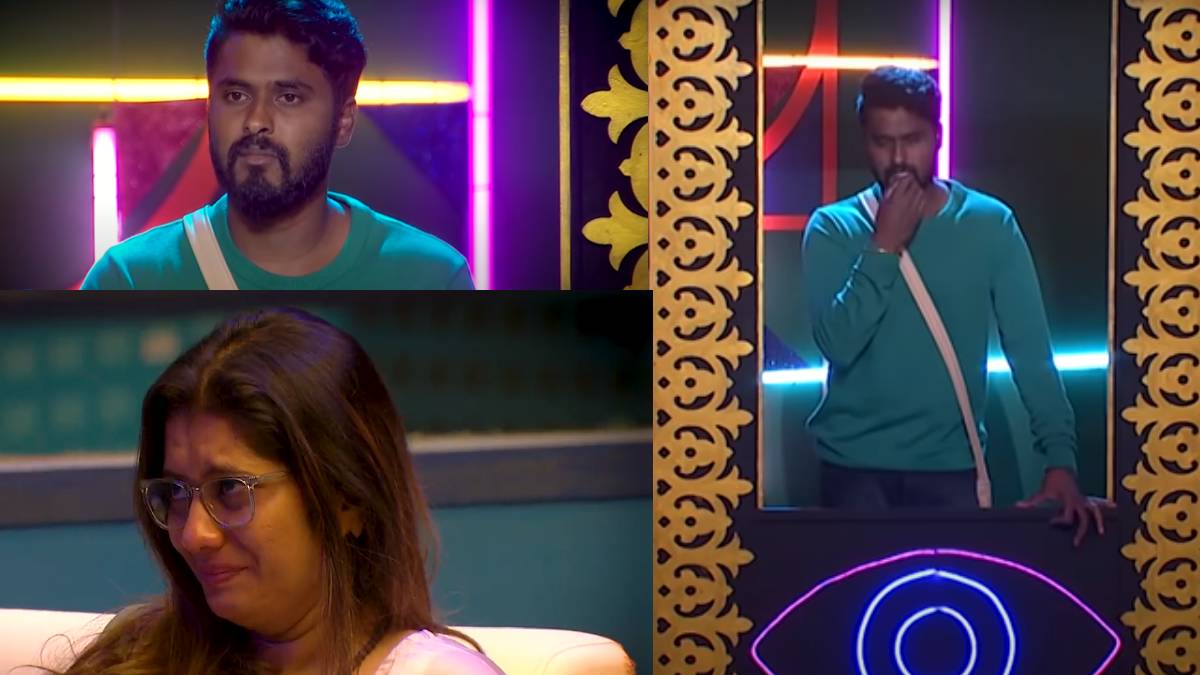 Only a few weeks left for the end of Bigg Boss Tamil 5. The number of Bigg Boss viewers are increased in recent days as the show is getting interested with the family visit and with the funny task. In the first week of Bigg Boss, all the contestants were given a chance to share their personal stories. And now the chance is given for the wildcard entry contestants Sanjeev and Amir.
Commonly, in the first week, Bigg Boss will come up with the task of sharing the life experience with the other housemates. In this season, the life experience of trans model Namitha Marimuthu and the love story of Pavni broke the hearts of many Bigg Boss viewers. Namitha Marimuthu shared her life experience, being a transgender person, how she was treated, and the hurdles she came across.
Most of the viewers were literally in tears after listening to the story. Following that, Pavni's love life and her husband's death broke Pavni's fans' hearts. She beautifully expressed her lover that he had for his husband, Pradeep. He shared all the incidents with tears about how he committed suicide and what for he committed suicide. The trouble she faced after her husband's death was also shared by her.
And in yesterday's episode, it was the chance for the wildcard entry contestant Amir to share his life experience with the housemates and for the Bigg Boss viewers. He started, "I had never seen my dad before, and he died when I was one year old. It is just my mom, my brother and me. Becoming a Dance Master was my mom's dream.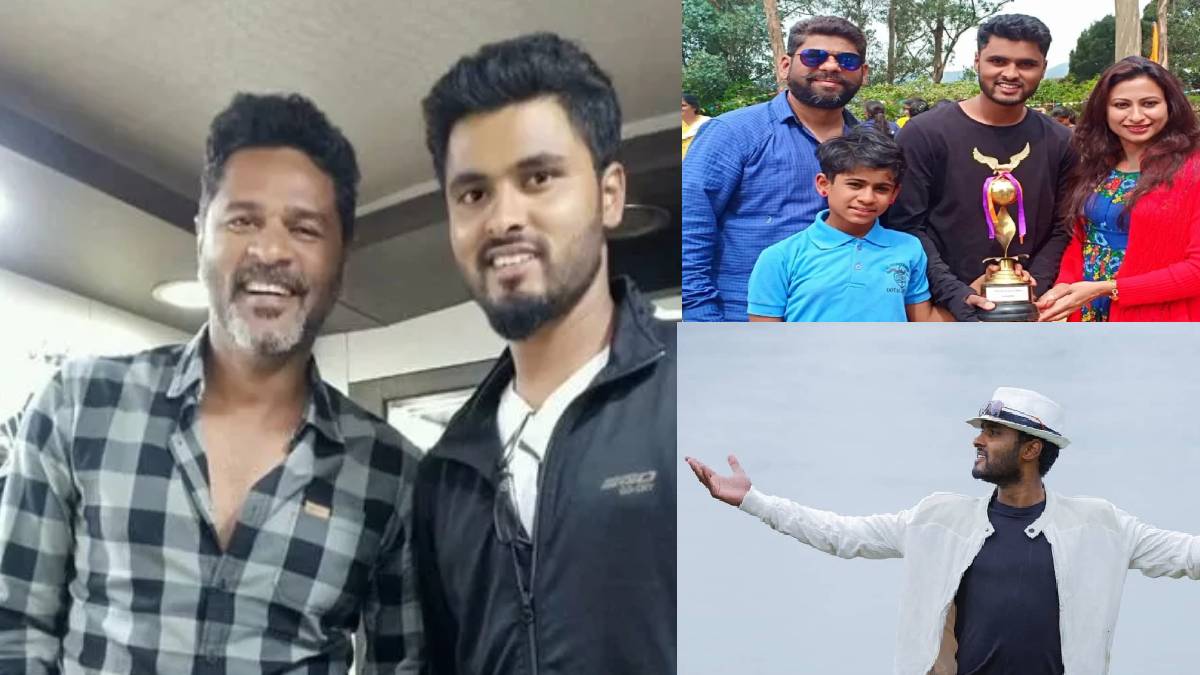 We lived in a small home in Ooty, and my mother was very strict. My mother will proudly go say everyone when I come to any local channels performing dance. Due to a small misunderstanding with my brother, my mother and I shifted to Coimbatore. And I was doing my 10th standard in a school in Coimbatore. During those days, she often took me to movies at weekends. She likes watching cinemas.
One day when I returned back to home from school, my mother was not at home, and I was waiting for her to come home soon. Later, Police came and showed me my mother chain and asked me whether I could identify it. I said, it's my mother, chain. Then they took me to a place, and I saw my mother's dead body.
The person who killed my mother was also in that place, standing in front of me. I managed my days alone, sleeping in a government bus stand and using public toilets. After that, I worked in a hotel and then started a small dance studio as my mother wished."
Later, Amir shared about the person he met after opening the dance studio and how they helped him. He also said that he converted his religion for Ashraf sir and his wife, who helped him so far by giving him food and shelter. Amir felt hurt thinking that now he has appeared on such a big Tv channel, but his mother is no more with him to see him on such a channel.
After listening to the life experience of Amir Raju, Priyanka and most of the other housemates broke into tears. Raju hugged Priyanka cried very badly. Thamarai Selvi went to Amir and said, that don't worry as a sister, I will be with you. Not only the housemates even the Bigg Boss viewers felt sad for the days passed by Amir. Posts and tweets were flowing with the hashtag of Amir on Twitter.
#Day79 #Promo3 of #BiggBossTamil #பிக்பாஸ் - திங்கள் முதல் வெள்ளி இரவு 10 மணிக்கு, சனி மற்றும் ஞாயிறு இரவு 9:30 மணிக்கு நம்ம விஜய் டிவில.. #BBTamilSeason5 #BiggBossTamil5 #பிக்பாஸ் #nipponpaintindia #PreethiPowerDuo #VijayTelevision pic.twitter.com/nJv0u3F9hj

— Vijay Television (@vijaytelevision) December 21, 2021