Pakkiri Movie Review: Dhanush as Fakir Delivers a Light Hearted Adventurous Entertainment
Chandra Raja Prabu (Author)
Published Date :

Jun 21, 2019 10:07 IST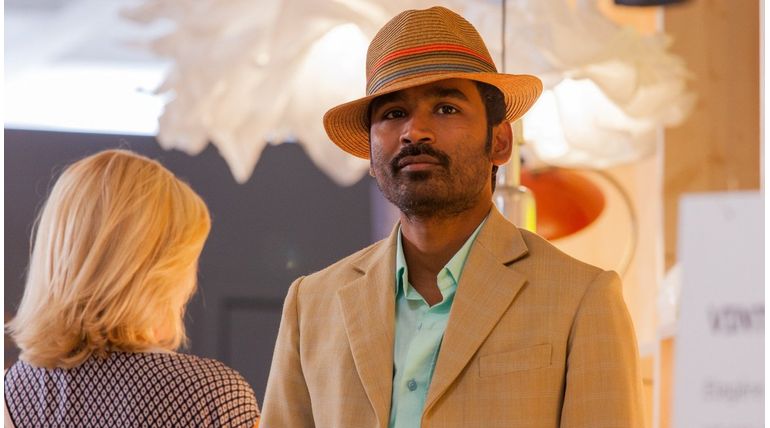 Pakkiri movie is an adaptation of a French novel and is produced by a number of production companies domestic and overseas. Directed by Ken Scot, the movie has Dhanush playing the Fakir. Pakkiri movie begins off quite interestingly but as it takes flight literally it gets fanciful, outlandish and forced. Despite trotting the globe the story fails to enthuse, entertain or inspire. Touted as a comedy, the thrifty humour most of the time is infantile and in some cases borders on being puerile.
The lack of a strong script is evident and an erratic screenplay compounds the problems much more. Very rarely would you see Dhanush being out of sorts and Dhanush here looks totally out of place? Intimidated? Overawed? Whatever the reason, Dhanush makes watching Pakkiri movie much more difficult. Hearty Singh and Amruta Sant steal the show. In fact, it is Hearty Singh who provides some genuine laughs. There are others who play their parts adequately in small roles written for them.
The film carries a whole lot of adventure emotions and all the needed stuff for an Indian based film. Though the movie didn't carry much of a French flavour. Director Ken Scott has made it in a worldwide appealing genre with some extraordinary performance from Dhanush. All other main leads have performed their way best in the film and have made it a must-watch film for world cinema lovers. Amit Trivedi along with Nicholas Errera made it an even more pleasant watch for the audience,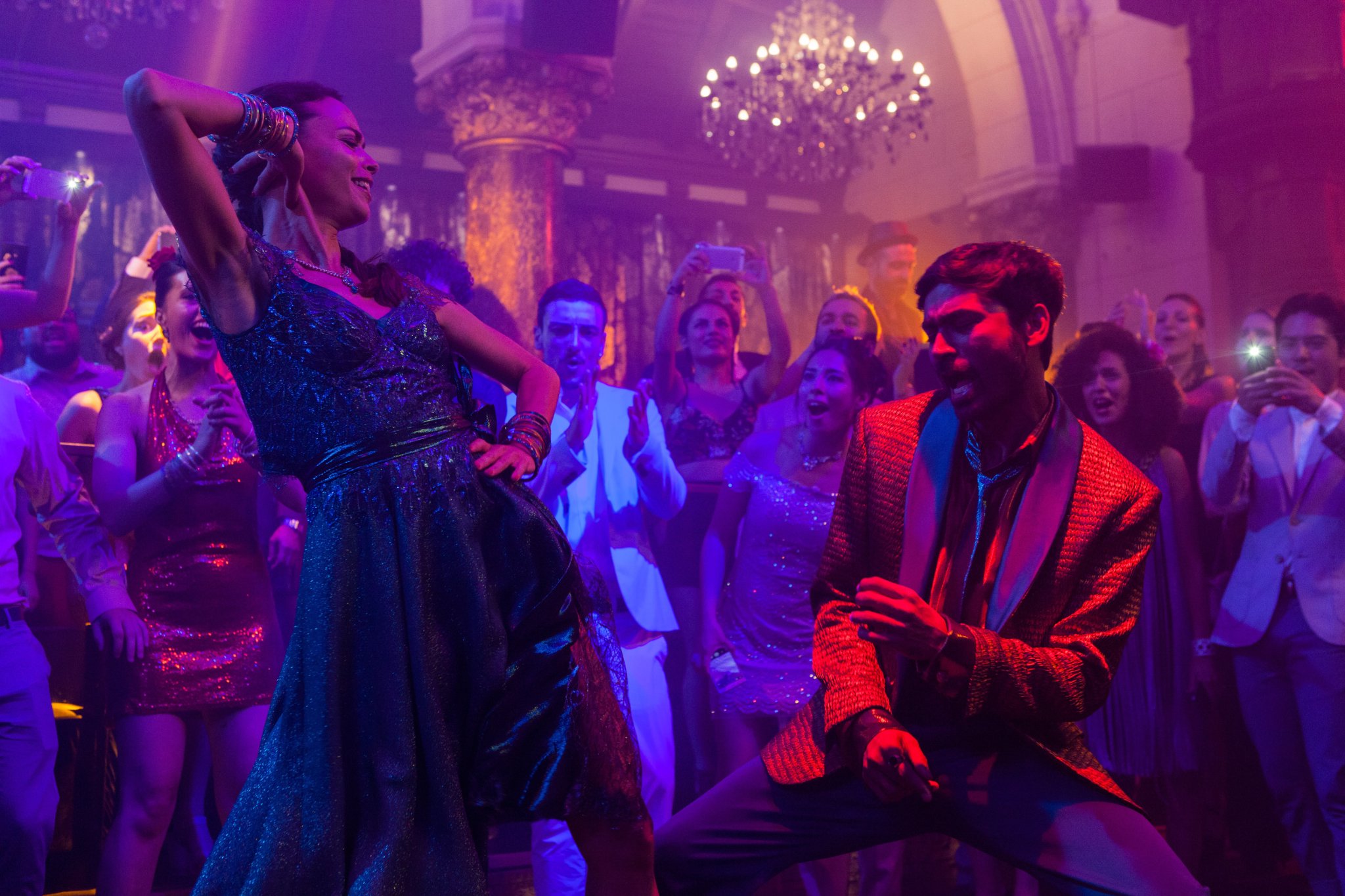 All of a whole Pakkiri (The Extraordinary Journey of Fakir) comes as a light-hearted entertainer with some adventurous making from the maker. The character played by Dhanush looked aptly designed for him and so are the other co-artists. From the beginning to the end Fakir makes a decent watch with his journey to find his father.
Vincent Mathais's cinematography is decent. Nicolas and Amit Trivedi try to excite with their background score. The one song is peppy. Dialogues are very average. The direction is ordinary. Pakkiri movie could have been a better journey had it had more laughs and some real magic. But then it ends up as a futile attempt at trying to convey the message of Karma with hardly any inspiration.