Ramya Pandian has confirmed as a contestant in Bigg Boss Tamil season 4
Sakthi Venkat (Author)
Published Date :

Aug 21, 2020 15:44 IST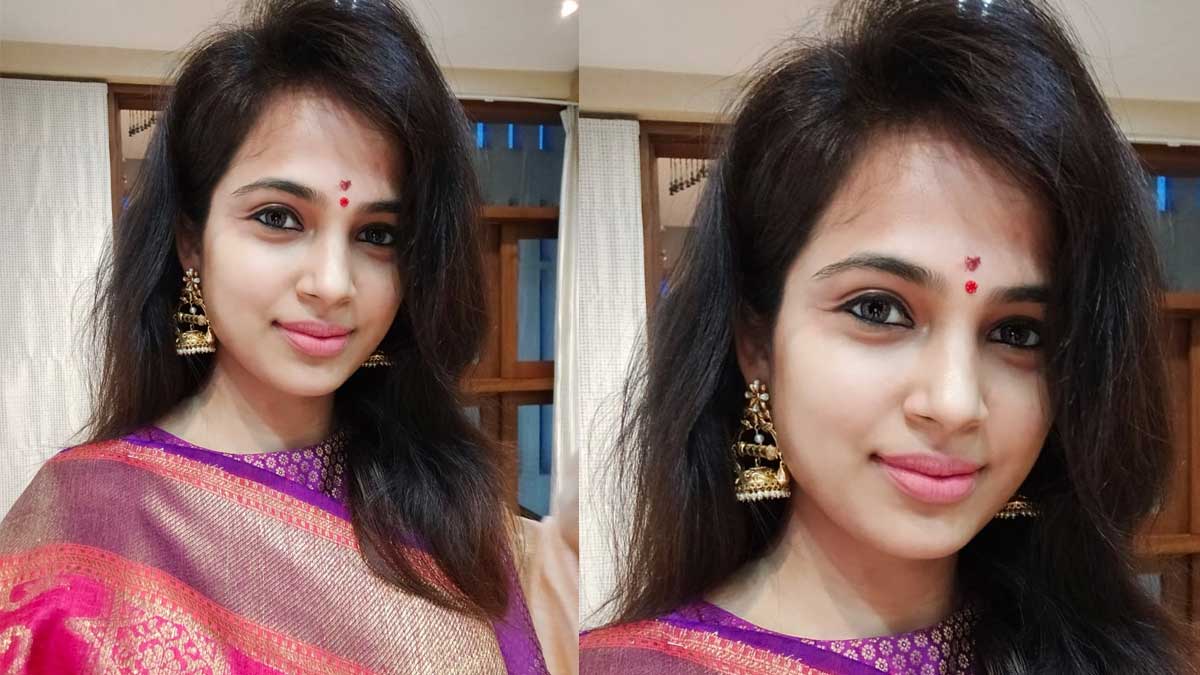 Ramya Pandian is well known for her character role Malliga in joker, one of Tamil language's political satire films. She had gone viral After her controversial posts on Instagram last year.
The last season of Bigg Boss Tamil was a big hit, and people are expecting new entertainment during the quarantine. Vijay tv decided to start the fourth season of Bigg Boss Tamil. We can assume it may begin in September 2020. Kamal Hassan is going to recommence his post as host.
After the announcement about the new season, people have started to guess the contestants who are in trend among social media. Giving a thought about trending, Ramya Pandian does strike our mind. After Aan Devathai Ramya has not received any movie offers for a year.
Last August, she posted her new photoshoots in her social media accounts and became sensational within a week. People started to share posts and stories about her. Youtube channels with millions of followers like Cinema Vikadan, had interviewed her. Thus, she popularised among youngsters and gained a huge fan base around Tamilnadu in two months.
As for the concern, Ramya Pandian was participated in Vijay tv's cookery show "Cooku with Gomali" and became the top four finalists. Few episodes were hit the TRP because of Ramya and Pugazh, her co-contestant. Now she is appearing as a judge in Kalaka Poovathu Yaaru. She was our first prediction to be the contestant for Bigg Boss Tamil season 4.
Similarly, her recent interviews confirm her interest in the Bigg Boss reality show in Vijay tv. So her fans are expecting to see her for 100 long days.