Samyuktha reactions for Aari as the Best Performer of the week Bigg Boss House
Sivaranjani Soundararaj (Author)
Published Date :

Nov 06, 2020 15:52 IST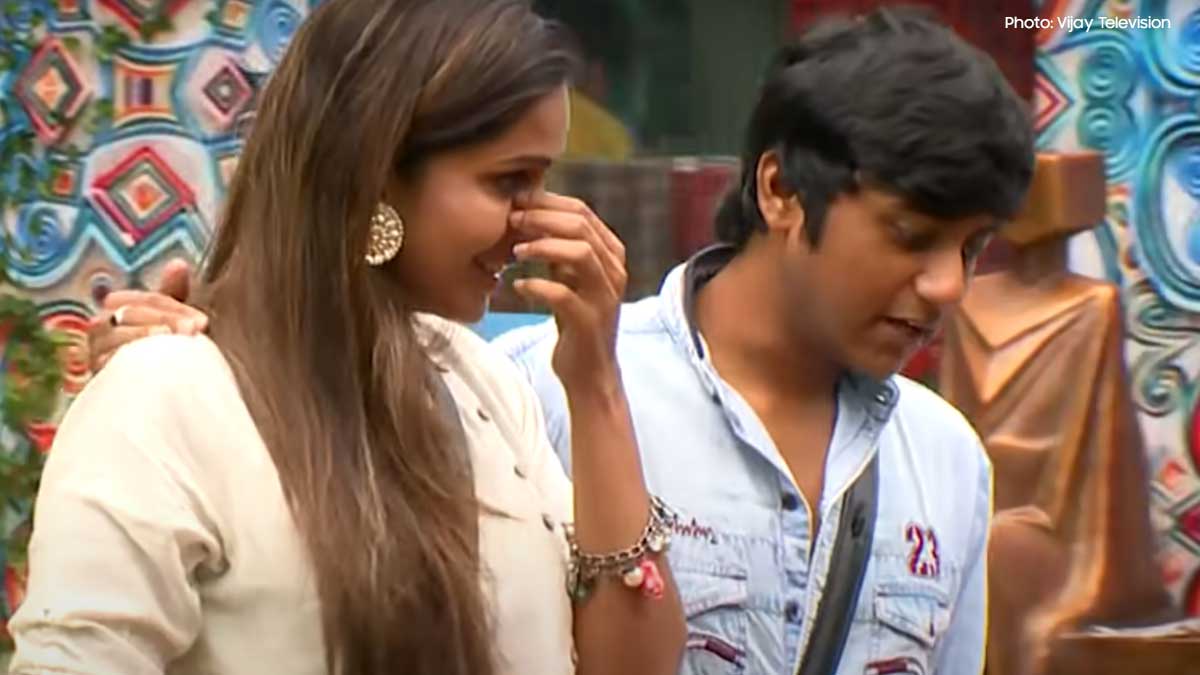 Bigg boss house is not any less in entertainment and controversy. Similarly, today's promos prove it with more intentional speeches.
Aari secured a high vote in the selection of good performers from most of the contestants inside the house.
Amidst all, Samyuktha feels bad about naming Aari for the best performer of the week in today's promo. As the conversation heated up between Aari and Samyuktha several times last week for captaincy allegations, Aari pointed out her oscillating behavior in handling problems one-sidedly.
Yesterday ended with BB FM station task, where contestants enjoyed the introductory part by Archana. However, Suresh reacted nothing while Balaji as usual, blamed Archana for taking an emotional relationship.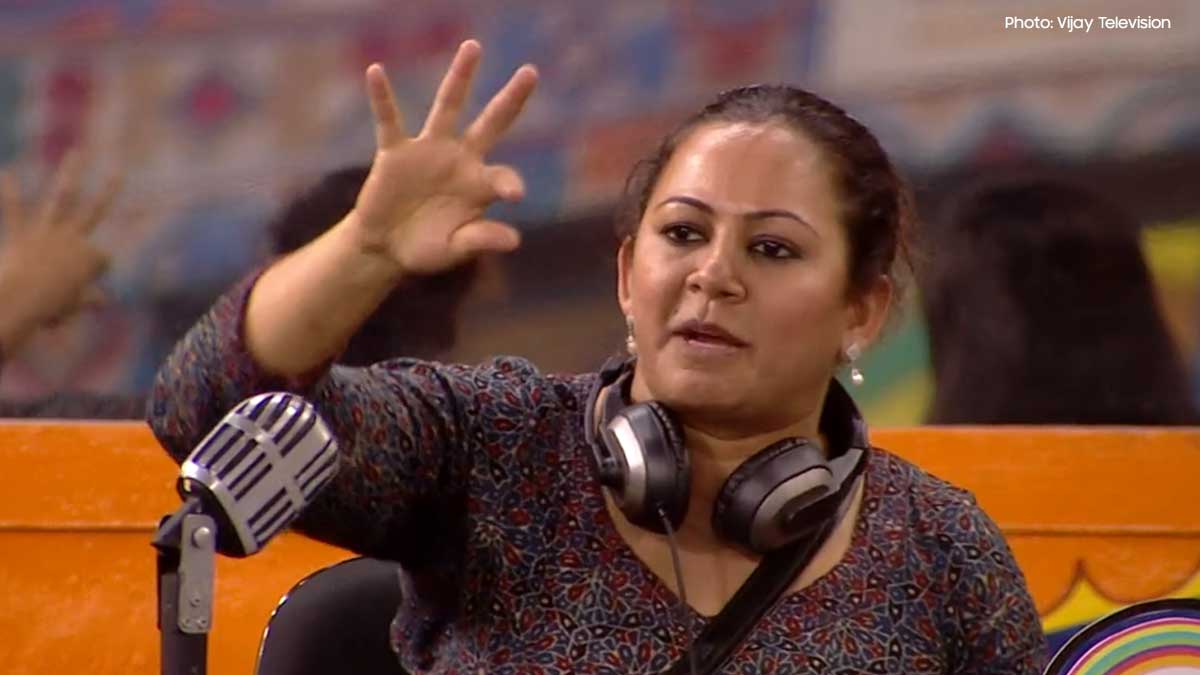 Meanwhile, Suchithra, Aajeedh and Somsekhar stoled the phone call session with their soulful singing. Though the house lighted off with fun and joy as of yesterday, Bigg Boss seems fired up good enough in today's task.
Samyuktha being the captain this week, feels very bad about the other contestants for supporting Aari as the best performer. The reason behind Samyuktha's heartache against Aari is due to the bad terms between both.
However, Samyuktha bursted out emotionally while conveying the unfair voting by the contestants to Aari with Aajeedh. Let's watch today's episode for the full-fledged details of what happened inside the Bigg Boss House.