Sanjay Dutt wife says that though shaken up will fight the illness tooth and nail
Vignesh Subbaian (Author)
Published Date :

Aug 20, 2020 15:15 IST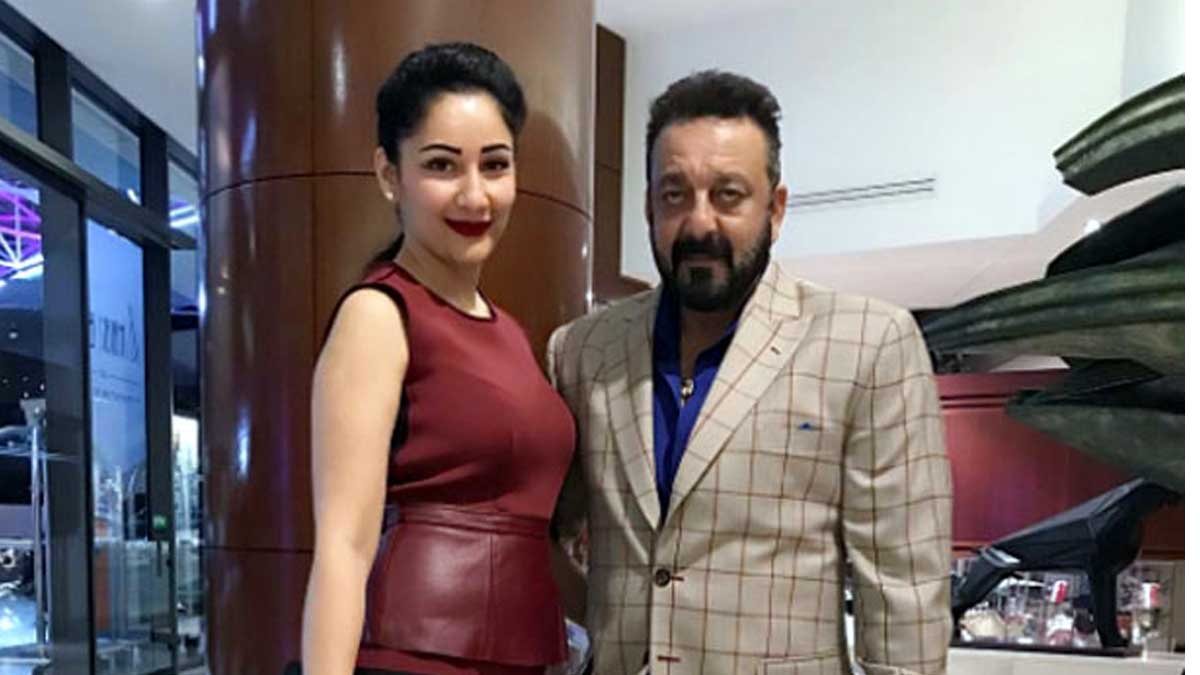 Sanjay Dutt's wife says that though shaken up will fight the illness tooth and nail: Sanjay Dutt admitted on August 18 in Kokilaben hospital for preliminary treatment for alleged stage 4 of lung cancer. His wife Manyata Dutt writes a letter requesting media not to speculate on Sanjay's illness.
She also said that though their family is shaken up they will fight the illness tooth and nail. Since she is in quarantine after coming back from Dubai, it was Priya Dutt, Sanjay's sister, who took him to the hospital. Late Irfan Khan's son Babil Khan had also requested in a note to leave Sanjay alone to fight his illness.
Sanjay Dutt and lung cancer: What was supposed to be a regular COVID 19 checkup in the Lilavati hospital for Sanjay Dutt on August 8 seems to have brought back history again. Even after testing negative for Covid 19, since Sanjay Dutt complained of difficulty breathing, he was tested for lung cancer.
And it is alleged to the shock of millions of people in India he was confirmed with lung cancer. After losing his mom Narges to cancer while he was a young boy, the cancer is haunting his family.
They have their family trust to take care of cancer patients in Mumbai. But Sanjay has to now undergo preliminary treatment for lung cancer before flying abroad for further treatment.
Manyata Dutt and Babil request not to spread speculations on Sanjay's illness: Manyata Dutt, still under quarantine, wrote a letter published in the media. She confirmed Priya Dutt to be the torchbearer of their family. Even after seeing her mother Narges die due to cancer, she had taken all steps to safeguard her brother Sanjay and her sister Naramata whom she calls Anju in the letter.
Babil Khan, who recently lost his father Irfan Khan due to cancer, wrote a note asking people not to increase Sanjay Bhai's anxiety over his illness. He revealed a secret that it was Sanjay who first offered help both during Irfan was diagnosed with cancer and after his death.
Sanjay has a son and daughter with Manyata Dutt. He also has a daughter Trishala, born to his late wife, Richa, who died in 1996 due to brain tumors. Sanjay's Sadak 2 releases on Disney + Hotstar on August 28 and has four other films to complete. Everyone known to Sanjay and seen him as a star from 1981 prays for his fast recovery.