Serial Actress Divya Case: Actor Arnav Arrested At Shooting Spot?
Sophia Loren (Author)
Published Date :

Oct 15, 2022 11:35 IST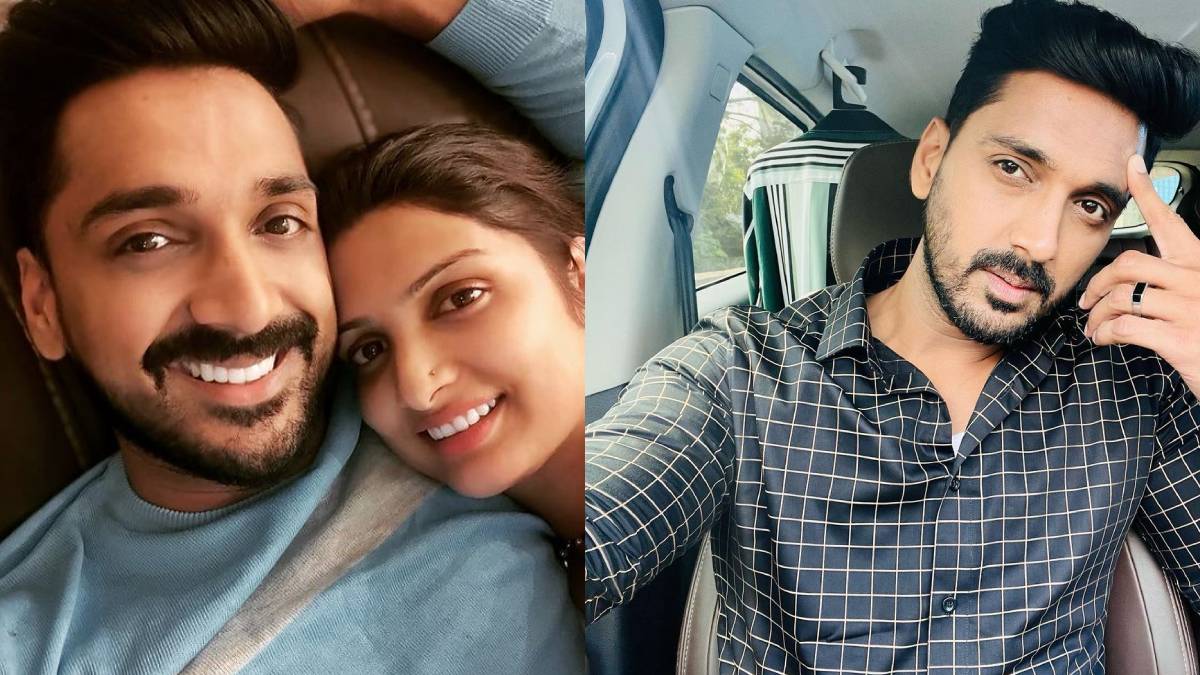 TV actor Arnav, who did not appear after being summoned to the complaint lodged by TV actress Divya Sridhar, was brought back from the shooting site, and the police are investigating.
Also Read: Transgender Priyadharshini Opens Up Her Relationship With Arnav
Arnav, 33, who has been acting in 'TV' serials, is a Muslim, and he fell in love with a Hindu 'TV' actress Divya and got married in a bi-religious way.
After Divya posted a picture of her getting married according to Hindu rituals and there were reports that Arnav was having an affair with another actress, there was a dispute between the 'TV' couples.
In this case, actress Divya filed a complaint at Borur All Women Police Station that Arnav assaulted her, who was pregnant after the wedding. Aran also filed a complaint against Divya.
According to Divya's complaint, the police have registered a case against Aranav under three sections, including death threats and rape.
Porur Women's Police summoned Arnav to appear at the police station yesterday for an investigation in this regard. But, he did not appear.
His lawyers came to the All Women Police Station and told him that Aranav had an eye injury and was undergoing treatment at the hospital and therefore needed time off.
Moreover, they also gave an explanation letter that they would appear for the hearing on October 18. As the police refused to accept it, the lawyers left the place.
As Arnav did not provide any proof of hospital treatment, the suspicious police contacted him on his mobile phone. But the phone was kept switched off. Meanwhile, the police got a tip-off that Aranav was shooting for a 'TV' serial next to Poonamallee.
Police went there yesterday afternoon following the information. The police asked Arnav lots of questions regarding the eye treatment and shooting. Arnav, who did not expect this, was shocked. Subsequently, while Arnav did not appear for the hearing, the police arrested him.