Sindhubaadh Movie: 5 Interesting Facts about the Vijay Sethupathi Smuggling Thriller
Vijayan Sankar (Author)
Published Date :

Jun 18, 2019 17:33 IST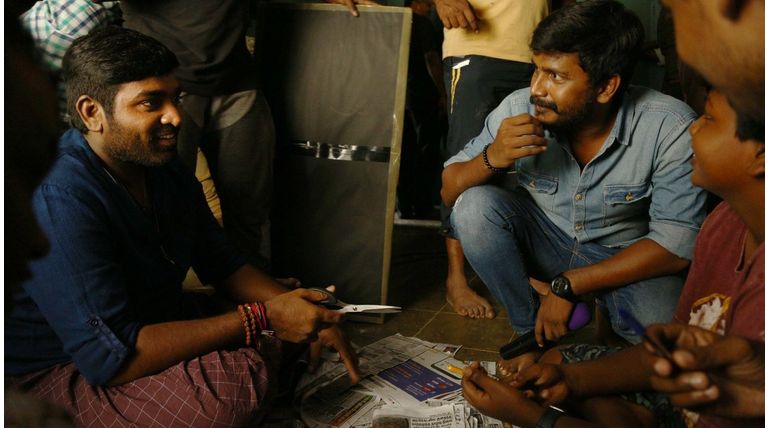 Sindhubaadh Movie: 5 Interesting Facts about the Vijay Sethupathi Smuggling Thriller are listed below which makes the film curious to be watched on the big screen. Check out the random facts which make the film worth giving a watch
Vijay Sethupathi on the backdrop of Tenkasi and Thailand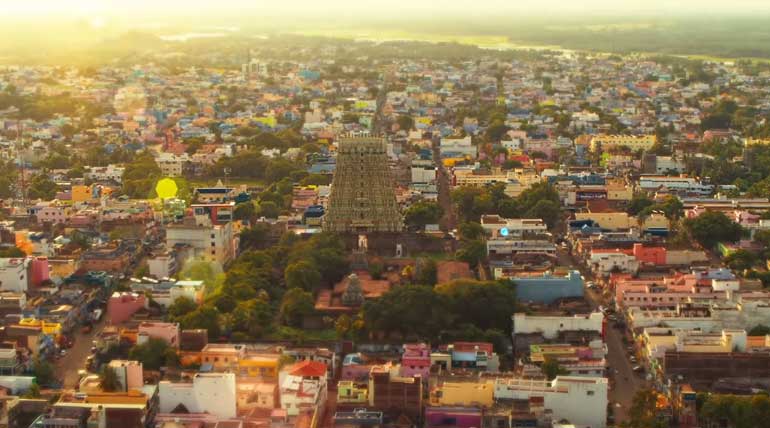 After the grand success of Sethupathi, another action thriller from the same combination of S.U. Arun Kumar and Vijay Sethupathi are Sindhubhaad. From the trailer and the first look poster, it seems the movie is partly taken from Tenkasi and Thailand. It appears to be another machismo character of Vijay Sethupathi. Produced by S.K. Rangarajan and San Sudharshan with Yuvan playing the music it could be another feather in the cap of Vijay Sethupathi.
S U Arun Kumar - Vijay Sethupathi combination: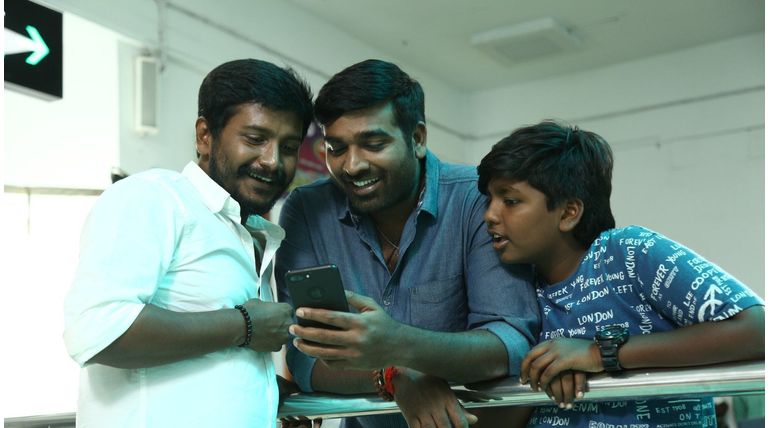 The last two films of Arun and Vijay have been in a different genre. The first debutant film of Arun, which is a short film contested in Naalaya Iyakkunar as Pannayarum Padminium. It is a period film mainly revolving around a premium fiat car, and it was an average film. But the next one that brought in the heroism of Vijay Sethupathi was a hit.
The second screen presence of Sethupathi's son: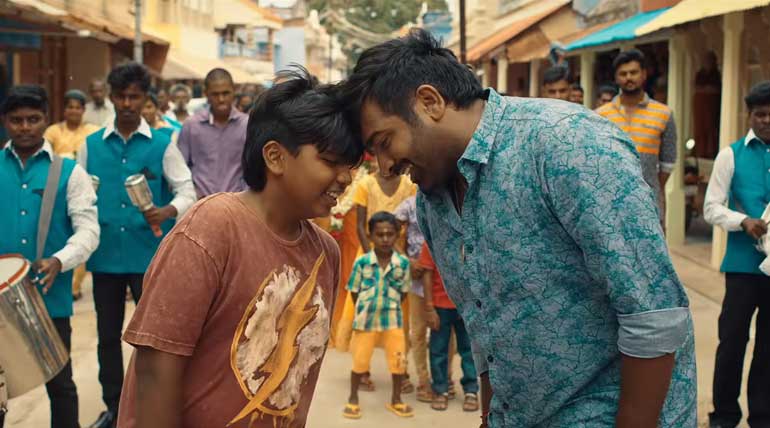 For Sethupathi's fans and also for other audiences the second screen presence of his son Surya in Sindhubad. He first acted as a childhood Sethupathi in Naanum Rowdithan. But it seems to be he is having a lengthy character along with his father in Sindhubhaad. It will enthral Sethupathi's fans to see the father-son duo perform in Sindhubhaad.
Anjali to add spice to the movie: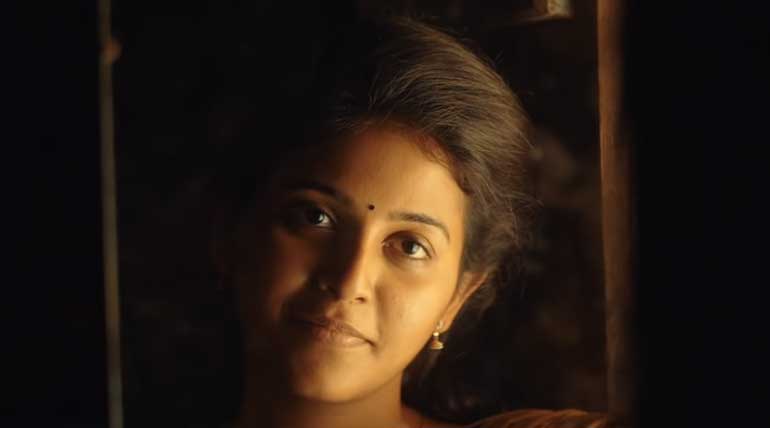 Anjali who could both act like an award-winning actor and a glamorous girl will perform the lead role in Sindhubhaad. She is going to work in a Tamil movie after some time and how her character is going to be in Sindhubhaad is an exciting thing to wait to see.
A foreign villain for Sindhubhaad: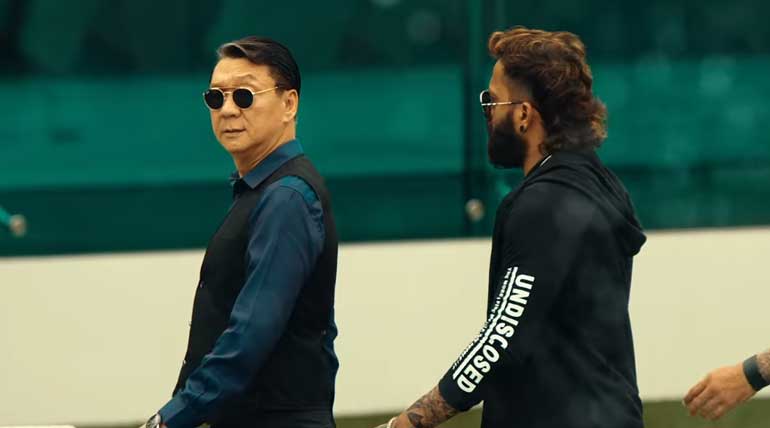 Since the film is mostly shot in Thailand, it has got the central villain role of a foreigner. The exciting combination of Vijay and the foreign villain is to be seen for enjoyment. As a whole, Sindhbhad could be an exciting new movie and will be a winner with the best combinations of cast and crew. It is sure to be a summer treat for the youngsters, Sethupathi's fans, and also could be an entertainer for families.