Sufiyum Sujatayum Review - An eternal love with zero story
Sivaranjani Soundararaj (Author)
Published Date :

Jul 04, 2020 10:58 IST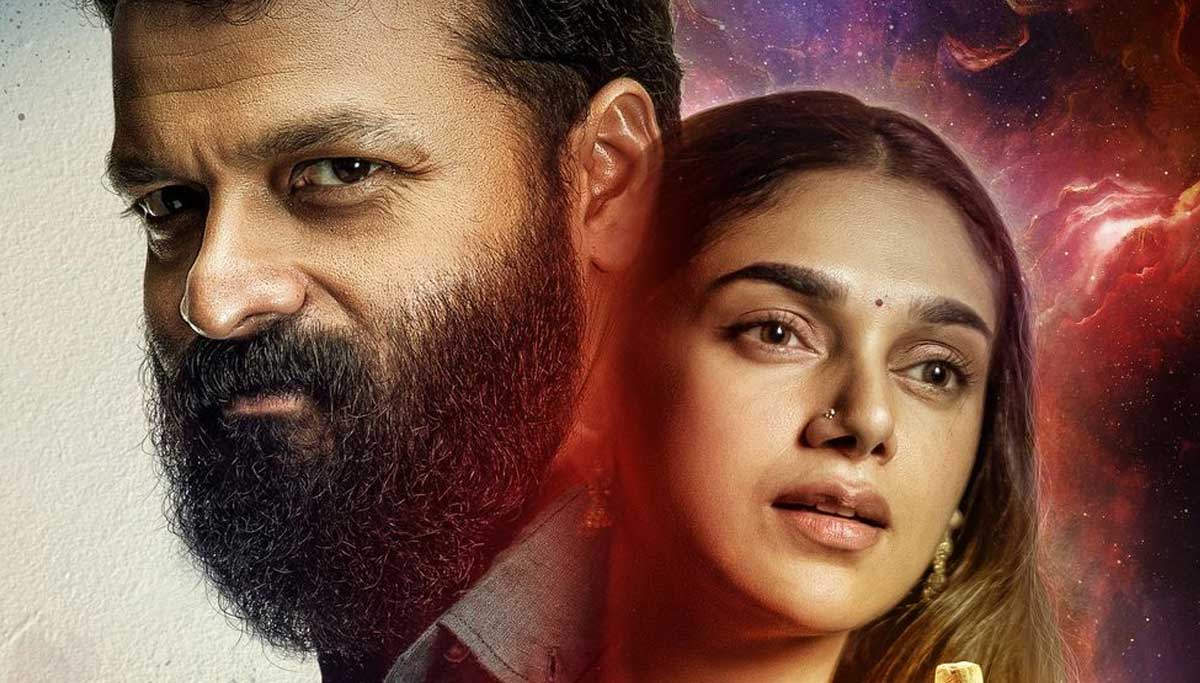 Sufiyum Sujatayum tastes only mild success due to the unwritten parts of the story other than its unconditional love by the director Naranipuzha Shanavas. The movie undoubtedly scored high in its music and cinematography which the team delivered flawless throughout the whole story. Produced under the banner of Friday Films House Productions, Sufiyum Sujatayum revolves around the eternal love of two people Dev Mohan and Aditi Rao Hydari, from different religions.
Both the lead actors, Dev Mohan being debutant too slayed the entire dialogue notions with emotions via performance and Aditi Rao's bold choice to portray the dumb role after 14 years of her Malayalam cinema is a right take on time. Aditi Rao Hydari as Sujatha grasps all the movie geeks with her deep cut performance in both dance and dumb dialogues with eye contact.
Things differ in every love story and in this Sufiyum Sujatayum director takes it all the way till the end of the drama. However, the writing part has its loose ends then and there rolling around only love in all forms. The film has many missing portions compared to the trailer as the beautiful cuts in it encouraged many to watch the first Malayalam OTT release movie as FDFS due to the relentless CoVid problems mainly in theatres.
Promoting the film with prominent stars is a gig to the producers and Jayasurya is one such for Sufiyum Sujatayum's love journey. Jayasurya as Rajeev marries Sujatha when her family opposed the inter-religious love and flew to Dubai. Suspense is no longer a mystery as many parts of the film can be visualised prior due to the lack of depth writing.
Despite all, Sufi music composed by Jayachandran steals the show all over the 2 hours run time along with eye-catching screenplay. Overall, Sufiyum Sujatayum grosses 2.5/5 for its eternal love even after marrying another soul. Things work fine when you get the right partner and always a happy ending makes the audiences feel good, which the director made in Sujatha-Rajeev life too.
Though the movie is not a must-watch, Sufiyum Sujatayum is undoubtedly a good watch during the lockdown period.