Survivor Tamil: Arjun Survivor Contestants List, Date, Time And Island
Sophia Loren (Author)
Published Date :

Sep 07, 2021 12:13 IST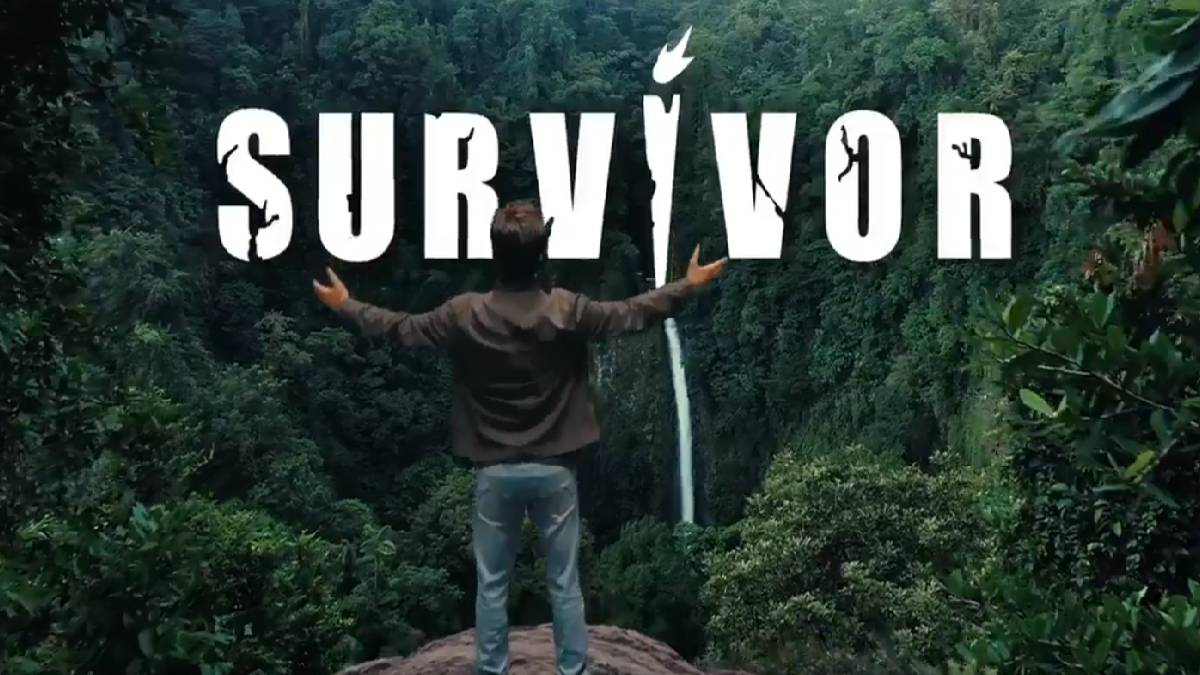 Survivor upcoming Tamil reality competition show is in the most awaited reality show next to Bigg Boss Tamil Season 5. Survivor is new to the Tamil reality show as it projects the competition of 18 contestants put up on an unknown island to test their survival skills.
Survivor Tamil is based on the Swedish expedition Robinson which was screened in 1997 by Charlie Parson. Innovative Film Academy and Banjay Asia produce survivors. The show will be telecasted in Zee Tamil. Arjun Sarja hosts the show.
The show is expected to have 18 contestants on an isolated island in Zanzibar, Tanzania, for 90 days. It's set that the show will broadcast in early September 2021. The winner of the competition receives Rupees one crore cash prize after surviving 90 days.
The Survivor contestant list is also released, and the list increased the excitement to see how the contestants will walk through the challenging track. The contestant is a familiar face whom the viewers have already seen on screens. This show will be a life-changer for the contestant to shine bright on big screens.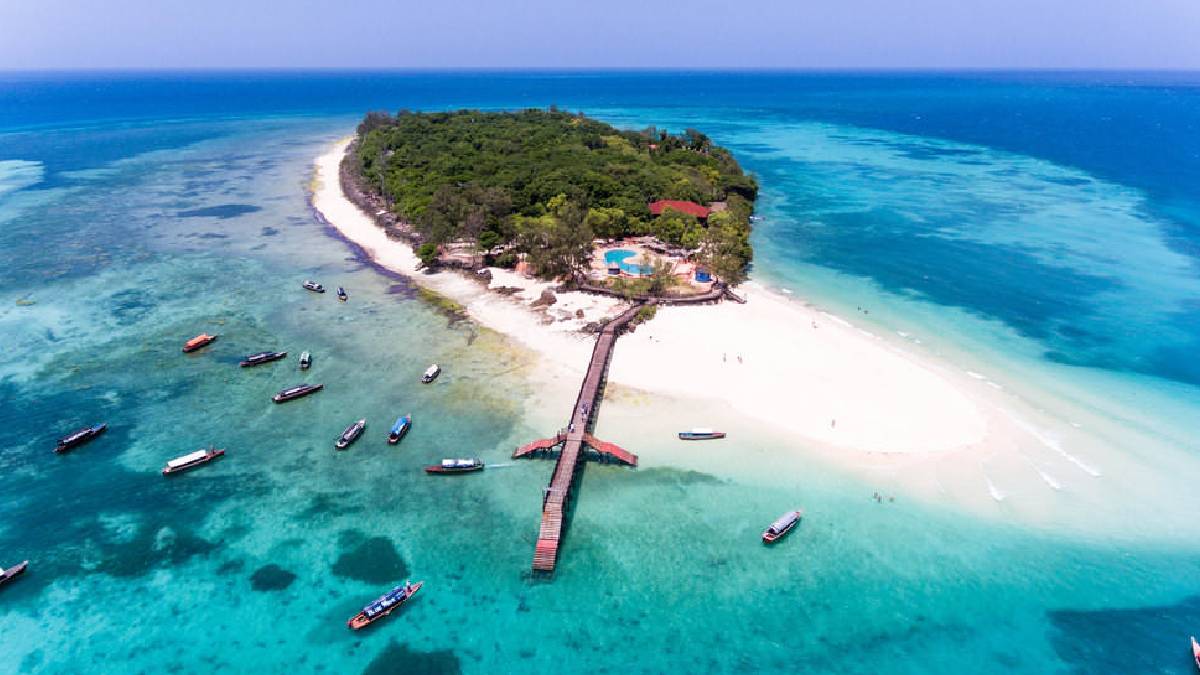 The survivors are Vijaya Lakshmi, Nandana, Srushti Dange, Vikranth Santhosh, Gayathri Reddy, Umapathy Ramaiah, Vj Parvathy and Beasant Ravi. The contestants are unique in their own way and gained fame by showcasing their acting skills in TV shows.
The Survivor contestants are gifted with a surprise box before the beginning of the show that contains a Bamboo toothbrush, Candle box, Wooden chopsticks, cutleries, and food wraps, along with the note of congratulations. Survivor Tamil Season 1 is set to start from September 12 at 9.30 pm in Zee Tamil. The show is going to be screened for an hour every day.