Thambi trailer is awash with thrills and actions - should unleash Expect the unexpected on screen
Anusha Sathish (Author)
Published Date :

Dec 11, 2019 14:41 IST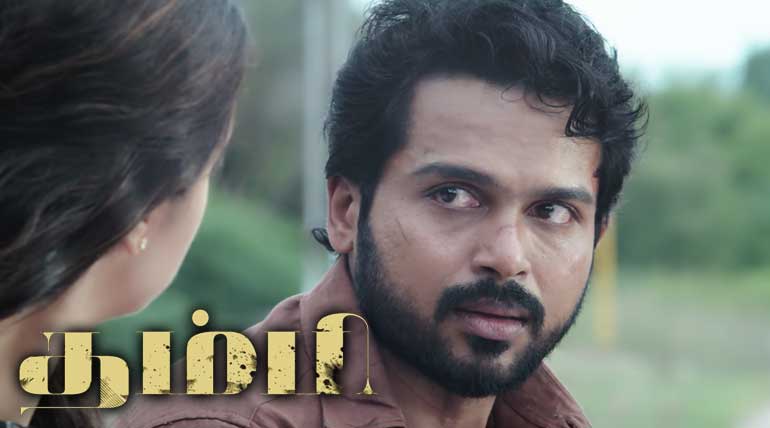 Thambi's trailer is awash with thrills and actions - should unleash "Expect the unexpected" on screen.
Thambi is an upcoming Indian Tamil-language action thriller film directed by Jethu Joseph in which Karthi and Jyotika share their screen. Sathyaraj also plays the lead role in the movie, and it is produced by Viacom 18 along with Parallel Mind Productions.
Thambi movie is scheduled to release in December 2019. The trailer is fantabulous with Jyotika chauffeuring the horse got lost by past memories about her brother who went missed at young age. Supporting the same, Sathyaraj said, "It has been fifteen years since we lost Saravanan."
Looks like the movie is action-oriented with mixed emotions. Jyotika plays the sister role of Karthi and looks disciplined, stubborn and straight. She looks adorable, and her looks too act on the screen quite well.
Thambi movie music director is Govind Vasantha, and R.D. Rajasekhar is the cinematographer. It is also released in Telugu in the name of "Donga". The first look poster was released on November 15, 2019, and the following day teaser was released by Suriya.
The teaser shows Karthi went missed and became a gangster-like dangerous person, and a voice in the teaser tells the same. Later Saravana (Karthi) came back home, and it was a pleasant surprise to everyone.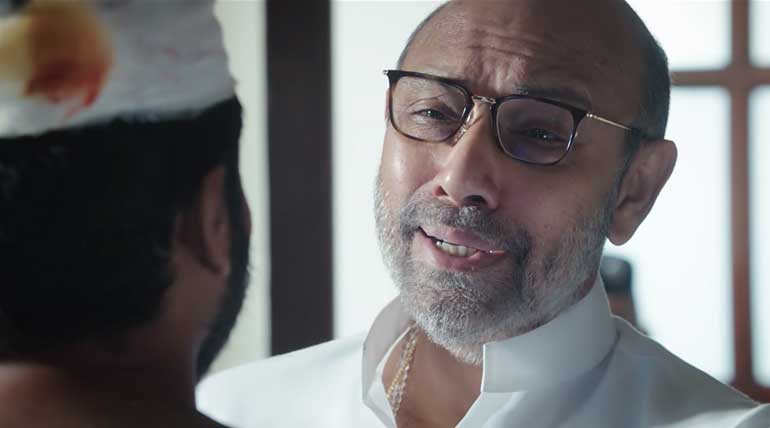 Jyotika was stone-faced initially pinpointing brother's flaws, and later it is shown she gels back well. "Sowkar Janaki" plays the grand mother's role, and seeing her after a long time on screen soothes us.
Also, it is shown in the trailer that someone is not interested in Karthi's arrival and play tricks, which in turn leads to conflicts and fights. We can assume that some family threats were there, and Saravanan comes and sort it out.
The cast includes Karthi, Jyothika, Sathyaraj, Anson Paul, Nikhila Vimal, Ilavarasu, Ammu Abhirami, Sowcar Janaki, Seetha, Ashwanth and Ramesh Thilak. Karthi's Kaidhi has created umpteen expectations, and Thambi would is expected to serve the same.