Vikraman Trending On Twitter With His Positives And Mutual Respect
Sophia Loren (Author)
Published Date :

Nov 03, 2022 11:04 IST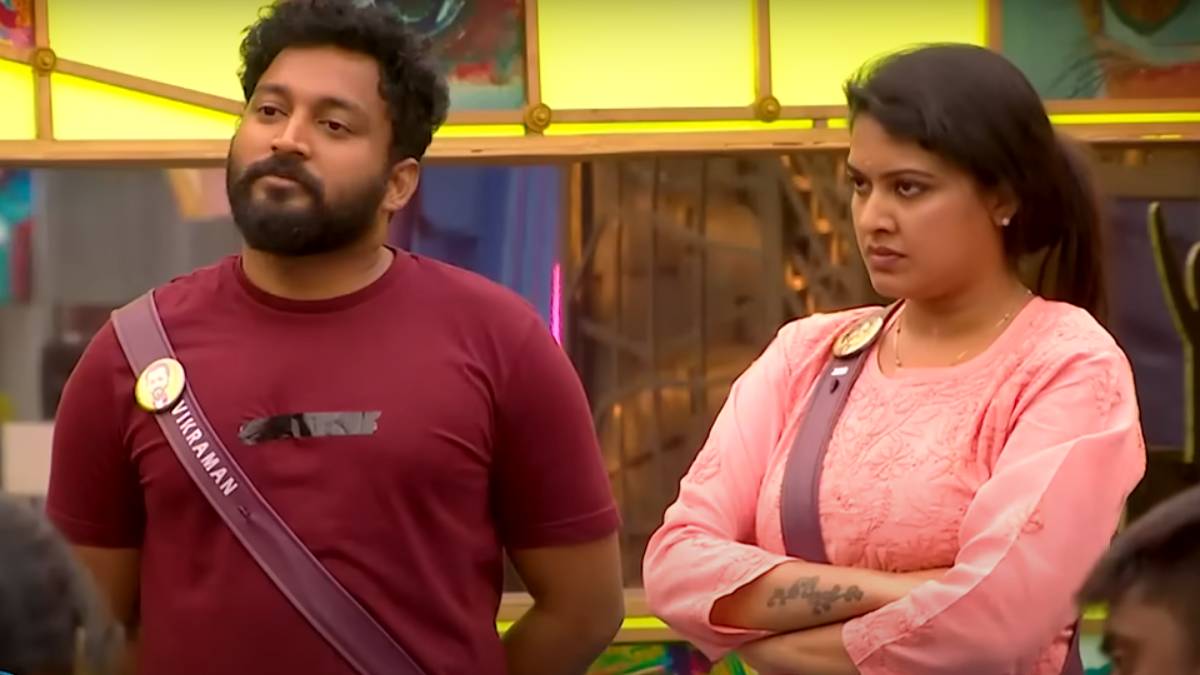 Vikraman has now become the eye candy for many Bigg Boss viewers. He is now often hitting the trend with all his good positive deeds.
Bigg Boss Tamil 6 is heading successfully with many happy and sad incidents. All the contestants are giving their best to score individually. This season's contestants are Amudhavanan, Asal, Ayesha, Azeem, Dhanalakshmi, Dinesh, Janany, Kathiravan, Maheshwari, Manikandan, G.P Muthu, Nivaashiyni, Queency, Rachitha, Ram, Robert, Shanthi, Sheriina, Shivin and Vikraman.
Among these, Shanthi and Asal got evicted. GP Muthu left the Bigg Boss House due to being homesick. Most guessed that Azeem would get evicted, but luckily he escaped the eviction. But still, in some situations, his behaviour irritates the audience.
In a recent episode, he compared himself with Vikraman for speaking on what is wrong and right. And for the public supported Vikraman because his way of delivering content is admirable.
In the initial days, Vikraman seemed like a boring contestant, and most of the viewers wanted him to get evicted soon, but now most of them wish him to be the title winner. In yesterday's episode, his views on Dhanaklakshmi were neat and unhurtful.
Although when a few other contestants try to make him unstable, he holds his patience and overcomes the situation. Of course, he is talking too much about one thing, and few viewers call him boring but still, compared to other contestants, he is much better, say the viewers.
The bond between Shivin and Vikraman is so good and is currently in a talk on social media. A good friendship of maturity is growing between them. The followers and the army pages are increasing for Vikraman. Knowing how he will tackle the upcoming days is very exciting.