Virat Kohli Room Video: Hotel The Crown Perth Employee Fired
Sophia Loren (Author)
Published Date :

Oct 31, 2022 17:55 IST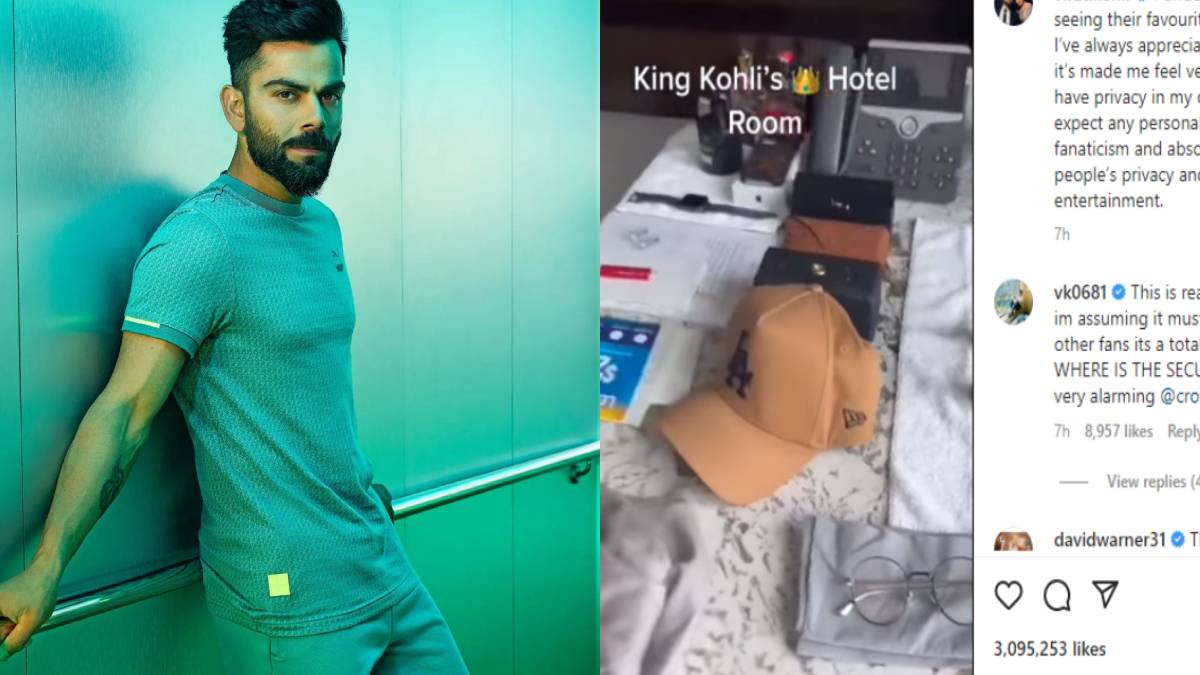 The match between India and South Africa was held in Perth yesterday. India faced a loss in that match. After the match ended, Virat Kohli, India's leading batsman, posted a video on Instagram in which a hotel employee filmed his room and posted it saying his privacy had been violated in his room.
The employee took a picture of Virat Kohli's room and posted it on social media. In that video, we can notice that Virat organized his room very neatly and cleanly. This video is going viral on social media, and Virat is disappointed with the room boy for taking away his privacy.
Cricketer Virat Kholi posted, "Verified I understand that fans get very happy and excited seeing their favourite players and get excited to meet them, and I've always appreciated that. But this video here is appalling, and it's made me feel very paranoid about my privacy. If I cannot have privacy in my own hotel room, then where can I really expect any personal space at all?? I'm NOT okay with this kind of fanaticism and absolute invasion of privacy. Please respect people's privacy and not treat them as a commodity for entertainment."
Australian international cricketer David Warner comments, "This is ridiculous, totally unacceptable. Was this @crownperth."