Vijay TV Pandian Stores Chitra husband Hemanth Arrested and Know More
Sivaranjani Soundararaj (Author)
Published Date :

Dec 15, 2020 16:24 IST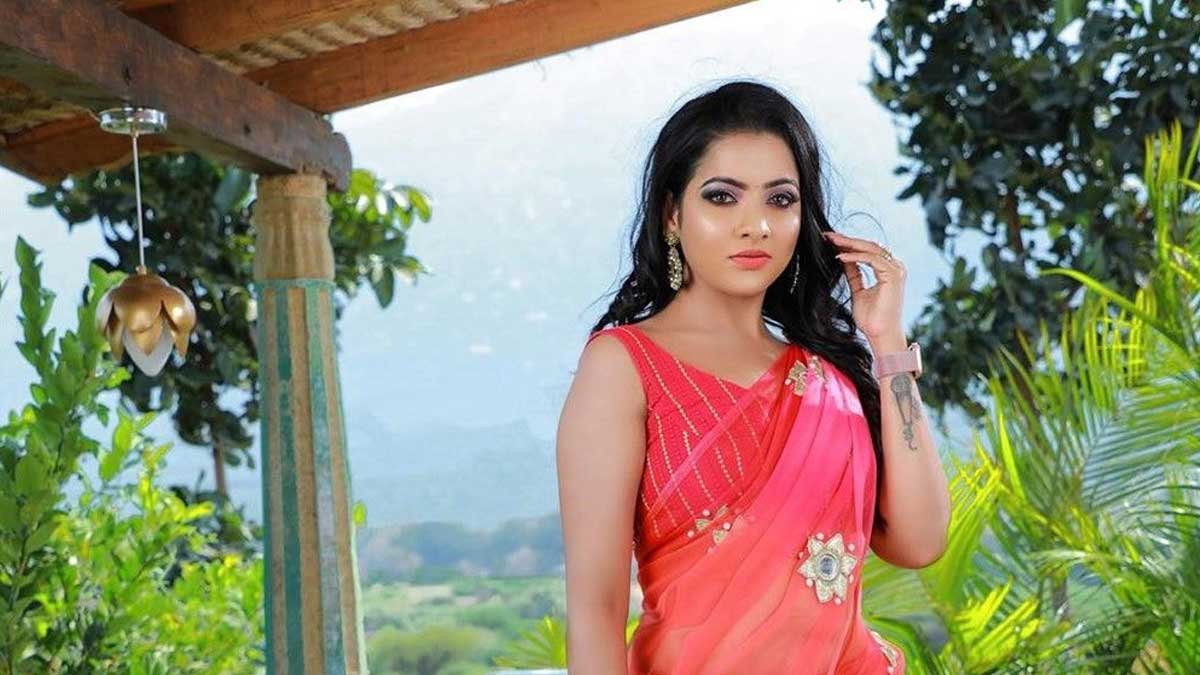 Chitra's husband Hemnath has been arrested recently in connection with suicide and is in Ponneri Jail. TV actress Chitra was found hanged at a private hotel in Nazarathpettai near Poonamallee in Tiruvallur district on the 9th of December.
A police inquest into her death confirmed that she had committed suicide at the end of the autopsy. In this case, the police had been investigating her husband for 6 days in the case of Chitra's suicide.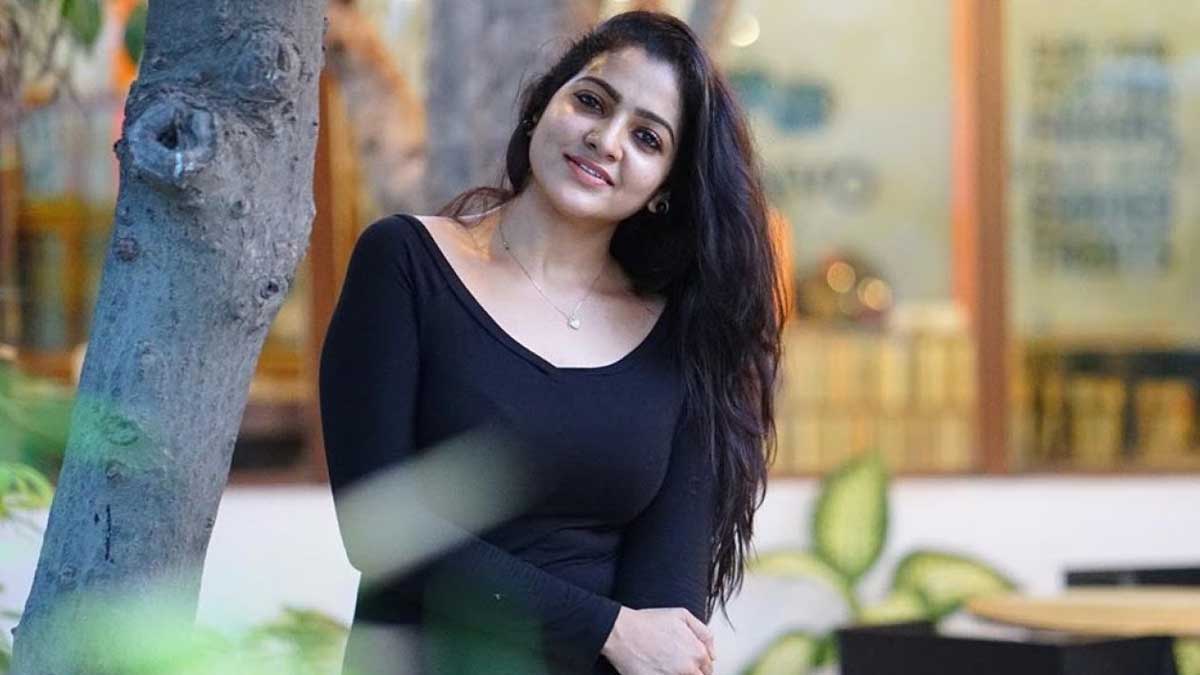 In this situation, the RDO has asked both parties to inquire into Chitra's death. Chitra's parents (Kamaraj and Vijaya) and husband Hemnath were ordered to appear before the Sriperumbudur RDO in Kanchipuram district for investigation.
At 12 noon yesterday, Chitra's father Kamaraj, mother Vijaya, Chitra's sister Saraswati and brother Saravanan visited the Sriperumbudur RDO and officer Divyasree interrogated them separately.
The trial began at 12 and lasted 3 hours. Nazarathpettai police have registered a case against Hemanth and arrested him for allegedly inciting Chitra to commit suicide while being interrogated by RDO today. He was produced in Poonamallee Court and lodged in the Ponneri Jail.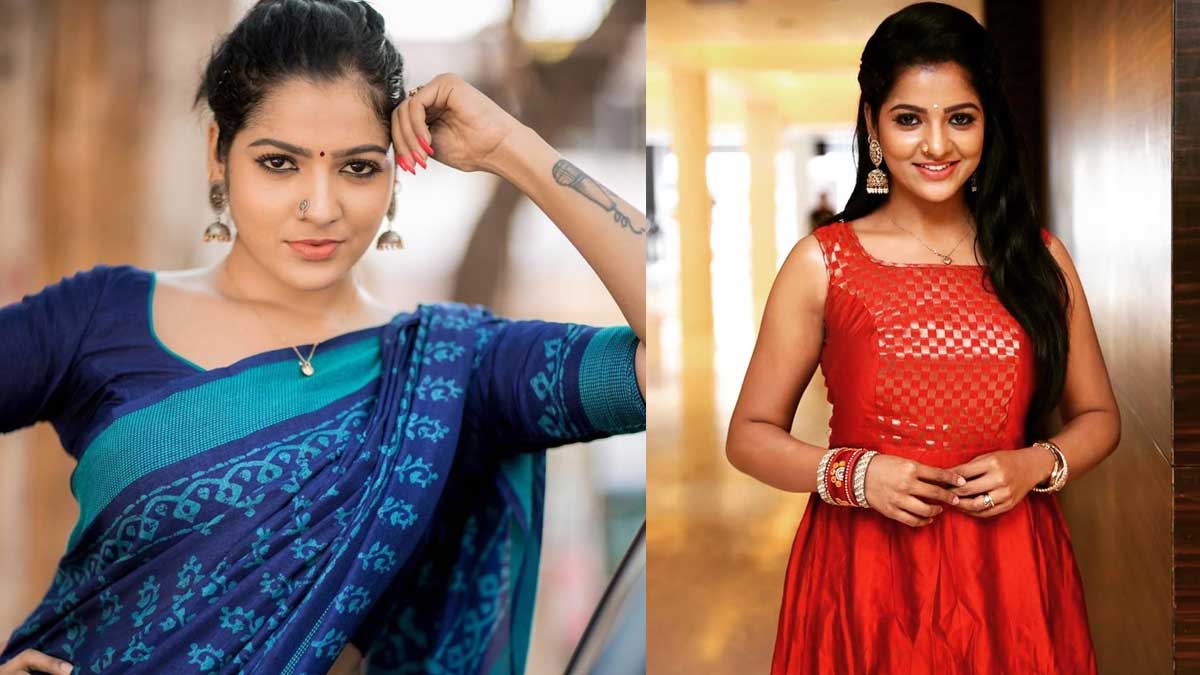 Who is VJ Chitra?
Chitra Kamaraj popularly known as Chithu among celebrities and fans began her television career as an anchor in 2013 via Makkal TV. From Makkal to Star Vijay Chitra nailed her anchoring journey a successful one through her dedication and hard work. Apart from VJ, Chitra is strongly recognized in recent days via Pandian stores serial through her subtle acting as Mullai.
TV Serial Actress Chitra popularity and fans
Chitra became popular among celebrities and fans after she began acting in Pandian Stores serial telecasted in Star Vijay. Though Chithu anchored and acted in many shows and serials in Makkal, Vendhar, Jaya and Zee Tamil, the reach is high only after doing as 'Mullai' in Pandian stores. As the story revolves around brothers, Mullai's subtle and polite acting secured a huge fan base beyond limits.
Pandian Stores Chitra marriage
The marriage turned Chitra's life upside down. The popular TV actress Chitra got engaged in September 2020 but her registered marriage came into light only after her death in a hotel.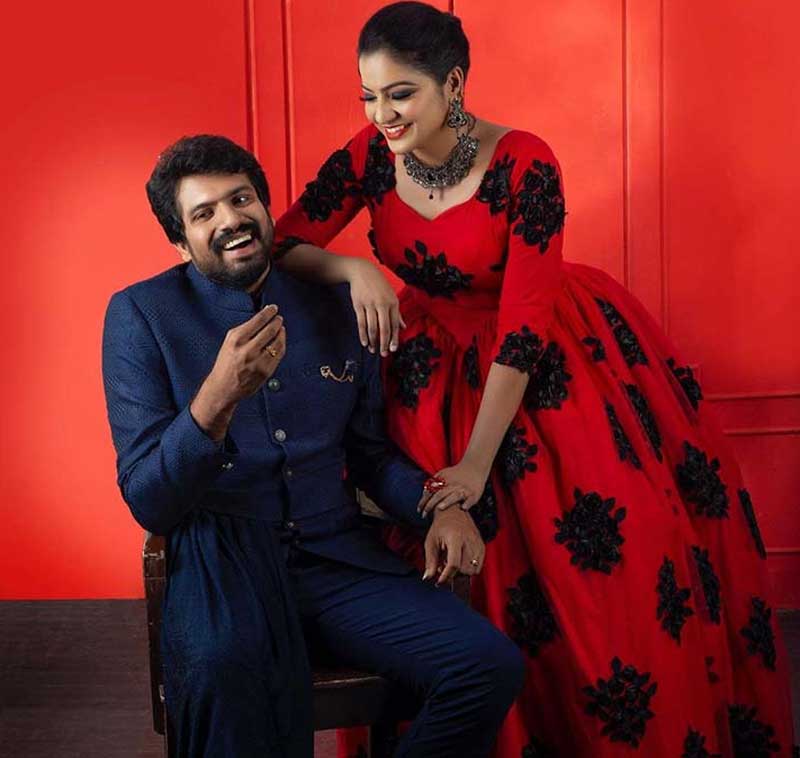 Sources reveal that Chitra's mother Vijaya seems not interested in her love marriage with Hemanth but the real reasons are still a hidden factor and the police investigations are in full swing to know the mystery behind sudden death.
Pandian Stores fame Chitra Death News
VJ Chitra was found dead in a hotel near Nazarathpettai in Chennai on December 9, 2020. The death was a clear suicide as per the autopsy but cases has been filed against her husband Hemanth to detect behind the scenes.
Shockingly, Chitra's co-actors moaned a lot after hearing the suicidal death and posting their heartbreaks via social media comments.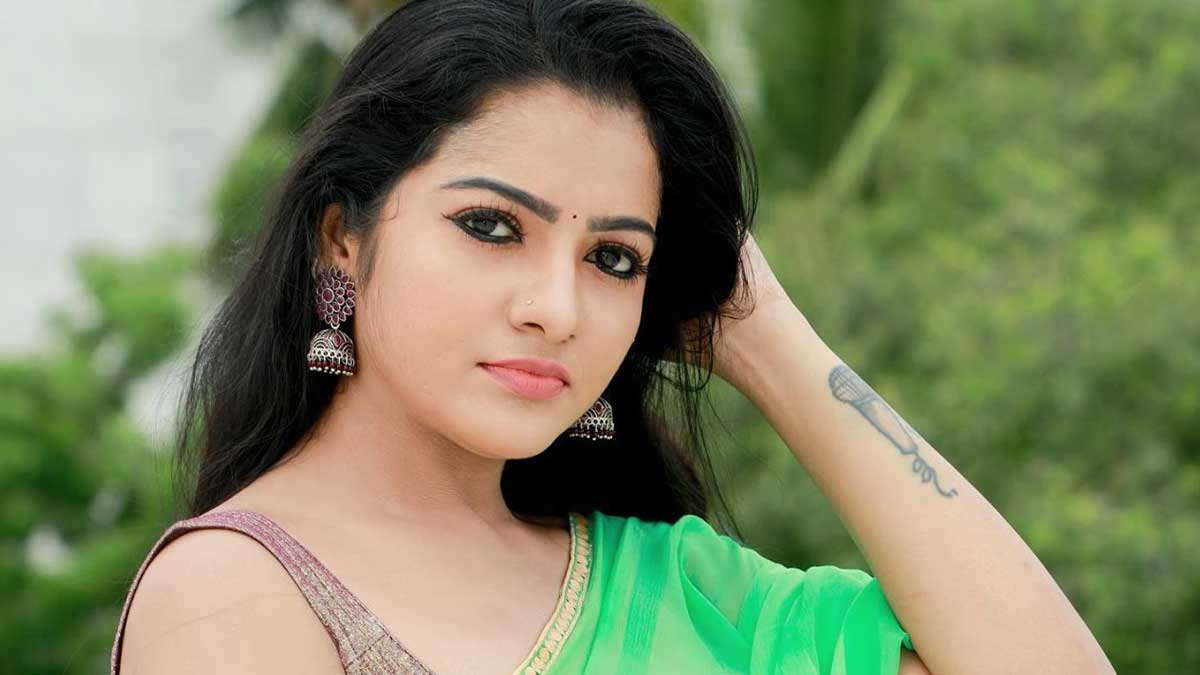 Television actress and actors death
Suicides are common in the recent world whatever the reason, but it hypes only when celebrities commit. Personal grievances cannot be handled by money and fame. Sources reveal that Chitra's husband Hemanth who has been arrested by the police will be handed over to the court in a short span.