Watch Vijay Master Tamil Movie in Karur Cinemas - Tickets Available
Gokul Saravanan (Author)
Published Date :

Jan 08, 2021 21:36 IST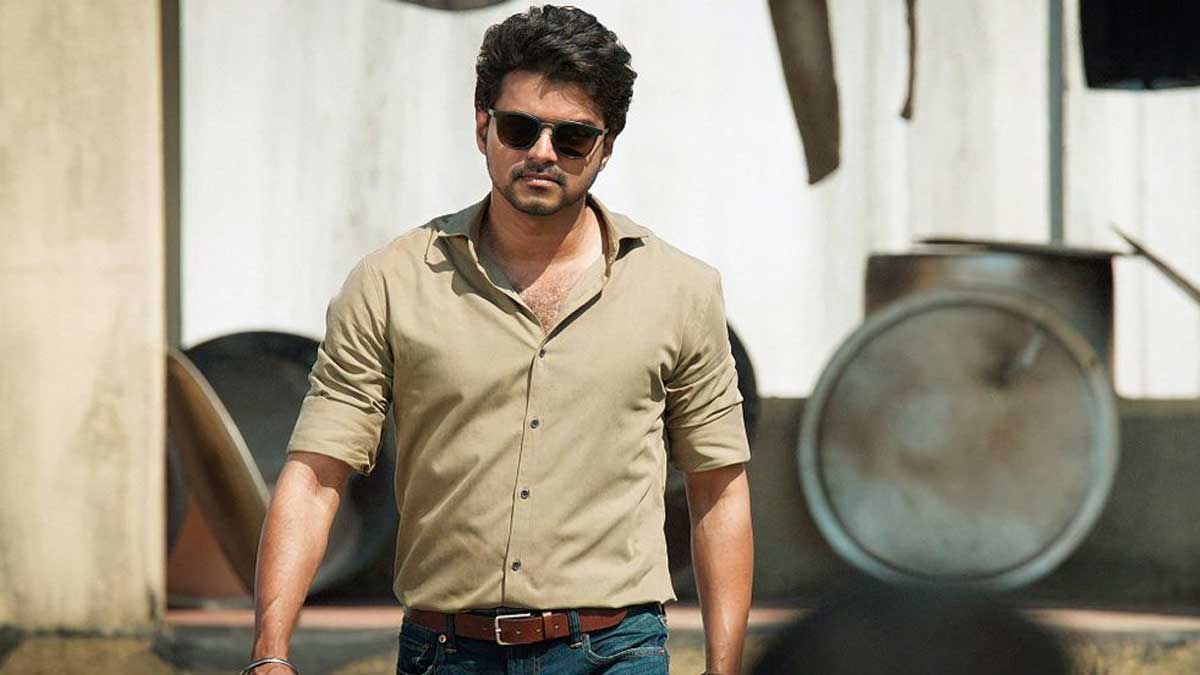 After long gap theatres in Karur Cinemas gets a mass hero movie for Pongal 2021 which is Vijay's Master Tamil Movie. Due to 50% or 100% seats occupancy confusion was there in Tamil Nadu and now it has been cleared and finalized to 50% occupancy.
As soon as 50% occupancy was finalized, most of the theatres started preparing their advance reservation charts with 50% seating arrangements. Well, known theatres group in Karur city " Karur Cines Associates" is planned to be the first people to release Master Tamil Movie Online reservation today around 11 pm night.
Popular screens in Karur city is Ajantha, Ellora, Thinnappa, Amutha, Ponamutha, and Kalaiarangam. As per sources information, For the 13th Jan reservation, only the following screen provides online booking, those are Ajantha, Thinnappa, Ponamutha, and Kalaiarangam.
Ellora and Amutha screens Master movie are yet to confirm. But in other screens most likely whole theatres seats comes online from A row to Z rows in First Class.
Sources also say FDFS in Karur Cinemas might be taken by Vijay Fans Club and FDFS is not possible for the online reservation, because of 50% occupancy.
Master movie showtimes in Karur cinemas, 10.30 am, 2:00 pm, 6:00 pm, and 10 pm. officially it is confirmed that there are no additional shows like early morning shows or special shows similar to other cities.