What Made The Korean 'Squid Game' Reach The Global Success In Netflix?
Sophia Loren (Author)
Published Date :

Oct 11, 2021 17:38 IST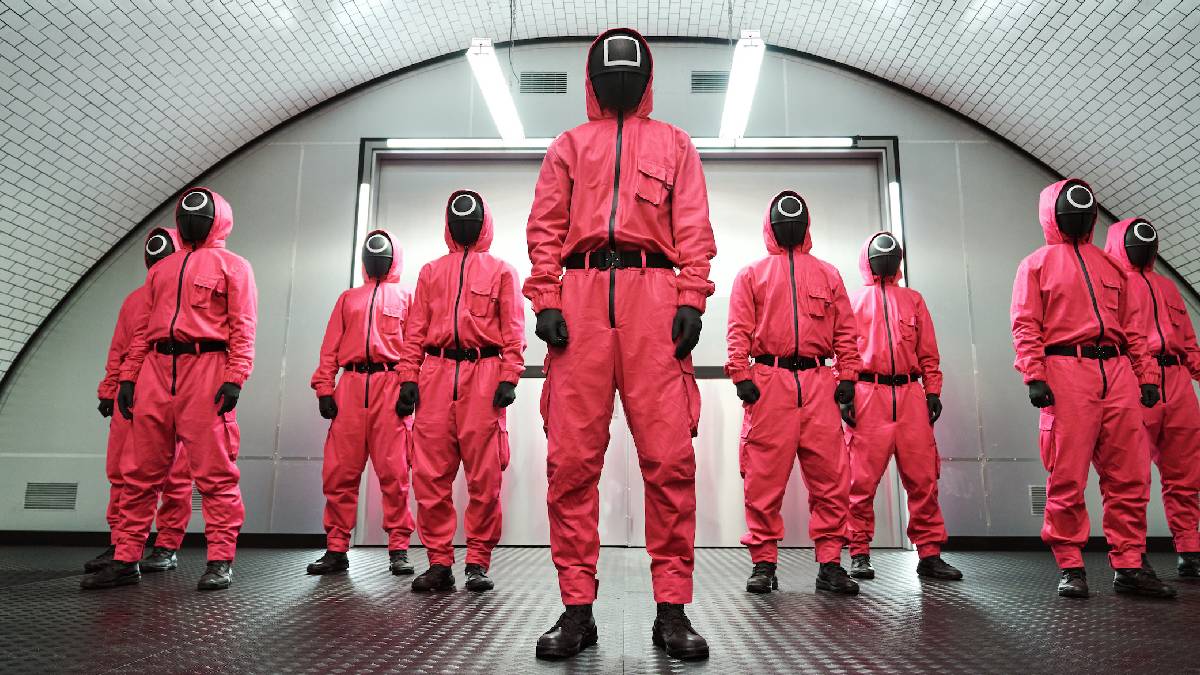 The Korean Netflix series 'Squid Game' is the most talked-about series worldwide. The series has gained the attention of all the age groups, especially among the children. This Korean web series has now hit Netflix in thriller style with intimidating fiction. This series is recommended only for adults.
The Squid Game series has six games in total where 456 people will participate to win 45.6 billion. The only thing that you need to enter the game is your life. All the participants will risk their lives to win each game. In this game, the word "eliminated" means "killed".
The participants enter the game due to financial problems. The game invitations will be sent to people with enormous debts and find it hard to survive because of loans and poverty. All they need will be in need is money which disturbs their peace of life.
The whole story of the 'Squid Game' series is a biological game that risks its life to see the ups and downs of an inequitable social structure. There are only casual games that children can play. But it is the price we pay for it that threatens us.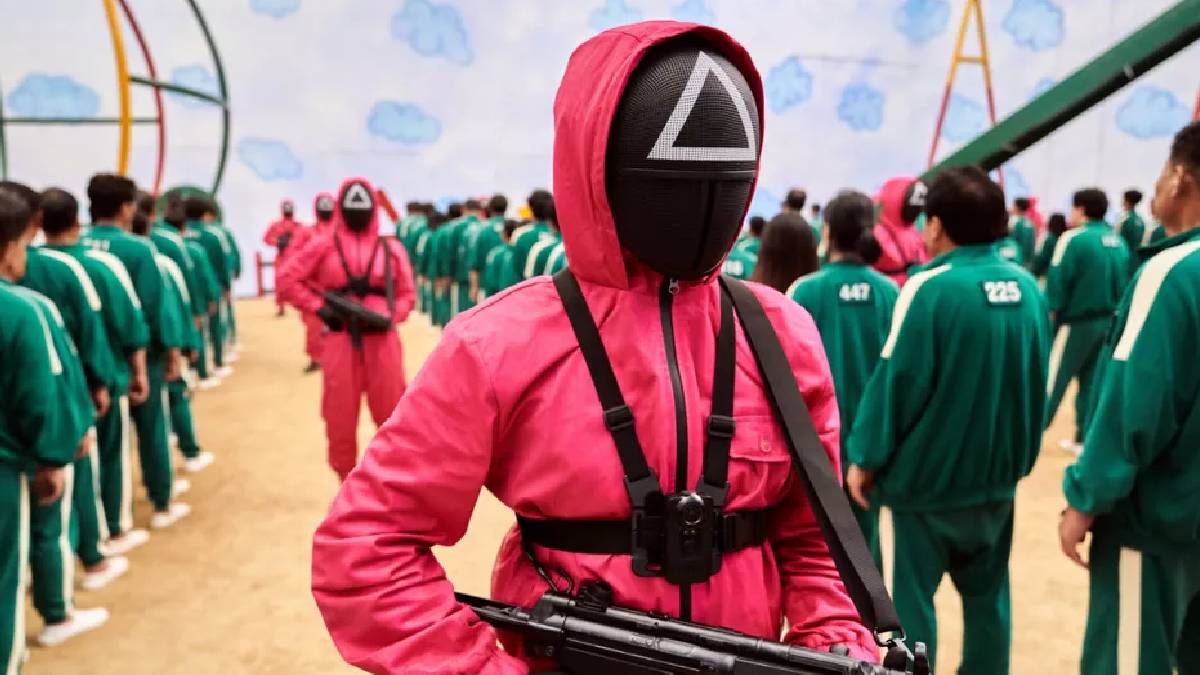 Betrayals of faith, disappointments of love, and inequality are also uniquely projected in this series. If you want to survive here, all the justice, honesty, love, and mercy in front of you becomes unnecessary.
The 'squid game' makes us understand that this society, the culture of consumption and the ruling class are what drives us. Director Hwang Dong-hyuk has brilliantly brought the screenplay. Only a few will be able to speak the politics he came to speak of without deviating from the public view.
The director made use of the game idea in an impressive and excellent way. The music, cinematography and storylines keep the audience thrilling until the end. All the characters have done justice to their roles with amazing acting.
The schools are warning parents not to let kids watch the "Squid Game" series. The warning letters have been sent to the parents from the school management of various countries. Many people across the globe are watching the film. The Squid Game holds violence, nudity and inequality contents.