Will Kamal Haasan Continues To Host Bigg Boss Tamil 5 After Covid 19?
Sophia Loren (Author)
Published Date :

Nov 23, 2021 10:55 IST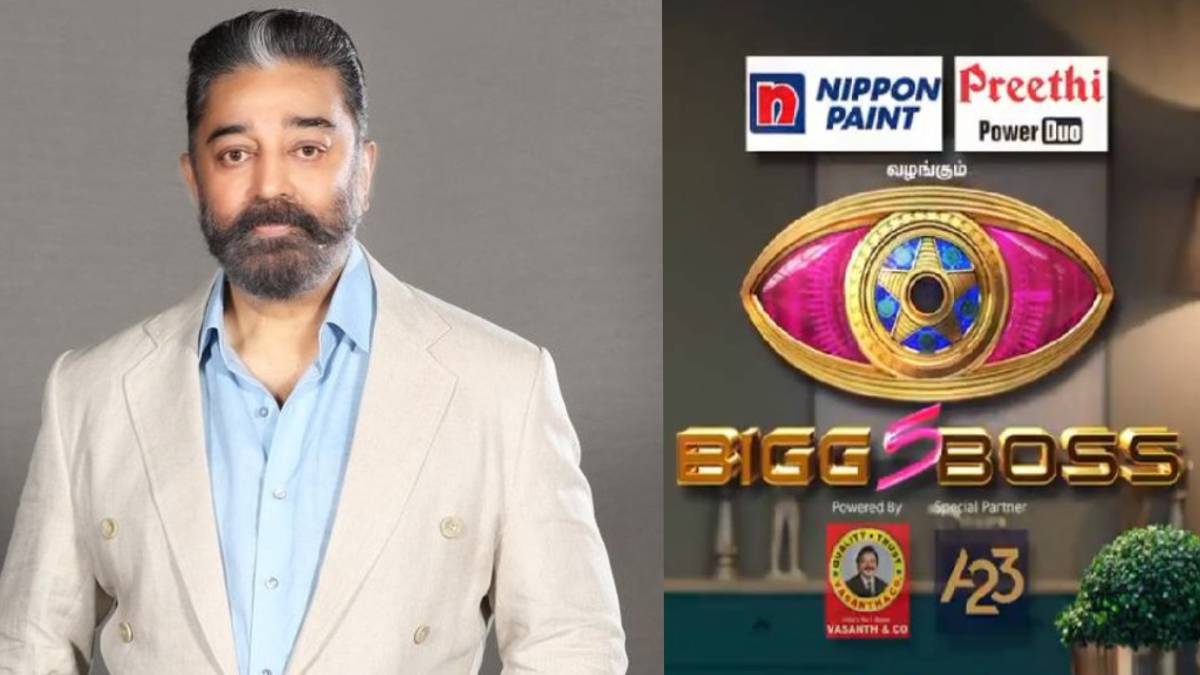 Makkal Needhi Maiam leader and actor Kamal Haasan has been confirmed to have a corona infection after going for a covid test. He said this on his Twitter yesterday.
Kamal Haasan, working in director Shankar's 'Indian 2', did not continue to act in the film due to various issues. As a result, the shooting of the film has been suspended for a while. Kamal Haasan is also starring in the Lokesh Kanagaraj directed film 'Vikram'.
In this case, Kamal Haasan had gone abroad a few days ago. He continued to meet with the administrators and volunteers of the People's Justice Center and kept in contact with them. Earlier, Kamal Haasan was invited as the special guest at the audio launch of the film 'Sila Nerangalil Sila Manithargal', which was to be held in Chennai last evening. However, the festival was abruptly cancelled due to heavy rain.
After that actor, Kamal Haasan tweeted on his Twitter page, "There was a slight cough after returning from the US trip. Covid infection was confirmed on examination. I am isolated in the hospital. Realize that the epidemic is not over yet and stay safe, everyone."
Celebrities and politicians are posting recovery notes for actor Kamal Haasan. His fans are retweeting the posts and are commenting on their love. Moreover, Bigg Boss fans are slightly disappointed with the sad news because there airs a talk that actor Kamal Haasan will not be hosting the Bigg Boss Tamil 5 due to Covid.
அமெரிக்கப் பயணம் முடிந்து திரும்பிய பின் லேசான இருமல் இருந்தது. பரிசோதனை செய்ததில் கோவிட் தொற்று உறுதியானது. மருத்துவமனையில் தனிமைப்படுத்திக் கொண்டுள்ளேன். இன்னமும் நோய்ப்பரவல் நீங்கவில்லையென்பதை உணர்ந்து அனைவரும் பாதுகாப்பாக இருங்கள்.

— Kamal Haasan (@ikamalhaasan) November 22, 2021