COVID Treatment: Government Hospital and Private Hospital
Vignesh Subbaian (Author)
Published Date :

Sep 03, 2020 16:00 IST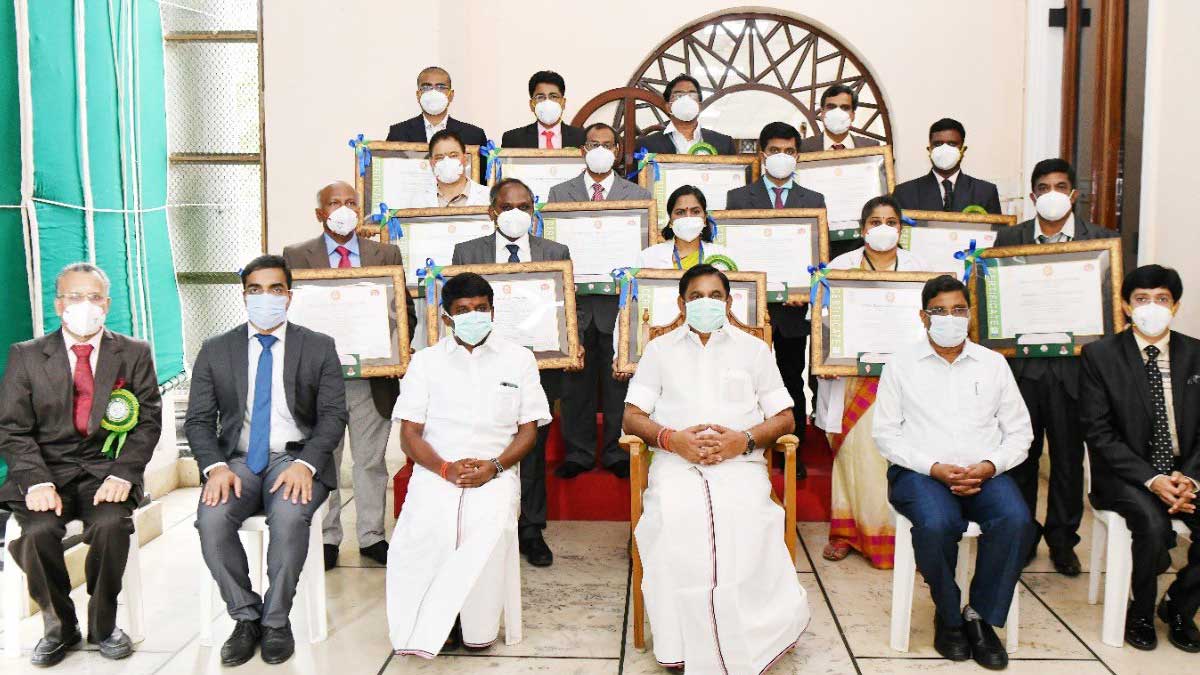 If one sector is flourishing due to the COVID 19 pandemic in India, it is the medical field. Until now, there is no scientifically proven cure for COVID 19, but many private hospitals are full of patients. Due to fear, people with money or the capacity to borrow money opt for better treatment from private hospitals.
Even for mild symptoms that could be easily treated at home, people are allegedly charged more than three lakhs by private hospitals. But the fact is they get better treatment free of cost at Government hospitals.
COVID 19 treatment - Government VS Private hospitals: Apart from the money, even the treatment level in private hospitals is not on par with government hospitals. From the latest testing equipment to ventilators for severe patients, most government hospitals have the facilities. Other than a few complaints of not maintaining the toilets properly, the government hospitals offer the best care for COVID 19 patients to recover soon.
It is the reason that in India and especially in Tamil Nadu, the recovery rate is high. It is also due to the doctor's sacrificial service round the clock in shifts to take care of all patients alike. Due to fear of the unknown effects of novel deadly coronavirus, many people fall prey to private hospitals.
Private hospital COVID 19 treatment charges
Remdesivir to many medications prescribed for COVID19 treatment has no scientific proof or approval from WHO. These costly medicines are given to all patients in private hospitals to charge more for their treatment.
People who accompany symptomatic persons are insisted to be tested for COVID19. Many testing centers across Tamil Nadu have been asked to stop testing due to irregularities. COVID patients are charged Rs. 15,000 for rooms that generally cost 2,000 to 3,000.
And ICU charges are far more and allegedly starts from Rs. 30,000 to one lakh per day. Though some private hospitals have a common ward, their charges are also excessive. In conclusion, any patient with a severe infection or only mild infections admitted to private hospitals should be ready to pay a minimum of Rs. Three lakhs nowadays.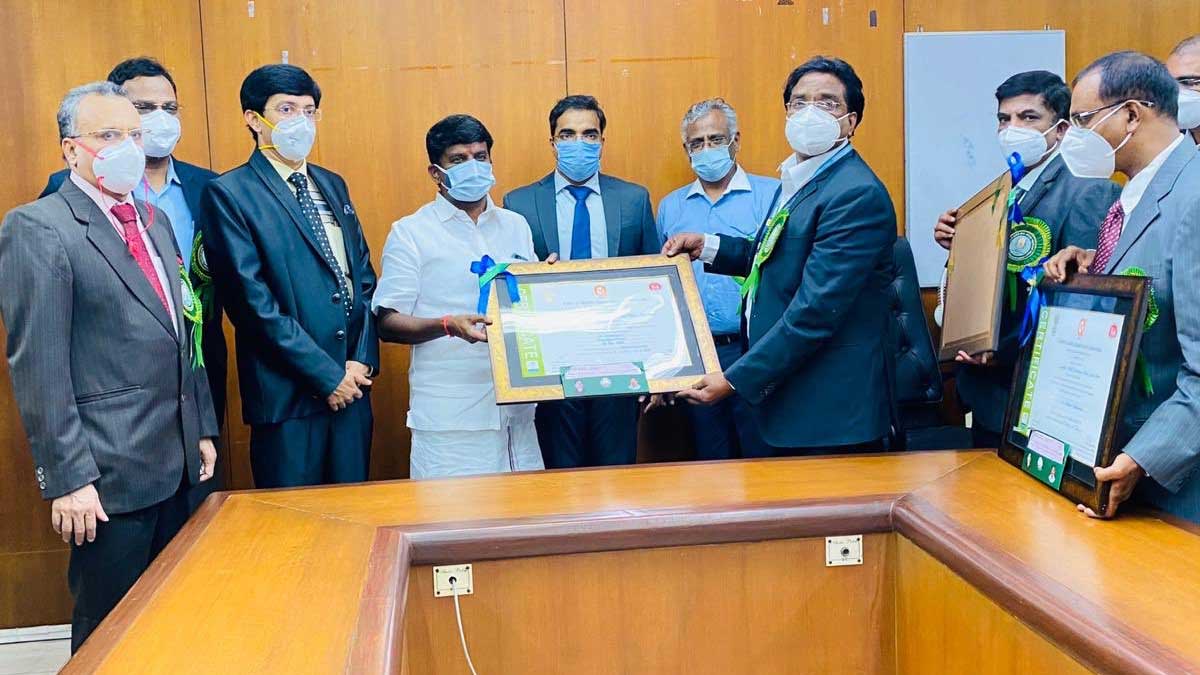 Photo: 13 Government hospitals in Tamil Nadu received National Quality Assessment Standards Certifications from Ministry of Health, India. Which is for maintaining High Standards of Quality and performance by the Entire hospital Team. Cheif Minister Edappadi Palaniswami and Health Minister Vijayabaskar felicitated the CMOs of the hospitals for this achievement.
Tamil Nadu Government Hospital free COVID 19 treatment
Though there is a general perception that government hospitals are not safe and clean among the people, COVID19 has changed it. Now doctors and health staff take the utmost care of the patients treating all in the same way.
And their experience comes in handy now to diagnose the level of infection and the patient's other co-morbid conditions to give the right treatment.
With the government spending a lot of money even in these difficult times, the government hospitals provide the best treatment and that too free of cost.
Covid Latest Update: Steroid save lives of severe Coronavirus patients
Hence it is time to realize the reality and the excellent and humanitarian services of government hospitals. And those having symptoms of COVID19 need to try the treatment of government hospitals to know its value.
If even then, they are not satisfied, which could be rare due to the sacrificial service of its doctors and other suitable facilities, and then they could opt for the costly private hospitals.
But the scientific truth is it is only the power of antibodies that could treat the patients to recover fast from COVID19 or fall prey to it.